A former Salem, Massachusetts gym teacher has been charged with 32 counts of aggravated indecent assault and battery on children under 14. He had been fired in 2018 over "improper conduct," but now a case has been built against him. This involved at least 10 female students and displays, once again, the growing epidemic of teachers abusing their power over students.
Daniel Hakim is facing serious charges for his alleged crimes, and this comes after a previous arrest regarding his actions involving students. Earlier this year he was investigated for repeatedly sexually assaulting a young grade school girl in 2016. Reports regarding his actions were filed in early 2018 which ultimately led to his dismissal from his position as a gym teacher at Saltonstall School.
In 2020 Hakim lost his teaching license, and just last year the victim's family contacted the authorities which led to a further investigation. By December of 2021, he was charged with seven different counts of indecent assault and battery of a child, and pleaded not guilty. Now that more victims have been discovered these charges have been dropped in order to pursue a larger case against the male gym teacher regarding crimes that are said to have taken place between 2015 and 2018. This case surrounds the 32 charges that involve at least 10 students under 14, but despite this, Hakim has been offered bail set at $200,000.
As more details surrounding what took place are revealed many believe this is too lenient. All of the victims are young girls who were in first and second grade at the time of the violations, and all have reported that he sexually touched them by reaching up their shirts and even down their pants to touch their genitals. What's more, the defense attorney is trying to argue that his client is no longer a threat to the children involved being that he no longer has contact with them, but if the allegations are true, that will not change the fact that an adult man in a teaching position sexually touched 7 and 8-year-old girls while working as a gym teacher for Saltonstall School. 
Parents send their children to school to be educated, not to be molested. As more and more crimes involving teachers who abuse young children surface, trust between families and the schools that serve them erodes. The victims in question have had to live with what occurred for years now knowing that their abuser is still free. That is a serious issue plaguing at least 1 in 10 school children today.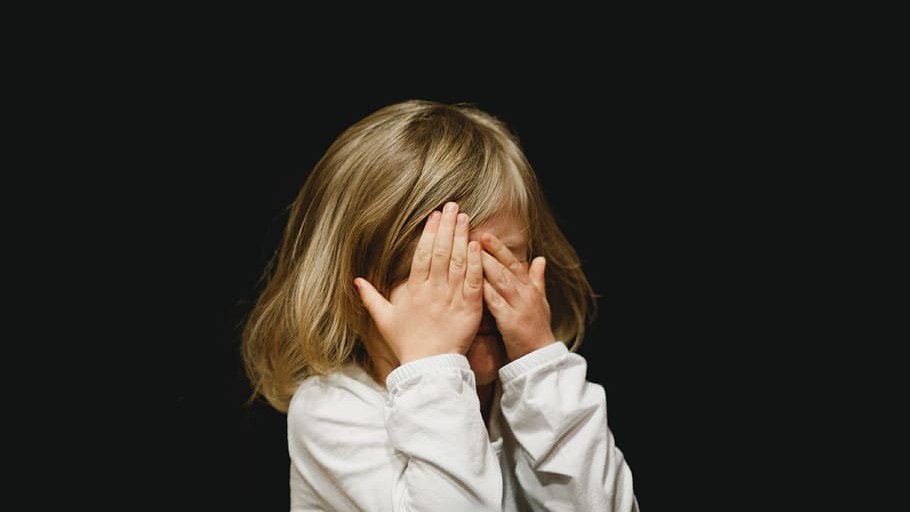 Whether schools will need to perform better background checks, classroom monitoring, or add further penalties for teachers who harm children at school is currently being discussed in communities across the nation. As more and more of these sorts of incidents are uncovered, further action is likely to be expected. For now, the accused gym teacher is finally facing punishment. How the school, families involved, and the town heal is dependent on the verdict and the events that follow.