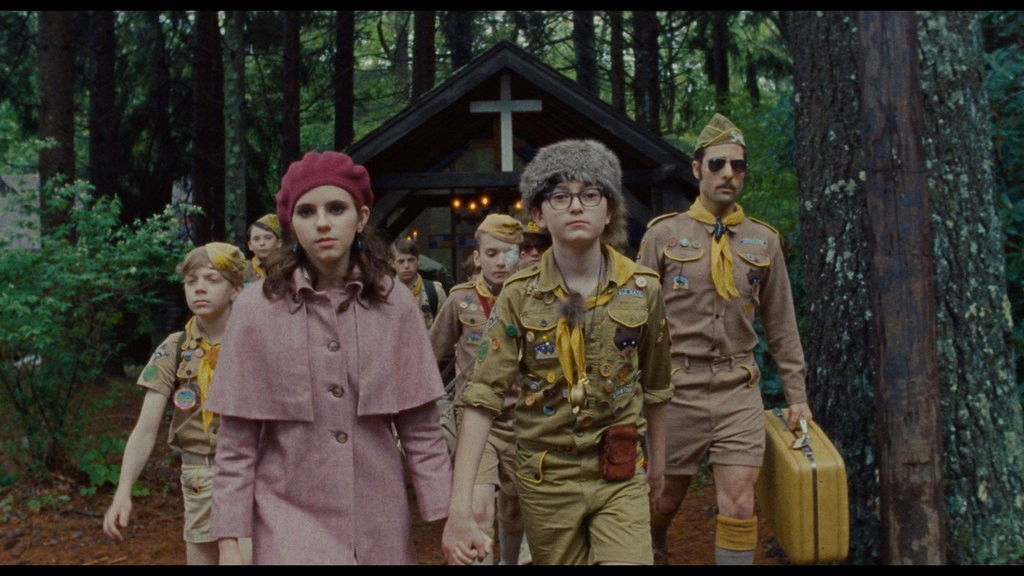 Remember when summer camp used to be camping and hiking, swimming and canoeing? Days were filled with fun outdoor activities while nights included campfires, singing, and smores. Yes, these types of summer camps are still out there, but one in Eastern Kentucky is probably the furthest from the norm.
Sexy Sex Ed is a non-profit that last year put together a series of Sexy Summer Camp events that, according to conservative activist Christopher Rufo, a senior fellow at the Manhattan Institute, was directed at minors. This series included lessons on "gender exploration", "sex liberation", "being a sex worker", "BDSM", "self-managed abortions", and "sexual activity while using licit and illicit drugs."
Sexy Sex Ed summer camp was founded by Tanya Turner in Whitesburg, Kentucky in 2012 as a way to provide sex education to the young people of rural Appalachia. According to Rufo, Turner calls herself a "femme, fat, queer, magical pleasure worker." Apparently, she was raised by "a host of witchy women" in a "coven-like mountain matriarchy." Since Sexy Sex Ed was founded, Turner herself has kept busy. She has run numerous events across Appalachia while partnering with regional entities such as Southern Power Fund, Chorus Foundation, Foundation for Appalachian Kentucky, and Rise for Healthy Life.
Rufo does not hide his disdain for Sexy Sex Ed and who he feels the program is directed at. According to Sexy Sex Ed's promotional material, its purpose is to teach "teenagers and people of all ages to openly discuss personal and political consent, sexual safety, and anatomy." The camp was put together for children 13 years old and up and included lessons like, "Sex With ME – Self Pleasure Workshop," "Let's Talk About Sex," "Gender Diversity," "Sexy Trans Sex Ed," Self-Managed Abortion Info Share," "The 3 P's: Pee, Poop, and Pleasure," "Sex on Drugs," "Eugenics in Appalachia," and "Navigating Sex, Pleasure, and Liberation as a Differently-Abled Person."
Rufo then takes on the summer camp counselors. One calls herself a "radical queer mountain woman," while another says she is a "young, fat, differently-abled, queer community organizer" whose goal is to fight "for inclusivity for people like her." Another summer camp counselor identifies as a "young, nonbinary queer" who "spends time co-facilitating sex education workshops for fellow Appalachian youth."
If any of the above is not troubling enough, Turner released a video interview in which she says, "Masturbation is really healthy and I recommend it to people of all ages. All ages. As soon as my nephews could talk, they were doing that." Rufo points out that equally as troubling is that the summer camp was open to anyone over the age of 13. This means that children barely in their teens were discussing graphic sexual acts and practices with adults and instructors in their twenties, thirties, and forties.
After Rufo's alleged attack on the intent of the Sexy Summer Camp, Turner and her group came firing back. They responded to his allegations on their website claiming everything Rufo reported was false. In fact, they claim that their "summer camp" wasn't even one instead it was a "one-time virtual workshop series held on Zoom."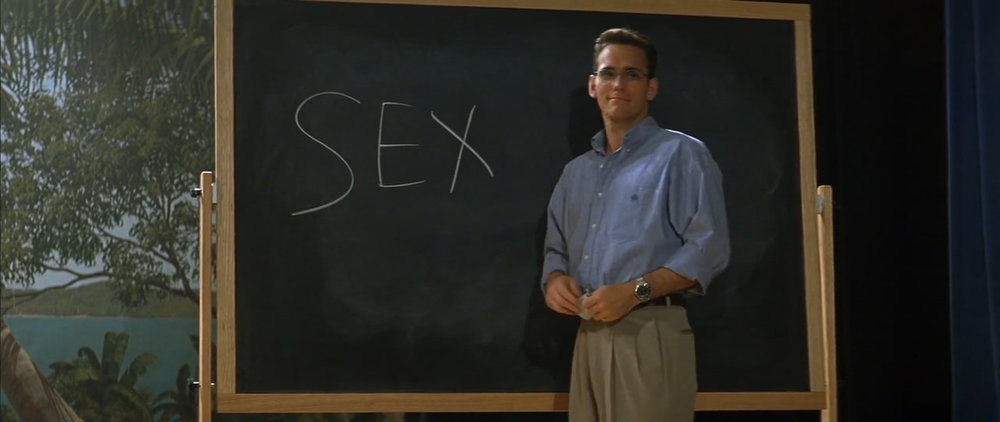 But Rufo's attacks have taken their toll on the summer camp group. Sexy Sex Ed is fearing for their lives. They state they have received numerous death threats and have had to go into hiding because of the backlash they face. "Since last Tuesday, Sexy Sex Ed, our educators, and our funders have been flooded with hundreds of threatening messages across all platforms," they said.
Rufo answered the summer camp counselors in kind by tweeting, "Sexy Summer Camp founder Tanya Turner self-identifies as a witch, regularly posts about dildos and OnlyFans, runs mixed-age sex workshops with minors and adults, and talks openly about encouraging toddlers to masturbate. Criticism is legitimate and to be expected. The rush to play the victim is a way to avoid any meaningful discussion about the real issues. While we should reject any harassment, we should not allow unsubstantiated victimhood claims to obscure the fact that adults are targeting and sexualizing children."
It is perfectly clear where both parties stand. Is the Sexy Summer Camp legitimately trying to help the youth who are seeking sex education? Or are they, as Rufo suggests, targeting and grooming the young?