Schools are offering generous teacher bonuses in desperate attempts to attract new teachers amid the national teacher shortage.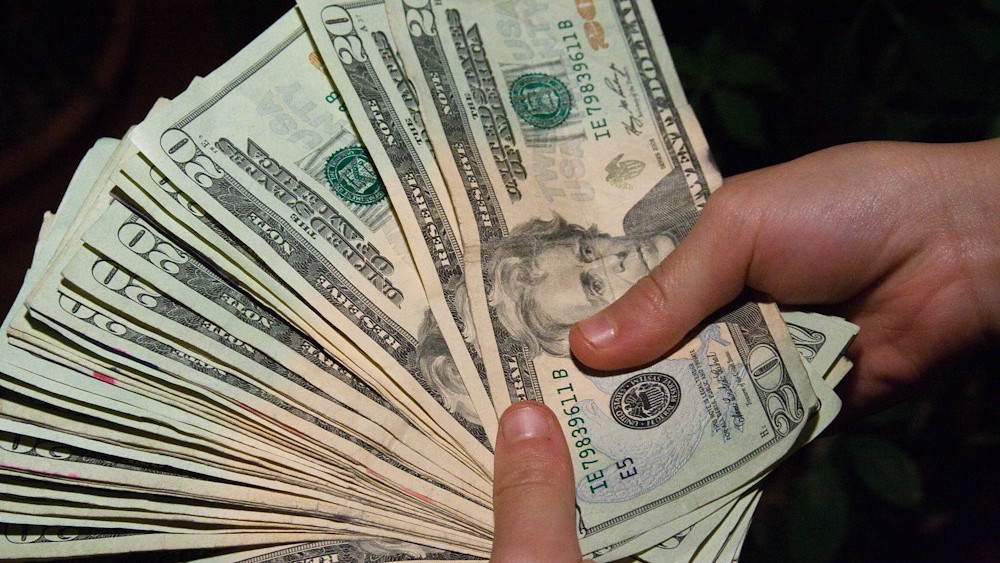 The teacher shortage is leaving various school districts across the nation devoid of many needed educators. Some schools are starting as early as next week, yet many have yet to fill all of their vacant teaching positions. While various areas have increased teacher salaries and even moved to the four-day school week in order to better accommodate busy schedules, hefty teacher sign-on bonuses are being increased to attract more help from all areas and even pay relocation fees. 
In the past, teacher bonuses have incentivized teacher attendance and encouraged educators to meet certain criteria, but the teacher shortage has become such a pressing issue that these measures are not enough. Small sign-on bonuses have been tried, but in a failing economy with uncertain prospects, many teachers require larger bonuses to perk interest. So now, schools are offering tens of thousands of dollars in addition to covering relocation fees. This is in an effort to keep schools operating at accreditation standards. 
In North Carolina, the Stanley County Schools are offering a $10 thousand teacher bonus just for being hired. Various schools in New Mexico are offering massive payouts to new hires. Taos Municipal Schools are also offering a $10 thousand sign-on bonus, and the Gallup-McKinley County Schools are providing bonuses that range between $18 thousand and $22 thousand in addition to providing up to $4,500 for relocation fees.
These hefty teacher bonuses are expected to draw attention and pull in more applicants, but whether or not they can fill all vacant teaching positions is uncertain. Many teachers have passed up large payments for better benefits and flexibility. In Missouri, the four-day school week has allowed schools to keep costs low and draw in teachers. This model is spreading across the nation and provides a more sound long-term solution to the teacher shortage.
While teacher bonuses may attract a larger pool of education applicants, it drains districts of funding for other resources and costs taxpayers more. These large sums are not sustainable and can only provide temporary relief for this upcoming school year. Those who are looking toward future years recognize that interest in the teaching profession needs to be increased among college students and other young adults.
These teacher bonuses are not the only payouts being given to fill district positions. Sign-on bonuses for bus drivers and other staff are also being implemented. Demand is high but public school support is lowering. Many districts are experiencing continued enrollment drops as families seek more successful education options which provide flexibility and customizable lessons. 
In order to compete with other school options, public school districts must find quality teachers and prove that they can properly educate children by producing high success rates. Whether these new teacher bonuses will help them achieve that goal or not is uncertain. For now, focusing on preparing for the 2022-2023 school year seems to be the main focus, as it is set to start in the near future. These incentives and other methods may be needed throughout the school year and into the next to ensure continued support.