As staffing shortages and public school enrollment drops continue to plague schools across the nation, Colorado lawmakers are hoping to pass legislation that would give families more options than traditional classroom learning. The nonpartisan Legislative Council Staff is encouraging the passage of Colorado Senate Bill 22-140. This measure focuses on encouraging student work programs through redirecting funds.
If passed, this would expand public education beyond the classroom, providing apprenticeships and hands-on learning opportunities with student work programs that would equip a more experienced workforce and place focus on skill rather than theoretical curriculum. This is in direct response to the education crisis. All over the country filling teaching positions has proved difficult. Battles between school boards and parents have led to political divides and growing distrust. 
Student enrollment is another obstacle that has continued to drop throughout the past few years as parents switch to homeschooling or seek out private and charter school options. Many are scrutinizing the current system and finding that it is not suitable for their children. A number of factors are being cited, but none so much as debates over what kinds of materials should be utilized for lessons and whether or not political ideologies should be presented to young students as fact. By adding student work programs into public education, Colorado intends to renew trust with parents and display that they are committed to success. 
The plan is to reward select employers with monetary incentives for creating student work opportunities and employing them. This will be run by the Colorado Department of Labor and Employment, and also encourage colleges to partner with these specific employers. This portion of the bill requests to allocate three million dollars of education funding for this purpose, while another two million would go to a digital navigator program that would focus on offering online literacy aid, outreach, and connecting "target populations" who experience digital inequities to resources. 
Other than the student work program, another $1.1 million would fund a virtual English as a Second Language (ESL) career program, giving American immigrants more opportunities to learn English. The online courses would be created by a vendor selected by the Office of New Americans (ONA). The ONA would also then establish rules and procedures for this online learning platform.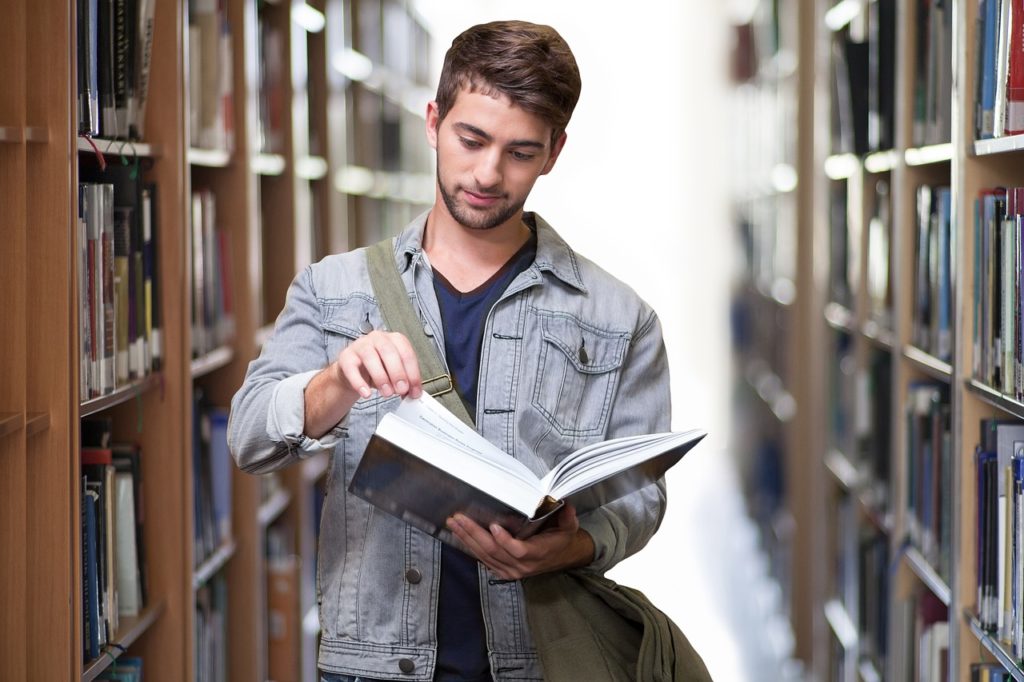 Finally, the bill also wishes to provide support for a Global Task Force that would be put into effect by September of this year. Members would be selected by the ONA, legislative leaders, and the Governor. Their focus would be directed to evaluate business licenses and expand student work connections, while also integrating new Americans and international professionals into Colorado businesses.
The 6.1 million dollar proposal was passed by lawmakers and has gone on to the appropriations committee. The idea of increasing student work programs is a well-received concept that boasts bipartisan support, but with a plan to only incorporate certain government-approved predetermined businesses into this bill, some may question how local employers and other small businesses will fare. It all depends on how these criteria are implemented and what kind of jobs the Colorado government approves for the program.