Teachers are switching to private schools to better align their work with their values and to have the freedom to teach how they please.
Parents aren't the only ones trying to decide whether public school or private school is the best choice when it comes to education. Teachers are asking the same question when it comes to their careers and increasing numbers are dissatisfied with the public school system. With so many instructors opting out of public schools to teach at alternatives, an equity-in-education organization called Step Up For Students (SUFS) wanted to learn the reasons behind the exodus.
Ron Matus, Dr. Amy Stringer, and Dr. Ronda Dry worked together on the SUFS report that surveyed 177 Florida teachers who switched to private schools. Intended to document the positive effects of Florida's expansion of school choice options, the survey revealed that only 12% of public school teachers reported being very satisfied with their jobs. A majority (92%) stated they were satisfied or far more satisfied after moving to private schools.
When asked to explain their higher rates of satisfaction, nearly 68% said it was because their private school positions better aligned with their own values and morals. Other reasons for the teachers' newfound happiness at private schools were related to freedom. Sixty-six percent of teachers reported that their school choice gave them more freedom to teach, 62.9% said they enjoyed less bureaucracy, and 61.6% said they found it freeing to have less pressure over standardized testing.
Although private school salaries are often lower than public school earnings, 85.6% of the survey's respondents said they didn't face significant challenges making the move to private institutions. The few who expressed concern over lower pay also mentioned having issues with reduced health care and retirement benefits compared to their public sector jobs. Interestingly, only one educator surveyed said they experienced less job satisfaction making the switch from public to private, and none of the responders chose "far less satisfied" as a way to describe life after the move.
Teachers could choose more than one answer to explain why they found private school a better work environment. Fifty-six percent said that they enjoyed having a smaller class size and just over half also said that private school equaled greater support from their students' parents. An equal number of respondents (42.1%) cited a safer work environment and fewer students with behavioral problems as reasons their days were better at private schools.
The impact of public school issues on teachers' personal lives also influenced the migration from public to private, with 36.5% saying private school jobs gave them more flexibility to serve their own families and children. Nearly 30% of teachers said that an "unreasonable workload" was a primary factor in leaving their public school positions. Nearly 40% cited a "more reasonable workload" as a reason for private school job satisfaction, indicating that some were pleasantly surprised to find the load a little lighter outside public school demands.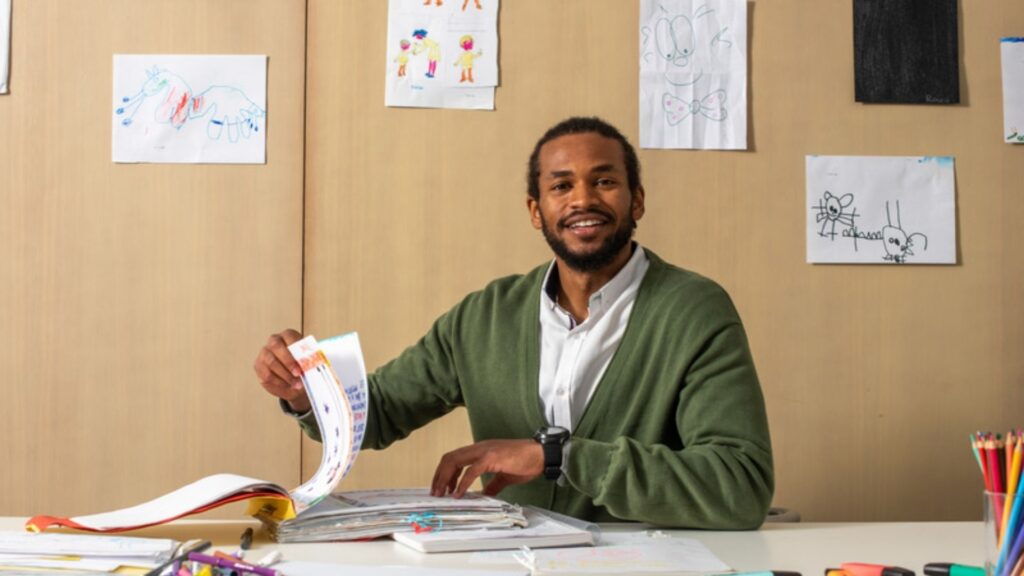 SUFS' findings indicate that today's teachers have a strong preference for educational environments that maximize autonomy. Lawmakers, school boards, and departments of education across the country should take note and work together to create a more positive environment for public school teachers. Freedom could be the proverbial elephant in the room when it comes to fixing the problem of widespread teacher shortages.