One in 10 teachers report being the victims of student violence in the classroom, a number that has grown over the years.
School violence has concerned parents and educators for years. But there is another pattern of violence that has been overlooked by the Department of Education: student violence against teachers. For over a decade educators have been asking for help with this issue, but a recent EdWeek Research Center study found that 1 in 10 American teachers have been physically attacked by a student.
Teachers have been subjected to student violence at increasing rates. While a decade ago only 6% of educators had to cope with this issue, that number has grown to 10%. Being attacked by a student can affect educator's ability to not only control their classroom but also manage their own fears and emotions. 
In addition, some teachers do not feel fully supported by school administration after experiencing student violence. Many have admitted that if their principal does not properly punish the child involved they often resort to carrying weapons to defend themselves. This includes arming themselves illegally with a firearm.
This is a serious issue that not only affects teachers and may only exacerbate the worker shortage but is detrimental to student success rates. When children witness student violence they may also become traumatized, afraid to go to class, or more likely to disrespect educators as well. Unfortunately, teachers are expected to handle student violence with less ability to discipline children than ever. In addition, various teachers' unions have been lobbying to have police removed from schools since the pandemic.
Unfortunately, legislation to combat this issue is difficult to pass. Many lawmakers are aware of the student violence issue and wish to help, but concerns regarding inclusion and the school-to-prison pipeline have prevented these measures from being implemented in states such as Connecticut and Minnesota. Preventing student violence is another approach that many suggest with practices like social and emotional learning (SEL), but as SEL was introduced before the pandemic and violence against teachers has only increased throughout this time success rates are low. 
So what caused this boom in student violence? Back in 2014, it was suggested that teachers didn't respect students or parents and that parents and students were also lacking respect for educators. Mutual respect is required for a healthy educational relationship.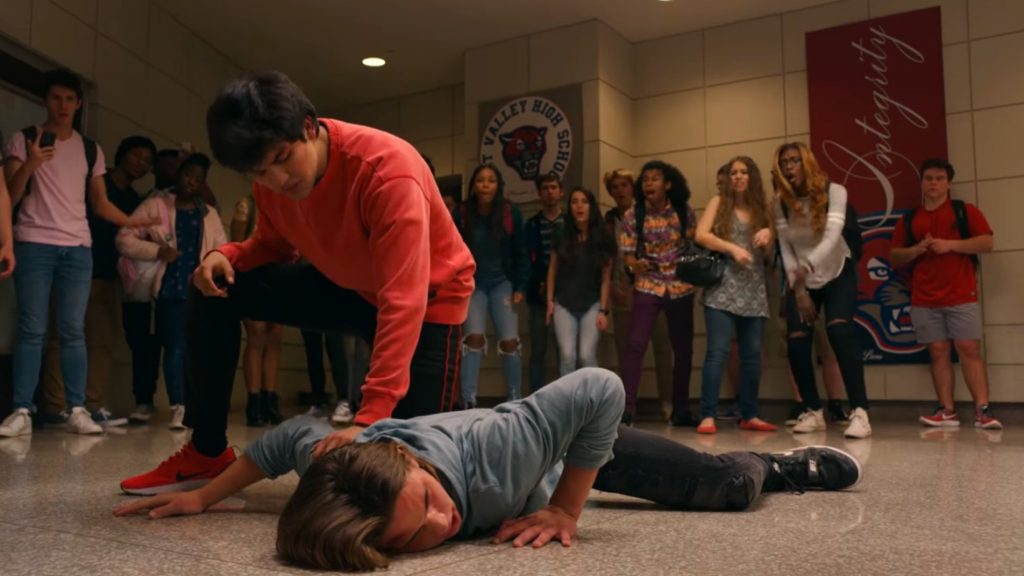 If teachers do not offer students and parents their unbiased expertise, then families will not support teachers or adhere to them as easily. If students and parents do not respect teachers, then learning from them becomes more difficult. Minors may be compelled to act out more in class and even resort to student violence when they view their teacher as someone to be challenged.
Educators who find themselves facing student violence can take a few steps to better handle the situation. School security systems have brought panic buttons, cameras, and other alert systems into classrooms, and teachers who are physically threatened can use these to call for help, document incidents, and even seek legal action — should the schools they work for not support them after the fact. They can also contact their union representative and seek further aid, but being that many unions are against school policing, educators may need to hire legal counsel. 
As student violence now affects one in 10 educators, this issue is becoming unavoidable. District officials and lawmakers are finding it more difficult to avoid, and new laws may need to be passed in order to keep teachers safe. For now, many must take their own steps to remain safe and when that fails, they often leave the profession.