An Alabama bill looks to ramp up more school choice in the state by levying more tax dollars for charter schools.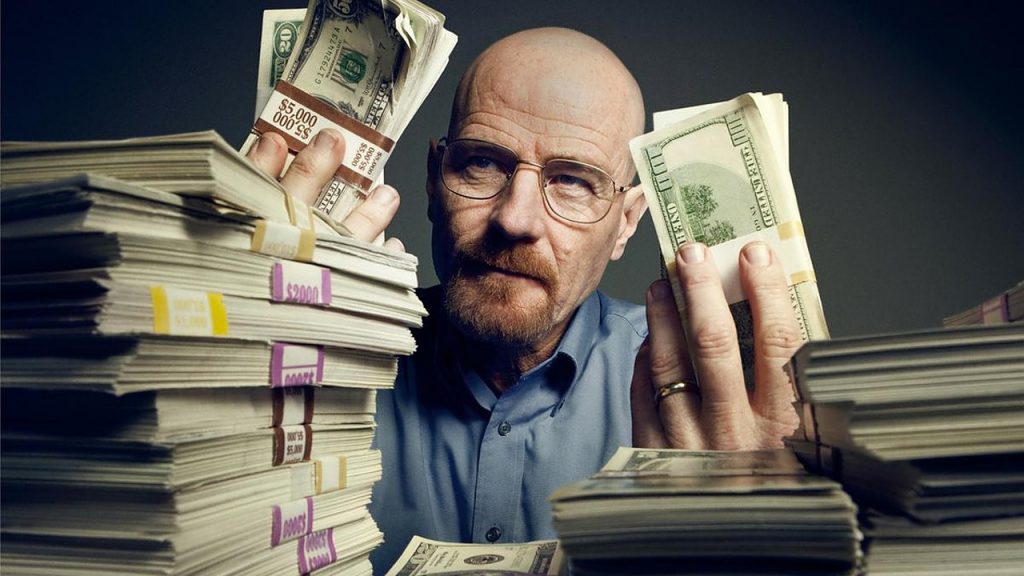 Parents and lawmakers in Alabama have long been fighting for more school choice. In 2015, the Heart of Dixie state passed sweeping legislation allowing charter schools to open within the state. Now, an Alabama bill to expand on charter school funding that would include county-level tax dollars was approved last week.
Last Thursday, the Senate Education Policy Committee passed Senate Bill 302. The Alabama bill is sponsored by Senator Del Marsh, a Republican constituent from Alabama's 12th district. According to Marsh, the bill is an extension to last year's proposal to require all local tax revenue dollars to follow students to public charter schools. It was rejected by the House, however, after late opposition in the house from several education groups.
Emily Schultz is the executive director of Alabama Families for Great Schools and another backer of the Alabama bill regarding school choice and allocation of taxes to charter schools. In a statement, Schultz said that members of the committee recognized that municipalities have levied local tax dollar revenue to support public school systems. Because of this, the Senate bill only is seeking to extend county tax revenue intended to support public schools to charter schools. Furthermore, Schultz said, "Public charter school parents are public school parents who pay county taxes and those dollars should follow their children to their public school of choice."
Charter schools have been on the rise as an education alternative for many parents in the state. A charter school is similar to a public school, but with greater autonomy. They also receive government funding, however, charter schools operate with much higher standards in exchange for operating outside of public schools' traditional rules. As current laws stand, both state and federal dollars follow students who leave traditional schools, but local tax dollars do not. Alabama's Senate Bill looks to change that. 
County-level tax revenue dedicated to education is currently distributed among the county school system and any city system in that county. Marsh's Alabama bill would allow charter schools in a county to get a portion of that funding based on their annual enrollment figures. "Public charter schools are public schools. No city money is moved, it's strictly county dollars," Marsh said to the Senate committee last Thursday. 
Since beginning operation only about seven years ago, Alabama has seen an uptick in charter school enrollment in the last few years. Enrollment has now increased 65% in the state. But as more parents and lawmakers call for greater school choice, the Alabama bill has challenges to face in the process.
House Rep. Terri Collins is another Republican sponsoring similar legislation within the House. Last year, his school choice proposal was shot down with the help of The Alabama Education Association. As the new Alabama bill makes its way through the Senate Committee, the Education Association has yet to comment, as a spokesperson on Thursday said they were still reviewing the bill.
Alabama Senate Bill 302 will next head to the Full Senate for voting. Currently, there are eight start-up charter schools spread throughout the great state. And as parents in the state continuously forfeit public schools for charter ones, the call for more legislation aimed at moving funds with the student are sure to come up.