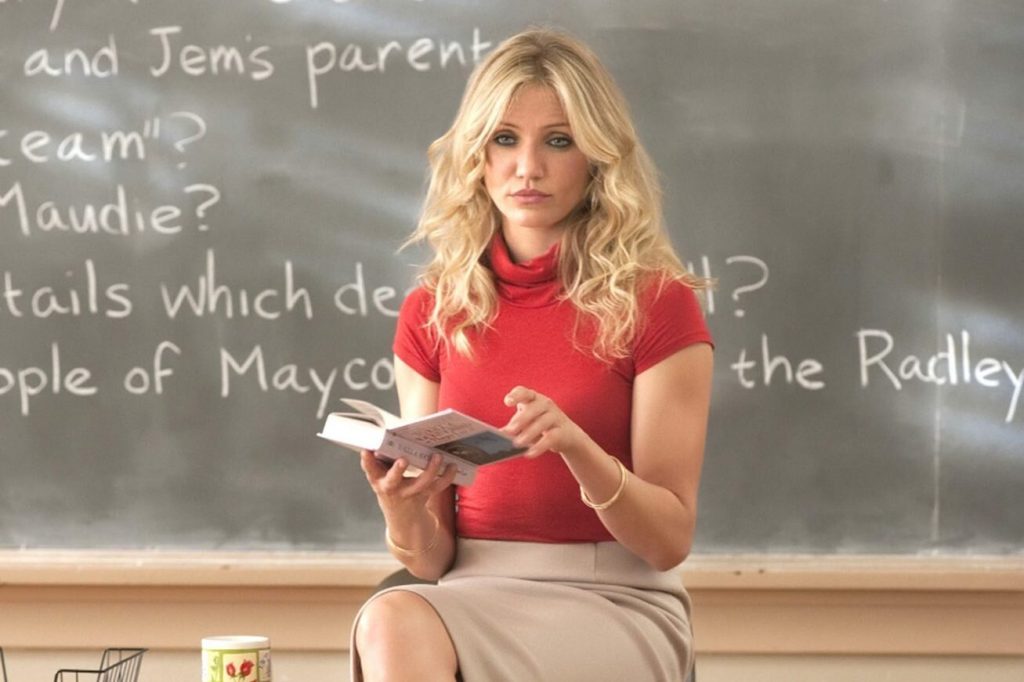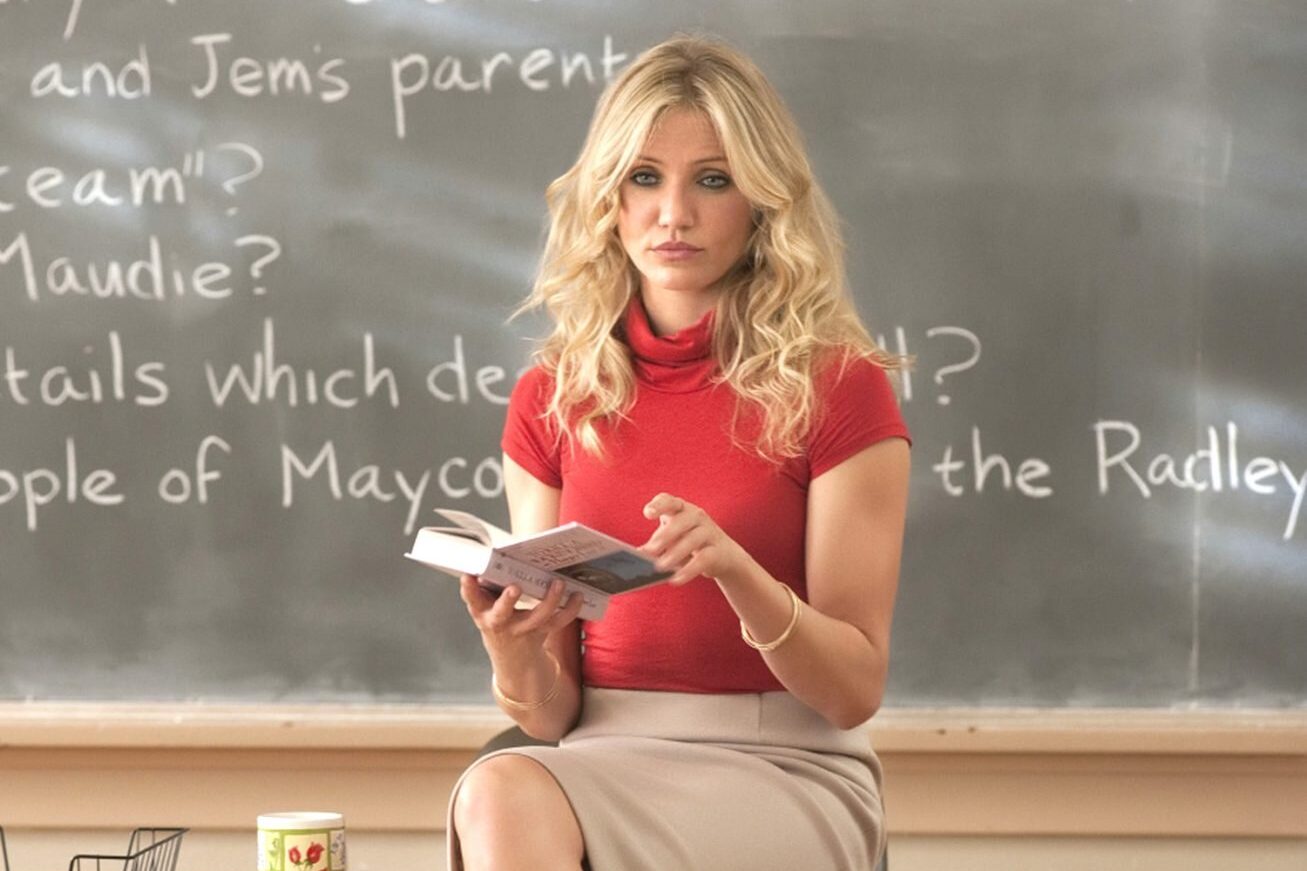 A California teacher, the second this month, has been arrested for lewd acts with an underage student. According to Riverside County Sheriff's Department, Amanda Quinonez, a teacher and water polo coach at Eleanor Roosevelt High School in Eastvale, California, is being accused of one felony count of lewd acts with a child and one felony count of distributing harmful material to a minor. Quinonez is also being charged with one misdemeanor count of molesting a child.
Riverside Sheriffs arrived at the high school after they were informed of the possible "inappropriate relationship." During their investigation, sheriffs found that Quinonez had allegedly sent the male student "explicit photos of a sexual nature." Quinonez, who taught language arts at the school on top of her duties as a water polo coach, was arrested on school grounds. The California teacher had been working at Eleanor Roosevelt High since 2016.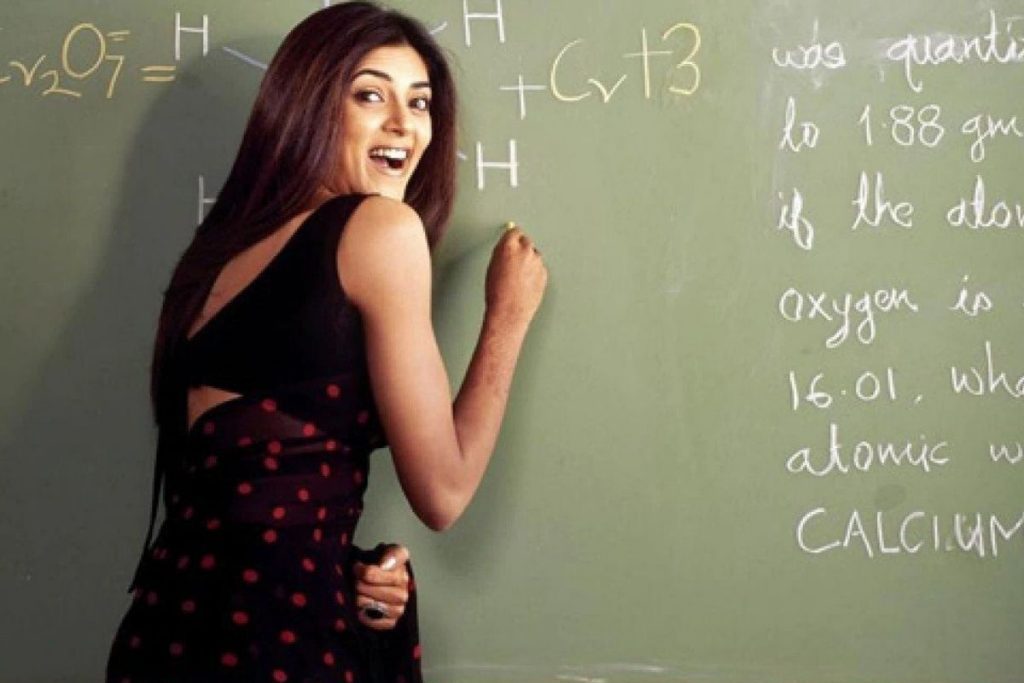 The school district said in their statement after the California teacher's arrest, "This news is disheartening and upsetting to us all. Corona-Norco Unified School District along with Eleanor Roosevelt High School has zero-tolerance for any behavior that endangers our students." Dr. Greg Anderson, principal of the school, sent a letter of explanation home to parents stating that once they were made aware of the situation, they immediately got ahold of authorities.
Quinonez didn't remain in lock up for long. The California teacher posted a $50,000 bail the following day. The school district has since placed her on administrative leave. The district also made crisis counselors available for students and staff.
The age of the male student has not been given as the Quinonez investigation continues. The California teacher is next scheduled in court on June 14. Although she has been put on administrative leave, her employment status is unclear.
This headline is one that is used to elicit a strong negative reaction. But now, whether we have become desensitized to it, or it has just become one more common occurrence, hearing that a California teacher, or any teacher for that matter, has been arrested for allegedly engaging in lewd acts with a student is starting to sound like old news. Just recently, another California teacher was arrested upon returning home to California after her Hawaiian vacation.
Anessa Paige Gower, the former biology teacher at the Making Waves Academy charter school in Richmond, California, was taken into custody at the Sacramento International Airport where she has been accused of child molestation and is facing 29 individual criminal counts. According to the Contra Costa District Attorney, between 2021 and 2022, this California teacher "allegedly engaged in numerous acts of a sexual nature with minors."
According to the criminal charges filed against the California teacher, seven minors are said to be involved but because they are minors, their ages and genders have not been disclosed. "Investigators took statements from the victims and witnesses about a number of incidents involving sex acts with minors, inappropriate touching, and sharing sexually graphic photos over online platforms," the District Attorney's statement read via PEOPLE.
Gower has not entered any plea to the charges against her and is being held on a $2 million bond. The charges brought against the California teacher include lewd acts with a child under the age of 14, statutory rape, sending explicit material to seduce a minor, and over two dozen counts of child molestation. It was during the school investigation on Gower that the horrid details emerged.
"We immediately shared that information with authorities who are reviewing the matter," said Alton Nelson, Making Waves Academy CEO. "That teacher is no longer employed by Making Waves Academy and we have reached out to parents, students and faculty to provide support where it might be needed. There is nothing more important than the health, safety and well-being of our students." These types of incidents, unfortunately, happen often, but the case for both California teachers is alarming.