Here is how states compared and contrasted their spending of COVID relief funds, based on political standings.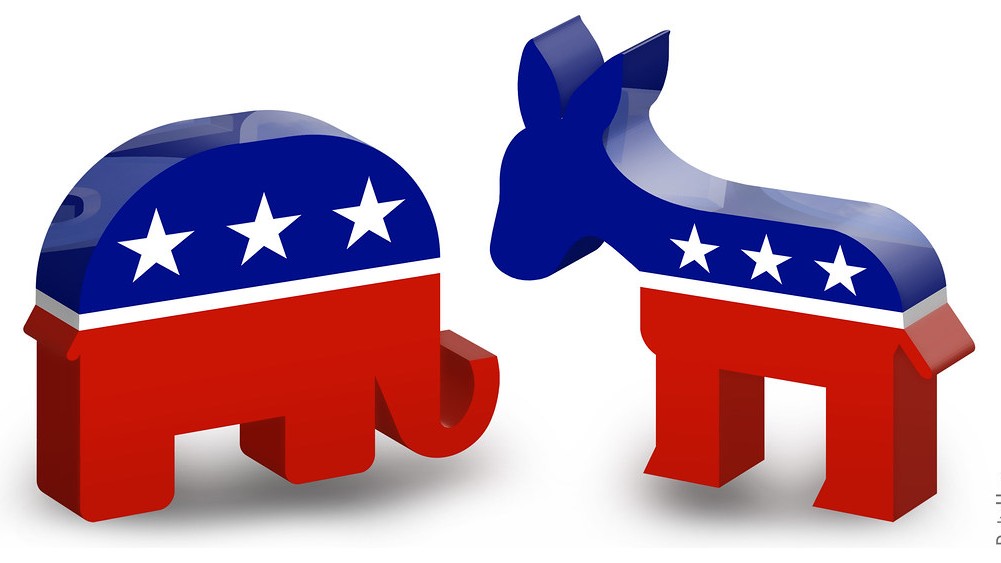 Because of school disruptions that rattled the public education system at the onset of the pandemic, Congress passed massive economic stimulus packages to bolster the economy and help school districts get back on their feet and catch up from learning loss. Since these funds were dished out over a year ago, schools have used them in a variety of ways. In order to better understand and comprehend how states distributed the funding, a new report compares politics, specifically how red and blue states compared and contrasted in spending COVID relief funds.
FutureEd, a Georgia University-operated think tank gathers state data in order to compare how COVID relief funds were being spent across party lines. The analysis picked apart reports from over 5,000 districts nationwide, representing three-quarters of the country's public school students from each and every state. Some of the findings were quite shocking on how money was spent.
For some aspects, COVID relief funds earmarked for one use or another remained nearly the same regardless of whether the state was democratic or republican. Social-emotional learning (SEL), was one such area that remained consistent, no matter the state's political stance. This is especially alarming, considering conservatives have vehemently fought against SEL education topics this year, often claiming it is rooted in critical race theory practices.
One not-so-surprising comparison across both red and blue states was the amount of COVID relief funds funneled to teacher incentives. Considering every single state is reporting vast teacher shortages, politics don't necessarily play into this. Funds were also used to boost school infrastructure, and tutoring efforts at the same rate in both red and blue states. The Biden administration has urged districts to spend stimulus funds on updated HVAC systems, and they have also called on schools to use these funds to ramp up tutoring as a means to mitigate learning loss from the pandemic.
The most blatant difference in COVID relief spending between red and blue states was seen in a priority for academic recovery measures. Schools in democratic states were far more likely to bolster initiatives via afterschool and summer school programs. On the contrary, red states were more apt to focus recovery on updated curriculums, instructional materials, and assessments.
As for setting aside a portion of COVID relief funds for teachers, republican states were more likely to increase teacher bonuses. What's more, red states were also increasing benefits and assistance programs for school staff at nearly three times the rate for blue states. Likewise, more red states called for more student testing than blue, contradicting the longstanding notion from conservatives that have called for doing away with testing in schools.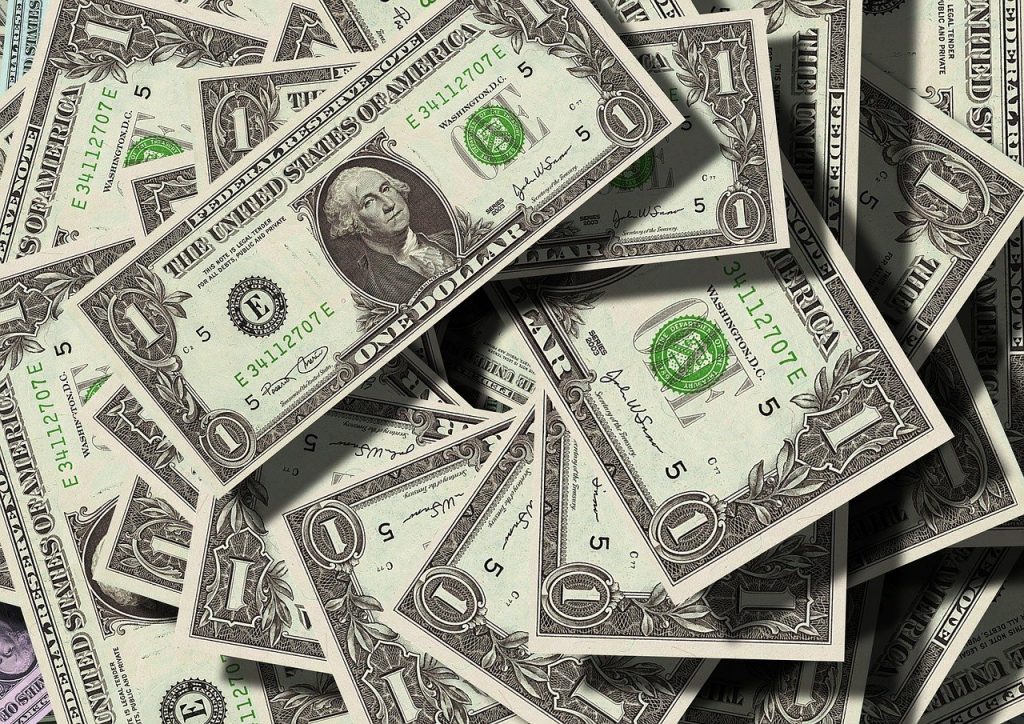 While these findings may appeal to some, it doesn't necessarily show a definitive trend and could be unrelated to politics. Districts have until September of 2024 to use these funds, or they risk losing them altogether. But as many schools struggle to use the COVID relief funds before the deadline, the Department of Education has extended the deadline until 2026, for certain circumstances. Their effectiveness remains a controversial debate, and only time will tell whether or not this hefty expenditure will prove successful or not.