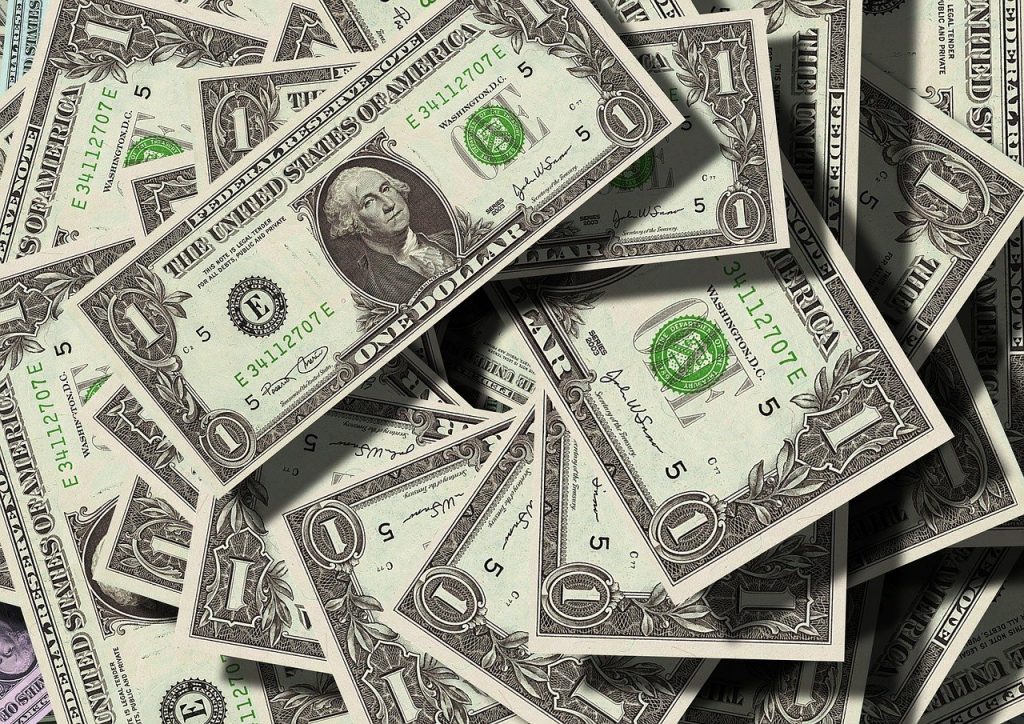 The public education system received little guidance on how districts were supposed to spend COVID relief funds. $122 billion was dispersed to American public schools through the American Rescue Plan's Elementary and Secondary School Emergency Relief Fund (ESSR). It was common knowledge that this money was meant to combat the effects of COVID-19 lockdowns and mandates. Districts were given until the fall of 2024 to utilize these funds, but now that inflation and enrollment drops have surged, some schools are requesting an extension. The U.S. Department of Education has agreed to allow approved schools to extend that deadline until April of 2026, so long as the funds are paying to update HVAC units and other ventilation/heating and cooling materials.
On Friday, the Executive Director of The School Superintendents Association released a letter explaining these circumstances. It expressly notes that COVID relief funds are meant for combating COVID-19-related public health concerns, and that other construction projects will not warrant an extension. This criteria is curious, being that select schools across the country have utilized their ESSR funds for projects completely unrelated to COVID-19. 
The Office of Elementary & Secondary Education did not present clear rules on how COVID relief funds should be spent, but being that such a large amount of taxpayer dollars went into the public education system states were required to track how the funds were spent. Schools were directed to keep track of their expenses and report them under 6 different categories that covered areas of interest like sanitation and technology. One of these categories was also labeled as "other," meaning schools could spend billions of dollars granted to them by the federal government, during a national state of emergency, however they chose without fully disclosing where the money went. Unfortunately, in many cases, that is just what they did.
Billions in taxpayer dollars given to schools — to be distributed to help the public education survive strict lockdown measures were used for "other" purposes. In Wisconsin, Iowa, and Kentucky, COVID relief funds were spent on sports projects to update physical fitness spaces. California, New York, Minnesota, and Illinois went further to appropriate a portion of ESSR funds for implementing racially biased Critical Race Theory (CRT) programs into their school systems, and train teachers on better interacting with students and grading them on their identity instead of their academic performance.
Based on all the reports of misuse of taxpayer funding — which was meant to keep students healthy while being taught during the pandemic — it is no wonder that the Department of Education is finally providing stricter spending parameters. As more and more families leave the public education system, and schools struggle to keep enrolled students in class, the use of COVID relief funds is of great concern. While there were no specific guidelines on how to spend the money when it was released, education officials have realized the necessity of directing proper funding, and are now instructing schools to either spend their pandemic money within the allotted time frame, or apply for an extension under the new guidelines.