America offers a plethora of options for those seeking education alternatives. Here are the most expensive private schools.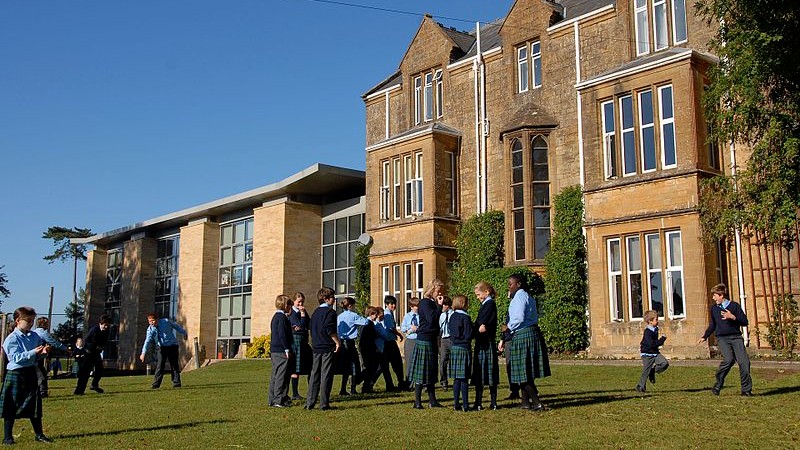 Getting a good education doesn't have to be costly, but for parents seeking prestige and the top schools in the country, private school can come with a hefty price tag. While getting into a competitive preschool through elementary and primary school levels is highly sought out, these all lead to the much more involved curriculums being taught at private high schools. The majority of expensive private schools below the college level serve high school students, and it's no wonder. High school is where some of the most important decisions are made. 
From directing coursework toward a future career and related interests, to preparing for exams and scholarship opportunities, high school is where teenagers become young adults. During this period, students need the proper guidance and knowledge to meet success. Parents seeking top private schools might also be seeking more individualized support, which schools with higher tuition can afford to offer. Here is a list of the top 10 most expensive private schools in America with some details which may explain the costs. 
This private Delaware boarding school costs $62,280 a year. Founded in 1929, 43% of students attending the school receive some financial aid, and campus life is focused on fostering a close-knit community atmosphere. Committed to offering a well-rounded Episcopal education, St. Andrew's School has been in operation since 1929 and offers campus tours and interviews by appointment each fall. 
The Wasatch Academy charges $62,300 a year. It serves students from over 30 nations and boasts about its diverse community and teaching methods. The expensive private school's project-based curriculum is complete with small class sizes and full-time dorm parents who watch over students at this full-time boarding school. Having operated in Utah since 1875, this private school is committed to a holistic learning approach that instills a lifelong passion for learning.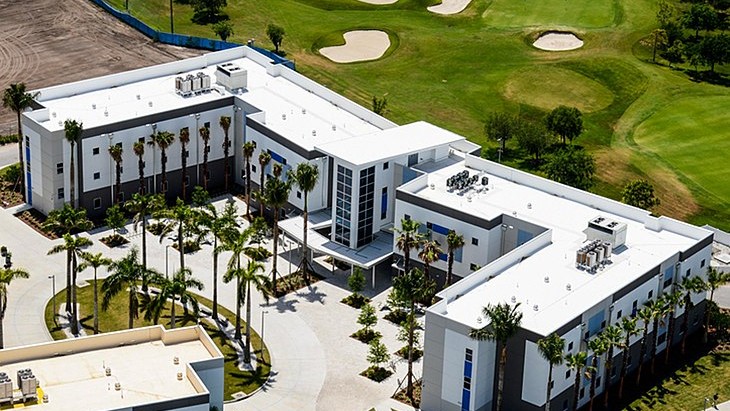 This private school is a highly sports-focused academy. It costs $63,000 a year and houses advanced multi-sports training programs. Designed with athletic excellence in mind, this Florida boarding school was established in 1978 and has turned out some of the top tennis, NFL, NBA, PGA, and NCAA champions. IMG Academy features training camps, for both students grades 6-12, and adults, year-round. 
The Berkshire School is located in Massachusetts and costs $64,200. This expensive private school prides itself on a forward-thinking modern curriculum. Students board at this private school to learn critical thinking, problem-solving, and discipline for a global world. Teachers work to instill a passion for education and understanding.  
For $65,000, gifted students K-8 can receive an elevated education in New York that celebrates their learning differences. Dedicated to a child-centric education, this private school also focuses on teaching children about social justice and furthering equity movements. They offer socio-emotional learning and academic support. 
The Oxford Academy in Connecticut charges $67,000 a year and offers individualized learning opportunities that prioritize self-awareness and student growth. This expensive private school is specifically for boys, and was was founded in 1906 and utilizes the Socratic method to provide a one-on-one approach to critical thinking and building confidence through supported inquiry. 48 students attend this high school and so 100% are involved in campus sports or other activities, and 100% also earn acceptance to college.    
With a small student body, The Woodhall School of Connecticut is able to focus on providing an individualized education journey for highly-intelligent boys and charges $74,500 per year. This private school boards just 42 students in order to nurture and educate in a non-traditional environment. The core elements of their educational approach are derived from academics, art, & athletics with an added emphasis on residential life and communication skills. 
For $75,850 students K-12 can receive a socio-emotional learning environment in this expensive private school in Manhattan focused on diversity and equity. Twice-exceptional students are welcome to explore collaborative classrooms while parents are kept up-to-date on school happenings by staff members. This private school is designed to focus on children's learning strengths instead of the challenges that often hold them back.  
Connecticut's Forman School serves students with ADHD and dyslexia. It costs $78,600 per year, and is focused on empowering high school students and post-grad students who learn differently. Founded in 1930 this private school transforms the learning process into an enjoyable experience through extensive academic, art, athletic and social opportunities with a 100% assurance that they will move on to a four-year college program.
Article continues below headlines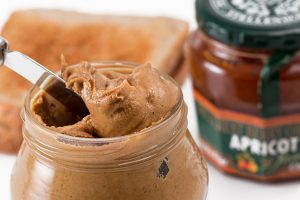 ---
This therapeutic high school is settled in New England and costs the most out of all the private schools serving minor students. This school charges $85,000 a year. It was founded in 2002 and operates year-round to provide a tranquil learning environment that caters to students' overall wellbeing. Shortridge Academy instills a personalized experience, both inside the classroom and outside, which heightens the learning process through self-regulation and personal skill achievement.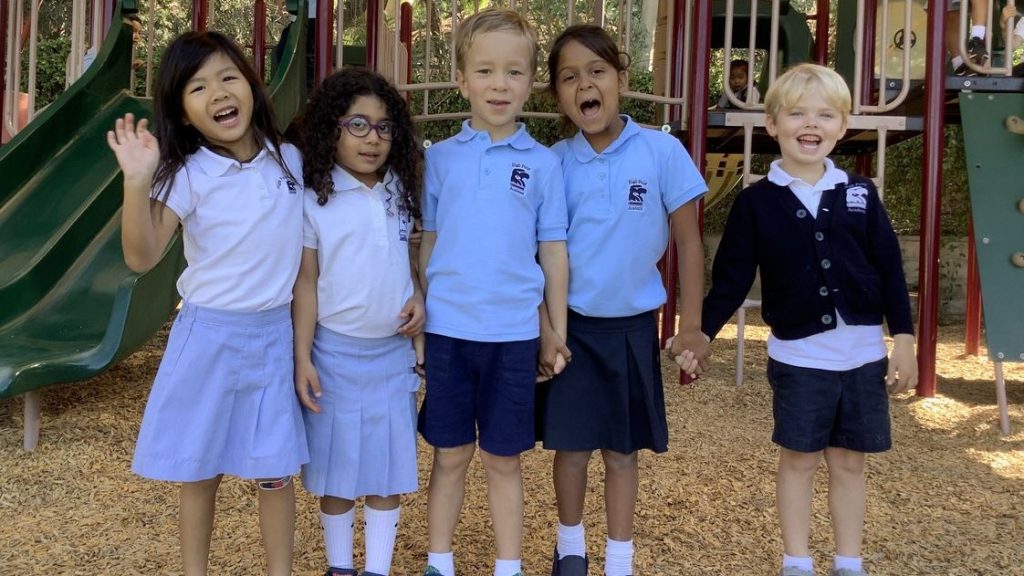 Though each of these expensive private schools have different environments and curriculums, many parents seek them out for their extensive education programs and an added focus on ensuring the success of every student who attends their classes. These students receive emotional support as well as academic, in addition to broader extracurricular and social opportunities. While the public education system continues to struggle to meet students' needs, these alternatives select students based on need and desire to succeed. Most offer some financial aid opportunities, as well as scholarships. 
The Department of Education's standards continue to change, and the public school system is beholden to the political navigation being imposed through policies that do not always serve students' best interests, leading to more families seeking institutions like these most expensive private schools. For example, government funding and grants are being offered to schools based on their politics instead of academic achievement and so students who work hard to understand classroom material are not as easily rewarded for their achievements as they would be under the guise of a fully invested private school which has pledged to care for students on an individualized base as agreed upon by the families paying tuition. Although the learning institutions listed are the most costly in the nation, they also produce some of the best results.