What parents should know about Yubo, a social media app the Texas shooter used that panders to younger teenagers.
Social media and media literacy are growing more important in the age of the internet. Parents are finding it increasingly difficult to monitor their children's online influences, while more and more apps are designed to target younger users and be as addictive as possible. Despite the popularity of apps like Twitter and Facebook, younger users have been raised on video clips and are more likely to join TikTok. In wake of the Uvalde, Texas school shooting, another social media video app is drawing attention: Yubo.
What is Yubo? It's a French social media live-streaming app. Self-described as "Anti-anti-anti boring," it's drawing in a younger crowd, and like all social media platforms, it drew in a troubled young man. 
It is now being reported that the Texas school shooter made violent comments on Yubo. Numerous teens and young adults have come forward with claims that they interacted with a user they believe to be the shooter. Some complained about his behavior, which went against the app's community guidelines. Whether the account in question belonged to the shooter has yet to be fully confirmed and it is unclear if Yubo staff suspended the account. What is clear is that social media is an open forum where many young people go to express themselves and sometimes they display signs of mental illness before harming themselves or others.
The question of whether or not Yubo or other social media should be policed has been asked for some time. Freedom of Speech is a serious concern in the United States, but that does not protect against threats of harm or physical violence. Regardless, policing apps with millions of users where posts are made daily is tricky. Some media outlets are looking to blame outside parties for the actions of the deranged shooter, but in truth, he displayed other signs of mental illness to students before dropping out of school. It has been reported that the shooter showed up to class with self-inflicted cuts all over his face. He even told a friend and classmate that he liked how it looked, yet no teachers addressed this or directed him or his guardian to a mental health professional. 
In addition, he lacked the proper male guidance at home. Without a father to help him deal with whatever struggles he was experiencing, the shooter was more likely to become a criminal. The National Criminal Justice Reference System has reported that "70% of juveniles in state-operated institutions come from fatherless homes." Although the Texas shooter was 18, he had displayed troubling behavior before reaching adulthood. Having access to the Yubo app likely didn't cause that, yet too much social media exposure has been linked to heightened mental illness according to the Mayo Clinic.   
For years now, parents and child care professionals have expressed concern over youth social media use. It is no longer enough for parents and guardians to look after children's well-being in the real world, they must also protect and guide them through online interactions. Many suggest keeping minors off of social media for as long as possible, but as the technological age works to pull them in, this is becoming increasingly difficult. The Yubo app did not cause the Texas shooter's issues, but potentially displayed warning signs that his behavior was growing dangerous.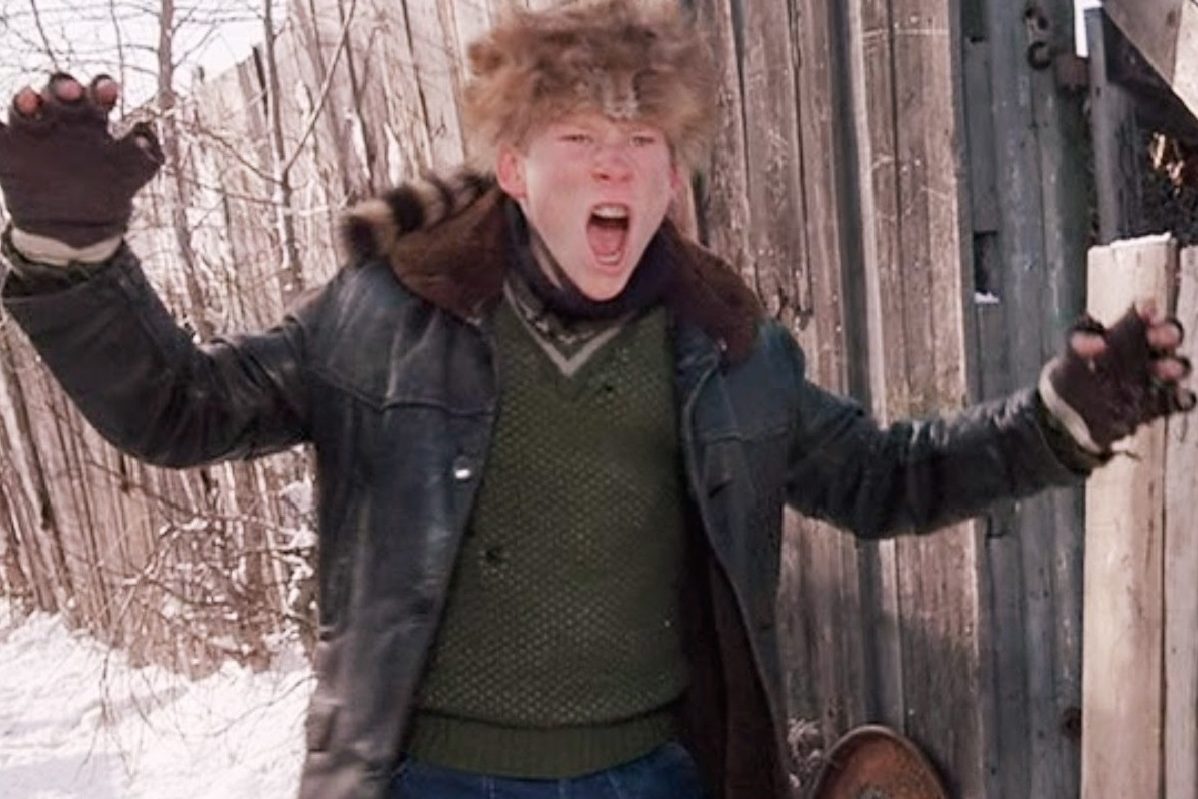 Every year people make mean-spirited jokes and even suggestions of violence on social media and never act on them. If the comments made on the Yubo account in question belonged to the school shooter, there is no telling whether stricter regulations would have prevented what happened in Uvalde. Many are still looking to place blame as they go through the stages of grief, and seeking preventative measures, yet there is no evidence that policing social media reduces crime or aggression issues. What is known is that stable two-parent homes offer children and young adults better outcomes and that treating mental illness starts at home.