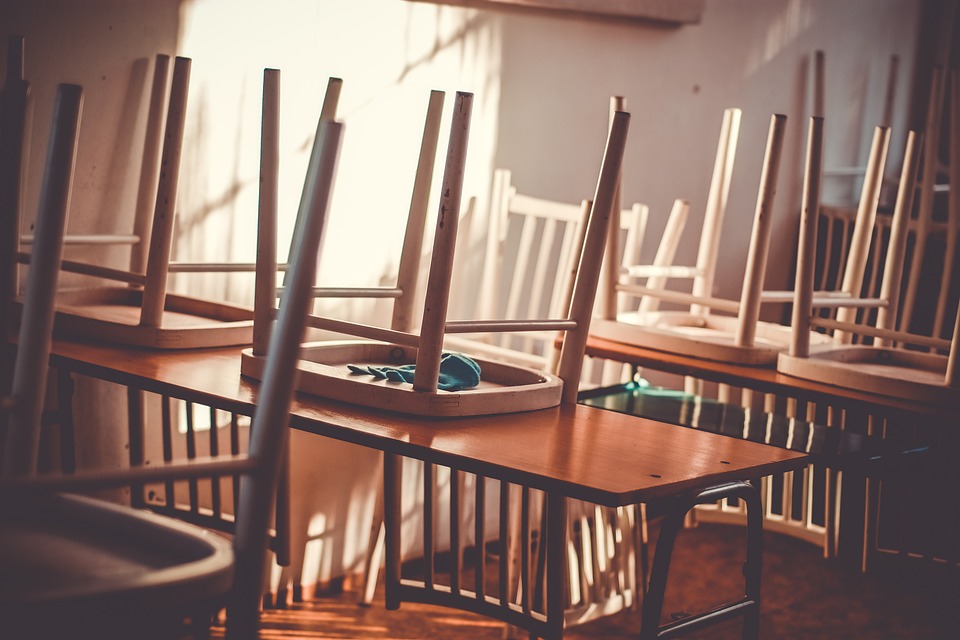 The Department of Education's Office for Civil Rights (OCR) recently released its discrimination records for 2021. When families do not believe that discrimination cases were properly addressed by K-12 districts, they are directed to file a complaint with the OCR. Last year there were more than 5,200 recorded OCR discrimination complaints, and nearly half of them involved disabled students. 
This is a serious concern for parents and educators. Although identity-based discrimination complaints often receive more publicity, the pandemic concerns regarding the treatment of special needs students have increased. While lockdowns were implemented across the nation during the pandemic, disabled students were often neglected and left behind by public schools. 
In New York, the Advocates for Children charity organization attempted to compensate disabled students with a class-action lawsuit. The suit claimed that tens of thousands of disabled students not only lost therapy sessions from much-needed in-person learning but also never received remote learning instruction. Because of this these students have experienced massive learning gaps and are struggling to continue in their educational journey. Unfortunately, the lawsuit was dismissed, and so families wishing to support their children must turn to the OCR to file discrimination complaints in order to seek aid. 
In addition, the ongoing teacher shortage isn't just affecting typical K-12 students, it's hurting children with special needs. Without teachers who are prepared to provide disabled children with the access to learning that they are legally entitled to, schools are failing some of their most vulnerable students. The uptick in discrimination complaints involving disabled students is likely linked to this lack of support and proper care.
Childhood disabilities range from physical and mental issues to chronic illnesses. While public schools focus on inserting identity politics into classrooms and allowing children to deny their biology, the needs of these students have been neglected. While the specific breakdowns of these thousands of discrimination complaints have not been published, the fact that nearly half of them involve disabled students is highly alarming.
This report comes just after the Department of Education sent out a request to schools, asking that they ease disciplinary actions against students with disabilities. Whether the request is connected to the discrimination complaints is unknown, but just this May, a teacher's aide was charged with pushing an autistic student onto the floor, dragging him out of class, and then throwing him down the stairs. Cases like this are horrifying to parents, especially those looking after children who require special care.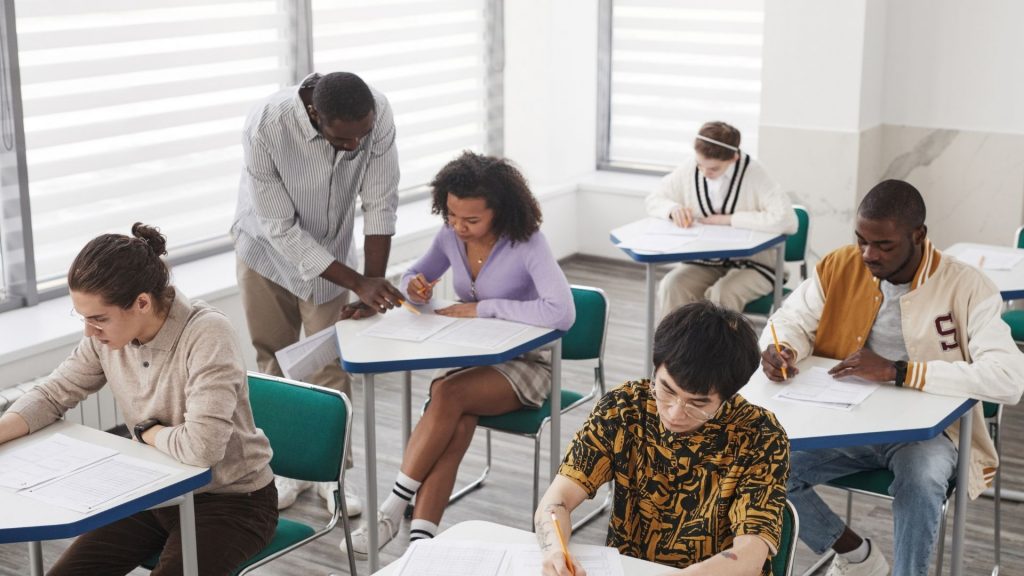 The OCR has noted that the loss of proper staff has contributed to discrimination complaints, and is currently predicting 2022 reports to increase by 70%. This prediction may or may not be completely accurate, but what is known is that the 2021 numbers are nowhere near what some years have filed. In 2016 alone, 16,720 discrimination complaints were handled through the OCR. By comparison, last year was much tamer, but that doesn't change the fact that over 5,000 students experienced discrimination issues, and thousands of those children were disabled. 
In order to provide students with a well-rounded education, public schools must work to provide a safe learning environment for children. The proposed methods to achieve this vary state by state. Regardless, last year nearly half of the discrimination complaints involved special needs students, and that displays the serious problems plaguing students with disabilities.