More public schools report news on the great teacher shortage in America, and now special education teachers have joined those ranks.
Throughout the pandemic, reports of labor shortages filled news headlines. In 2021, more than 47 million workers reportedly left their jobs, and much of that fell into the education sector. But it's not just teachers in general that are lacking in the classrooms, it was also substitutes. Now, a new report from NPR shows how special education has felt the wrath of the deficit as well, as districts face issues with a need for more special education educators.
According to NPR, the problem is severe. Even before the pandemic hit, the federal government reported mass special education shortages, as 44 states in the nation reported issues finding qualified educators for classrooms. This school year, nearly every single state reported the issue, as the number jumped to 48 states. To combat this, districts are looking at a clause in the Federal Individuals with Disabilities Education Act.
Under this law, disabled students are guaranteed to be provided in public schools with an instructor fully licensed in special education. However, under federal law, schools are allowed to hire individuals who might not be fully qualified for the position if the district is unable to find qualified teachers. As long as they are actively pursuing their special education certification, they can be placed inside classrooms.
Becky Ashcraft, a parent of a student with disabilities found out about this provision the hard way. At the beginning of this school year, Ashcraft walked into her daughter's classroom at a school for disabled children during an open house event and discovered that there was only a teacher aid leading the class. Ashcraft says that she was told by the school that they were actively looking for a teacher for the classroom, and this is when the mother learned about the provision in the special education law.
While Ashcraft said she wasn't necessarily opposed to the situation, some experts feel differently. Special education experts, like Jacqueline Rodriguez from the American Association of Colleges for Teacher Education, worry that placing people that are not fully trained for the job could harm vulnerable students. To back this claim up, a previous report from NPR  found that vulnerable students, such as those with disabilities, are referred to law enforcement at a much higher rate than students without disabilities. And because they need further attention, she is afraid such provisions only bring harm to such students.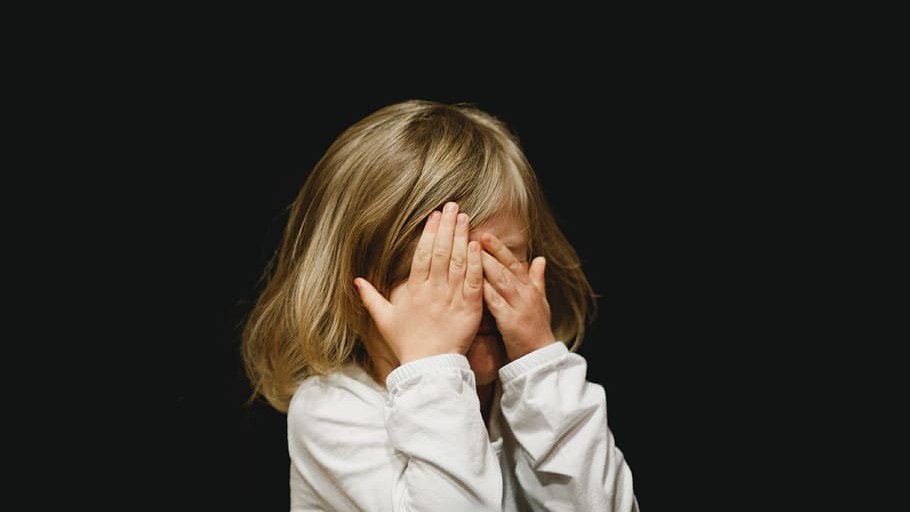 Disturbed by the amount of unaccredited special education teachers in classrooms today, Rodriguez doesn't feel that people should be allowed in the position, regardless of whether or not they are in the process of attaining their certifications. Believing it to be harmful to those students, she compared the law to another profession, where the same measure would surely be detrimental. "This to me is like telling somebody there's a dearth of doctors in neurosurgery, so we would love for you to transition into the field by giving you the opportunity to operate on people while you're taking coursework at night," she said.
Whether or not the practice of allowing teachers into classrooms without special education certificates might be subjective, but there seems to be no other solution, as many states ramp up efforts to attract new teachers. A district in northern Indiana has felt the effects of the teacher crisis harshly. To attract more teachers to special education, the district is paying for employees' tuition at the nearby Indiana University South Bend. As long as employees agree to stay in the position for five years, their college comes free.
But even in the efforts to lure in new special education teachers, districts like the one in Indiana face issues finding people to fill the programs. Carver-Thomas research believes the caveat is long hours and low pay. The initiative requires combined efforts from local schools, colleges, and even governments to fix the issue, but it is likely going to be a loan road to recovery.