Oklahoma teacher Brandon Neal is charged with raping a minor student in his home while his family was out of town.
There are plenty of great, dedicated teachers out there. However, the perpetual reports of the bad ones make educators' wrongdoing hard to ignore. The number of reported teacher sex crimes is increasing, and cases like the recent one involving Oklahoma high school teacher Brandon Neal showcase just how disturbing the situations can become.
People reported that former Broken Arrow High School teacher Brandon Neal turned himself into authorities last Friday on an arrest warrant that charged him with second-degree rape and sexual battery against a former student. The charges stem back to December of 2019, when the 34-year-old teacher and track coach allegedly had sexual intercourse with a minor student while his wife and daughter were out of town. The case was stalled for years because of the student's back and fourth willingness to cooperate with the police, which may have been instigated by the teacher.
It all stems back to late 2019, when Brandon Neal and the unidentified student appeared to have begun an inappropriate relationship. The student and her mother went to the authorities in January 2020 to detail what had happened in the last few months. The girl said that she and the high school teacher bonded after running into each other at a local gym. On one occasion, she recalled how he sexually touched her while adjusting her body on a gym table.
As the two grew closer, she says that they communicated with each other via Snapchat messaging. With his family out of town, she told police she went to his house on December 26th after being invited over. There, she said that she and 34-year-old Brandon Neal had sex.
The anonymous student's story changed the very next day when police came to her school with further questions. She denied having any sexual relationship and would not release her phone to officials. Brandon Neal was also questioned at school that day. He corroborated and handed over his phone, but he also denied any wrongdoing or sexual relationship. Later that day, Neal resigned from his position with the high school.
School video surveillance footage showed the student going to Brandon Neal's classroom directly after talking to police. Within a few days, police obtained the girl's phone with a warrant. However, the case stalled for quite some time after finding no proof on the cell and not having the cooperation of the student.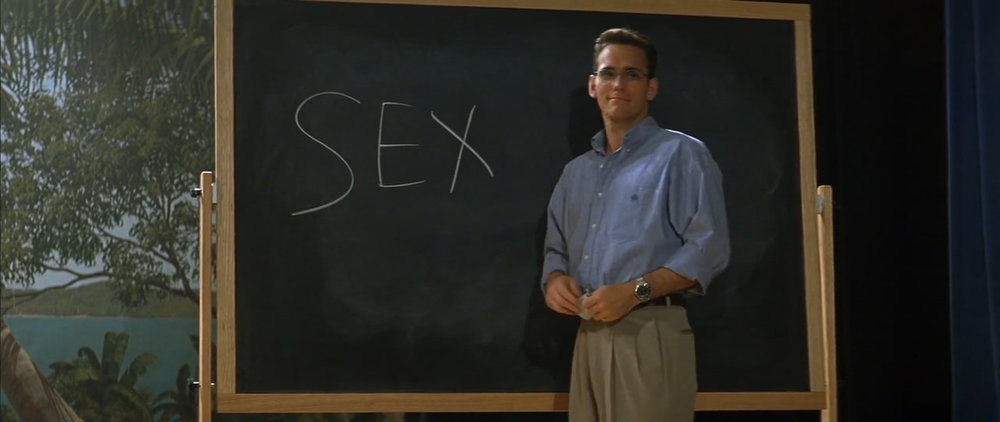 In May of 2021, the case resurfaced when the teenager decided to go back to police with her original story that she and Brandon Neal did have a sexual relationship. She let them know that she had originally deleted all evidence from her phone. Additionally, she said that she was afraid of the teacher, insinuating that he may have threatened her to keep quiet and deny everything.
Since turning himself in on August 26th, Brandon Neal pleaded not guilty. He posted bond which was set at $100,000 and remains free until a further court date. Part of the conditions on his release asserts that he can not work at any gym or as a personal trainer. However, it appears nothing is currently stopping Brandon Neal from seeking new employment at another school.