Across multiple states, schools are struggling to find resource officers, as the demand for them grows.
To combat increased violence in schools all across the nation, districts are updating policies to allow for more school security on campuses. It's meant to make teachers, students, and parents feel safer. However, a shortage of qualified resource officers means that many schools are struggling to find and hire this needed staff.
According to a recent report from Fox News, multiple states have reported issues finding enough deputies to protect schoolchildren. Oregon, New Mexico, Tennessee, Georgia, and South Carlina are just some for examples. The National Association of School Resource Officers (NASRO) reported that the issue is concerning at the local level, where most school resource officers are recruited from local agencies.
Most recently, a Lexington-Richland school district in South Carolina reported concerns. They were unable to find enough resource officers to cover four schools. Now, they were forced to hire a private security company to fill those slots.
There are issues, however, with hiring from private security companies. These staffers aren't believed to be as helpful as resource officers coming from police barracks. They don't receive as much training, but in desperate times, it is better than having no added security in schools.
Furthermore, some fear that private security can lead to more issues in schools. Resource officers are specifically trained in regard to how to handle students and violent incidents. They are better equipped to deal with the social and emotional aspects.
Mo Canady, the executive director for NASRO called the school resource officer shortage "unprecedented." Today, he encourages existing SROs to recruit their peers on the police force in an attempt to attract more school staff. In his experience, he noted that the typical police officers who volunteer for these positions are experienced cops who have been in the field for decades.
So what is to blame for the national vacancies leaving schools without resource officers? For one thing, it could be because more and more schools are deciding to hire them on as full-time staff. Since the most recent deadly school massacre in Uvalde, Texas last May, schools nationwide have pledged to increase security measures.
While this may account for it, others fear something more sinister is at play. Canady believes that the overall views of police officers are steering some away from working inside of schools. Some believe that resource officers' place in schools only serves to scare children and make schools more like prisons than institutions of learning.
But to advocates, school resources can provide time-sensitive aid in certain violent circumstances. They are often the first to respond to reports of student altercations involving fights, weapons, and even reports of guns. Additionally, many reports suggest that their presence actually diverts children from becoming criminals, and strengthens their relationship with authority.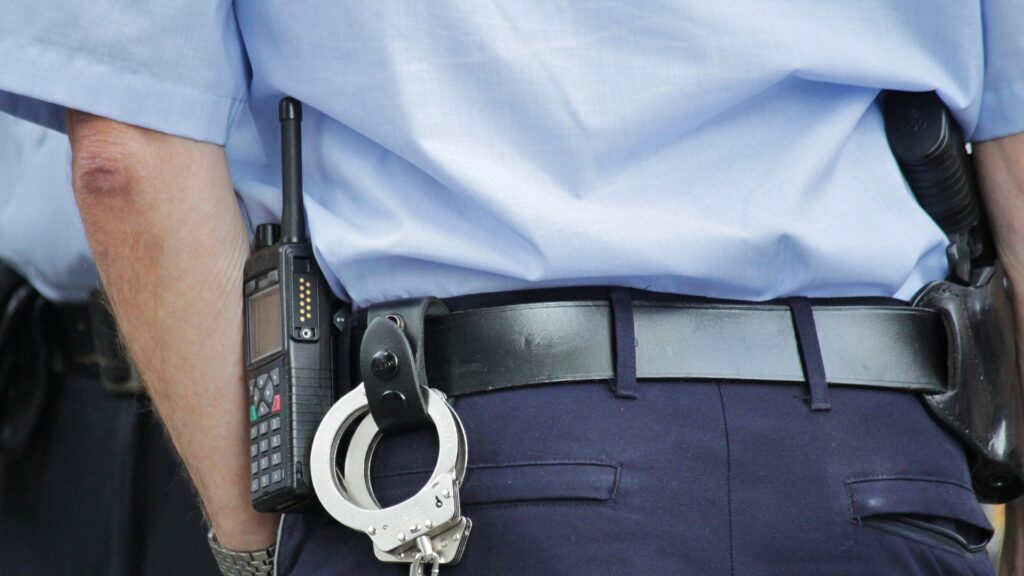 Violence in schools is becoming a major concern for school leaders, students, and parents. As schools struggle to recruit new resource officers, these situations may only get worse. Not everyone agrees on their effectiveness, but either way, schools are making do without police figures on campus, as the issue looks only to worsen.