A 70-year-old Marple School District bus driver has been arrested for taking pictures looking up female students' skirts as they exited the vehicle. The Pennsylvania school employee was arrested Friday. He was charged with over 500 different crimes involving 8 female students. 
Bruce Stanley Garner was an employee of St. Mary Magdalen Catholic School. An investigation began after a teenage girl discovered what he was doing and recorded him holding his phone out as the girls left the bus. She and her mother went to the police, where the 14-year-old student explained that a couple of other girls felt uncomfortable around the bus driver because he only befriended young females and tried to talk to them on days when they wore skirts.
Detectives obtained a search warrant and met with Garner. The bus driver admitted to holding his phone close to the floor and tilting it up so he could film under the student's skirts. He also confessed to engaging the girls he was recording in conversation so he could take longer videos.
The girls recorded ranged from 9 to 14 years old. 139 different inappropriate videos were discovered on the bus driver's phone leading to numerous charges for each filming. Garner is facing 139 counts of invasion of privacy, unlawful conduct involving a minor, criminal use of a communications facility, and sexual abuse of children (which includes endangering the welfare of children and possessing an instrument of crime). Garner has been fired and is now banned from the school grounds. He is currently in police custody with a $25,000 bail, but many parents are wondering if this is enough. 
Not only has sexual abuse and physical abuse by teachers in schools increased this year alone, but bus driver concerns are being raised all over the country. A private school bus driver in Florida was taken into custody Thursday for allegedly fondling and kissing a 7-year-old on the mouth. Last month a 74-year-old male bus driver in New York was charged with sexually abusing a 13-year-old girl. A 71-year-old Iowa school bus driver was charged for inappropriately touching a student multiple times between October 2020 and November 2021, and many other cases are of note. 
In addition, a St. Helena Parish school bus driver is being held by police after allegedly beating a student during their usual route last month. Then there is another disturbing case that involves a Riverside special needs school bus driver and security guard. Last week, Melissa Harloam Garrison and David Wayne Garrison were arrested for dealing fentanyl to minors on school grounds. This is during a serious opioid crisis.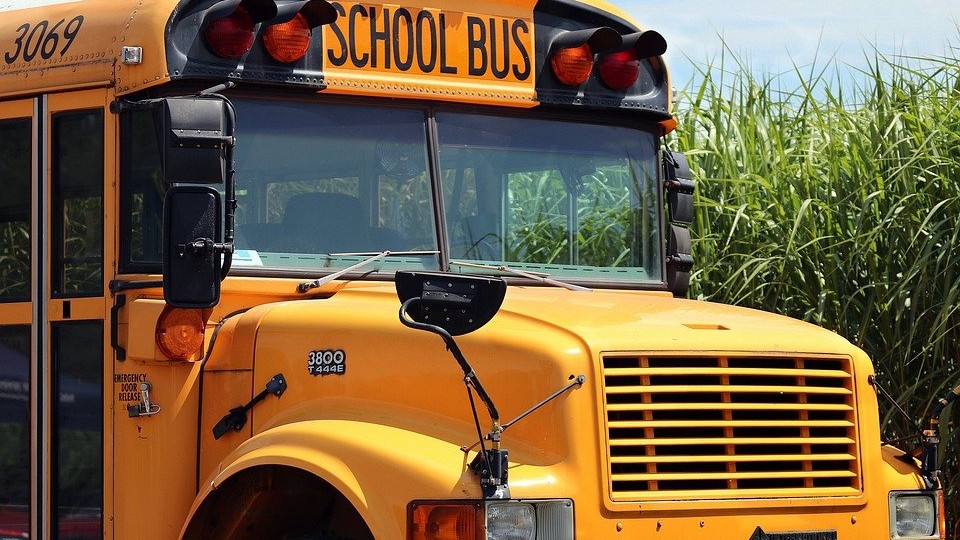 It is cases like these, and that of the Marple School District bus driver, which leads parents to question school staffing policies. How children are transported to and from school is not often the focus of education needs, but it does affect a large portion of each student's school experience. As more and more bus driver-involved abuse cases are investigated, parents are horrified to learn the details. Many are seeking transportation alternatives, while others are asking: if bus drivers aren't safe, then how safe are the teachers?