It's that time of year again when high school seniors all across America are busy with ceremonies and celebrations to commensurate graduation. Oftentimes, local organizations will recognize these hard-working students with freebies or discounts. For DC graduates, a well-recognized famous musician went above and beyond, gifting the graduation class with free concert tickets.
American singer, songwriter, producer, and entrepreneur, Pharrell Williams, partnered with XQ Institute to deliver concert tickets to more than 4,000 DC graduates. These seniors were invited to attend this year's Something In The Water music festival. The Happy musician shared the good news in a message on XQ's official Instagram account. See it below. 
Each DC graduate will be given one free pass to the upcoming music festival that runs from June 17th through the 19th. Mr. Williams, himself, will be headlining the event, but that's not all. Students will be treated with the opportunity to see a plethora of big-name musicians performing as well. Justin Timberlake, Usher, Dave Matthews Band, Calvin Harris, and plenty more will also be performing.
XQ Institute, the nonprofit organization that made this possible, knows how important it is to recognize not only the efforts these DC graduates have accomplished over their school career but especially during these trying times. Graduating seniors this year would have been sophomores at the start of the pandemic. This means the majority of their high school career was tainted by school closures and political debates driving a wedge in education.
Ursulina Ramirez, the chief program officer for XQ noted how important it is to recognize the resiliency of students. She called the DC graduates, and students in general, a community's biggest asset. Many would agree with this sentiment, as the graduating class will in years to come be shaping the nation and the future. And with all of the bad news that has plagued the nation this year, some good news, and a thank you, is always pleasant to see.
49-year-old Pharrell Williams is well known for his many endeavors, inside and out of the music industry. Much like this recent gift to DC graduates, the Blurred Lines singer has a long history of philanthropic support, especially when it comes to the youth of America. In the past, he has worked with The Boys & Girls Club of America and Get Schooled – an organization that helps prep students for college.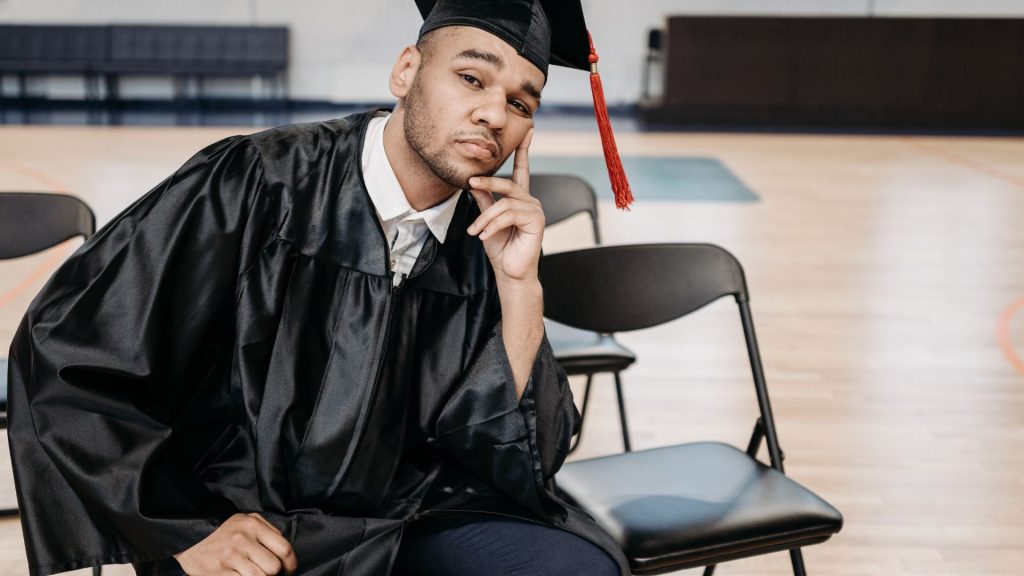 This welcoming surprise could not have come at a better time for DC graduates. While most of the nation suffered through the pandemic, students were often left in the middle of the brunt of the issues. Other than the obvious learning loss, the sharp increase in mental health struggles found in teens has been a major concern to experts. The issue is so serious, that multiple health organizations declared a national emergency of mental health.
This coming weekend, plenty of DC graduates will likely be seen around the Something In The Water musical festival. For others wishing to attend, they should expect to shell out close to $400 a ticket to attend the festival. During a contentious year for public schools, it's nice to see youth being recognized.