Across the United States, teachers are busy preparing classrooms to welcome students back to school. A major portion of teacher prep involves purchasing school supplies, which unfortunately tend to come out of the personal wallets of educators. Public school budgets are increasingly cash-strapped, and plenty of states don't allocate school funds to teachers for school supplies. Georgia is one of these states, but now, thanks to a decision by the governor made available with COVID relief funds, teachers will be given extra cash to buy needed classroom materials.
Teachers left in a pinch just about a week before school resumes in the southern state can now benefit from newly allocated state funds that will allow them to purchase school supplies. For the second time this year, Georgia's Gov. Brian Kemp has allocated COVID relief funds to be used to fund the endeavor. Teachers and various school staff can receive $125 stipends to make these purchases.
In the long scheme, $125, unfortunately, won't go far in the classroom. According to a national survey conducted by Adopt A Classroom for the 2020-2021 school year, school supplies spent by teachers alone hit a record high two years ago. The average teacher spent $750 on their classroom out-of-pocket costs. Nearly a third reported spending more than $1,000. And given the fact that inflation has skyrocketed over the past year, spending this year will likely be much higher. 
Still, the new school supplies endeavor is a lucrative way to disburse federal COVID relief funds within the state. According to mandates, states have until 2024 to use the federal funds. What isn't spent will be taken back by the federal government. The state has already used up $173 million in funds, according to The Associated Press. Funds were invested in education endeavors for disabled students and other at-risk groups, various initiatives to keep schools clean and sanitized, mental health, school meals, costs for distance and remote learning, and much more.
$59.7 million remains left over in the relief fund budget, which the state is leaving up to the governor's discretion for education spending. Last January, Kemp similarly approved a stipend for teachers to purchase school supplies. This time around, the measure is more encompassing. Previously, only teachers and paraprofessionals could assess the funds. Now, the supplement allows other staff like school counselors, librarians, and so on to access the money for needed purchases. It should take up a good chunk of the state's remaining relief funds. Last time around, the initiative used up $15.9 million of the budget. With more positions being included, the total bill should be much larger now.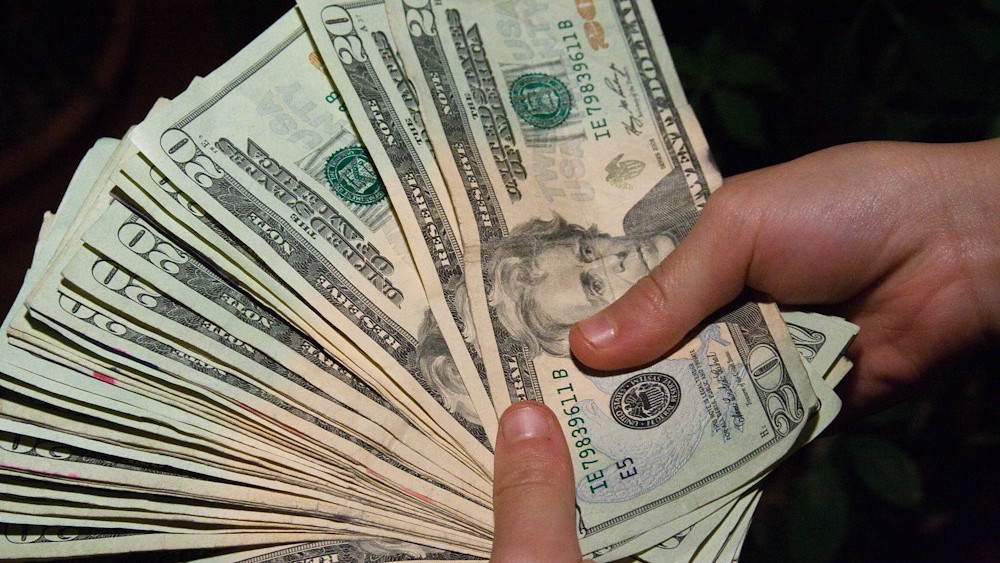 School supplies are a costly part of public education. While teachers in Georgia aren't likely to complain about receiving a little extra cash to front the bill on classroom preparation, many educators would rather see state lawmakers pass new regulations that instead give them permanent funding for classroom supplies. After all, an extra $125 is nowhere near enough to cover the costs of materials needed to teach a class full of young learners.