As a new school year starts, classroom anxiety can be a struggle for many students. Here's how parents can help.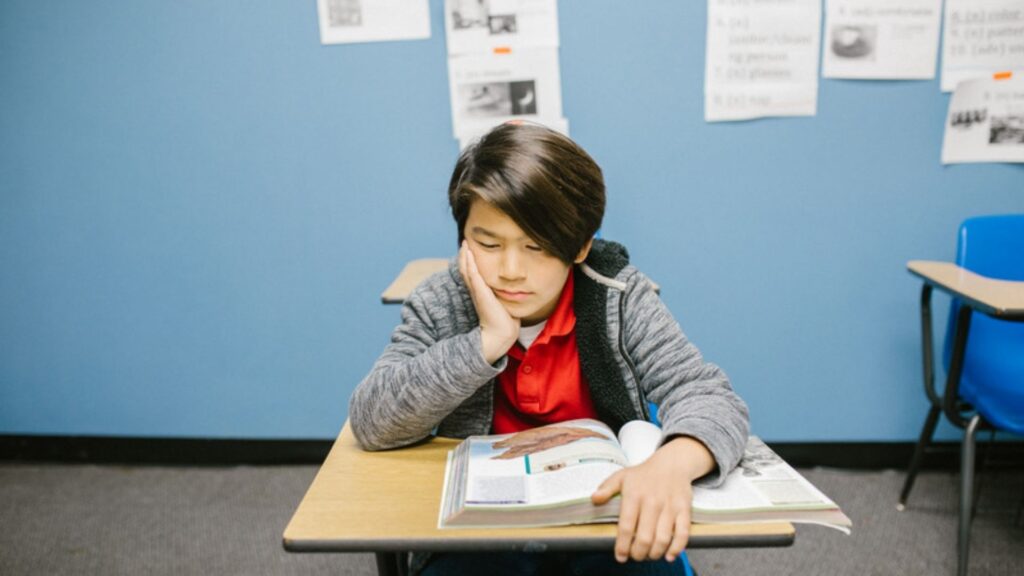 All children feel sad or worried at times, but some struggle with persistent forms of fear and anxiety. Unfortunately, these fears are often centered around school—a place where they should feel cared for and welcome. Helping kids overcome classroom anxiety usually requires the combined effort of parents, teachers, and mental health professionals.
According to the Centers for Disease Control (CDC), 9.4 percent of children between the ages of three and 17 were diagnosed with anxiety between 2016 and 2019. However, a meta-literature review published by JAMA Pediatrics showed that the COVID-19 pandemic may have doubled these numbers. Their study included 80,879 youth across the globe and found that child and adolescent anxiety symptoms had risen to 20.5 percent. This increase in classroom anxiety and other anxiety disorders was highest in older teenagers, especially girls.
Symptoms of classroom anxiety usually extend beyond the four walls of the school building. Additionally, anxiety often manifests differently as children progress through childhood. A UNICEF article about children's mental health tells parents that sudden bedwetting, thumb-sucking, sleep disturbances, low appetite, and regressive behaviors can indicate anxiety in preschoolers. Anxious children between five and 10 years old may experience nightmares, clinginess, and increased irritability. Adolescents between 10 and 19 years old may exhibit increased impatience, eating and sleeping disturbances, and vague physical complaints.
School avoidance, poor concentration, and delinquent behavior are particularly indicative of classroom anxiety in students of all ages. JAMA researchers attributed the post-COVID anxiety increase to the disruption of daily routines and overall uncertainty about the future. Concerns for their health and the well-being of family members and friends were also behind the increase.
Teachers acknowledge that classroom anxiety can influence learning as much as any other learning disability. Partner with your child's teachers to teach students ways to calm their anxious brains. Deep belly breathing is an effective tool for quickly lowering anxiety attacks. It actually lowers the heart rate and triggers a relaxation response that reduces "fight or flight" feelings.
Being outdoors is another powerful tool against classroom anxiety. It's one reason why recess is so important. Everyone can benefit from a physical and mental reset, whether it's at school or in the middle of homework. Physical activity during a brain break also increases the flow of endorphins, or feel-good hormones that are proven spirit-lifters.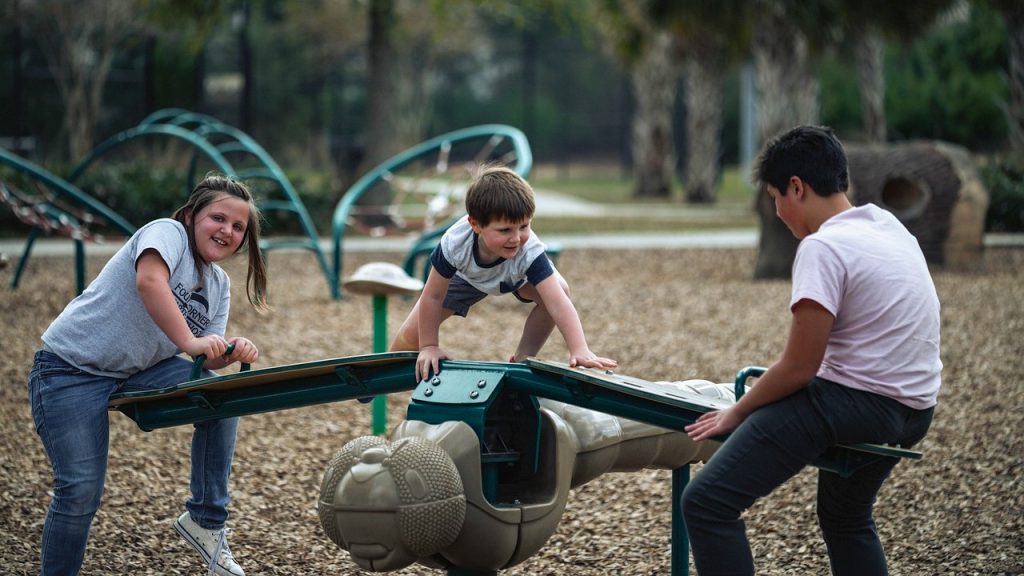 If your family adheres to religious or spiritual practices, teach your anxious child to access the peace that can come from prayer or meditation. Shift conversations away from everything that's wrong and help kids identify the positive aspects of their life, perhaps by making a gratitude journal. This doesn't mean that you dismiss their concerns, but focusing on gratitude can help kids with classroom anxiety face the day.
In addition, parents should be careful to not project their worries onto their children. For example, a parent who is bad at math should work at bringing an upbeat, can-do attitude to math homework. Free resources such as Khan Academy can help parents re-learn forgotten skills, giving them and their children a new boost of confidence in subjects that provoke classroom anxiety.
School counselors, therapists, and psychologists are there to help if a child's classroom anxiety persists beyond a week or two. Accessing mental health help is no longer stigmatized and is actually a sign of strength. It's valuable for children to learn at a young age that these resources exist and there's always someone to talk to when times get tough.