Mental health is a major concern in America's youth. Data depicts how it was a growing issue long before the pandemic, but many experts feel the issue was greatly exasperated at the onset of the pandemic. In fact, the issue was so alarming, that the American Academy of Child and Adolescent Psychiatry, and the American Academic of Pediatrics declared the issue a national emergency. Grammy award-winning musician, Lady Gaga, has long been an activist for mental health awareness. Understanding the need for schools to address the matter, she is teaming up with Chicago Public Schools for a new initiative. 
The new endeavor is called Please Stay and will prioritize mental health for students grades seven through twelfth.  Chalkbeat reported about the new program that is a joint effort with Lada Gaga through her Born This Way Foundation. The major goal of the program is to tackle the alarming rates of depression, suicide, and anxiety orders being seen among youth all across the nation, while promoting means of self-care for students.
The Chicago Public School District allotted $24,000 of their COVID federal relief funds to fund the Please Stay initiative. The decision to do so came after a recent board meeting where parents and community members expressed a dire need to further address the well-being of Chicago's youth. It is unclear at this time how much Lady Gaga's foundation will be contributing to the campaign, as the Please Stay advocacy group is a nationwide effort.
In Chicago schools, the suicide-prevention drive will feature a wide array of resources aimed to educate students about mental health. School staff and counselors will go through training before discussing the campaign with students in classrooms during the month of May, which happens to coincide with mental health awareness month. Students will also be shown Lada Gaga's Please Stay video.
Furthermore, the district will distribute helpful materials to students aimed at eliciting more conversations on self-care and a word the program touts, "anchors". In suicide prevention, anchors are something a person needs to find that makes them realize they are valued and needed. It can be a person, an activity, or something else. As part of the Lady Gaga program, the school is asking all students to take a pledge to "stay", while listing their anchors, or reasons for living.
"This is an emergency," said CPS board president Miguel del Valle. Taylor Daum, a counselor at Thomas Kelly High School in the southside of Chicago also feels the need for this new joint effort with Lady Gaga. Daum has been severely concerned about the well-being of many of the students he sees since the return to in-person learning. He says that he is seeing much more trauma than ever before.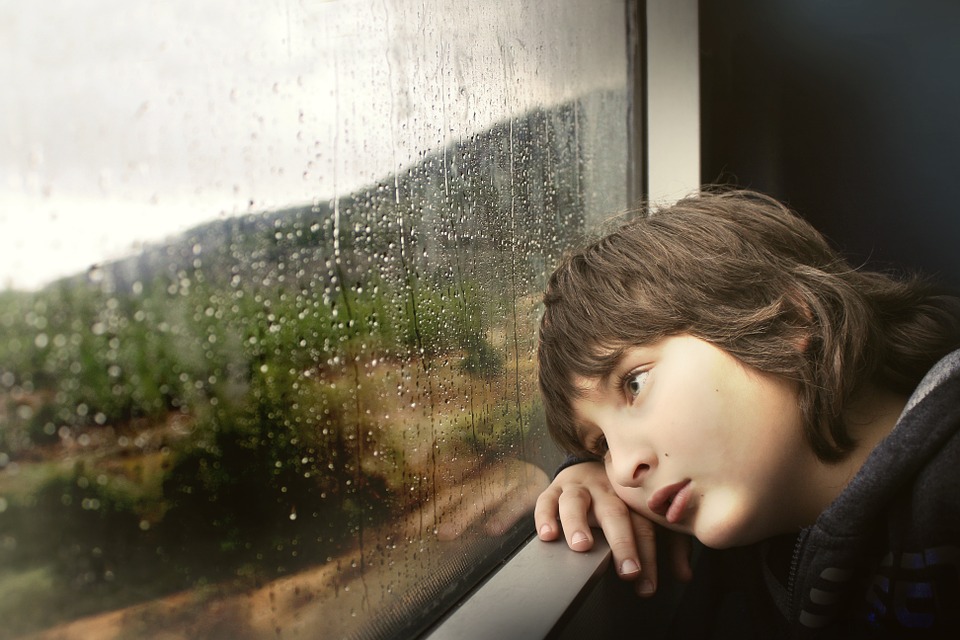 The Center for Disease and Control Prevention (CDC) released a survey last month that found that 1 in 3 high school students have experienced poor mental health during the COVID pandemic. Likewise, nearly half of all students nationwide have reported feeling "persistently sad or hopeless." Suicide is now the second-leading cause of death among those aged 15 to 24. And nearly 20% of all high school students say they have considered suicide at some point. If Lady Gaga and the Please Stay campaign can combat this data even just a little bit, it's a start.