Texas teacher Marka Bodine was sentences to a short, 60 day stay in prison after admitting to sexually abusing a 13-year-old student.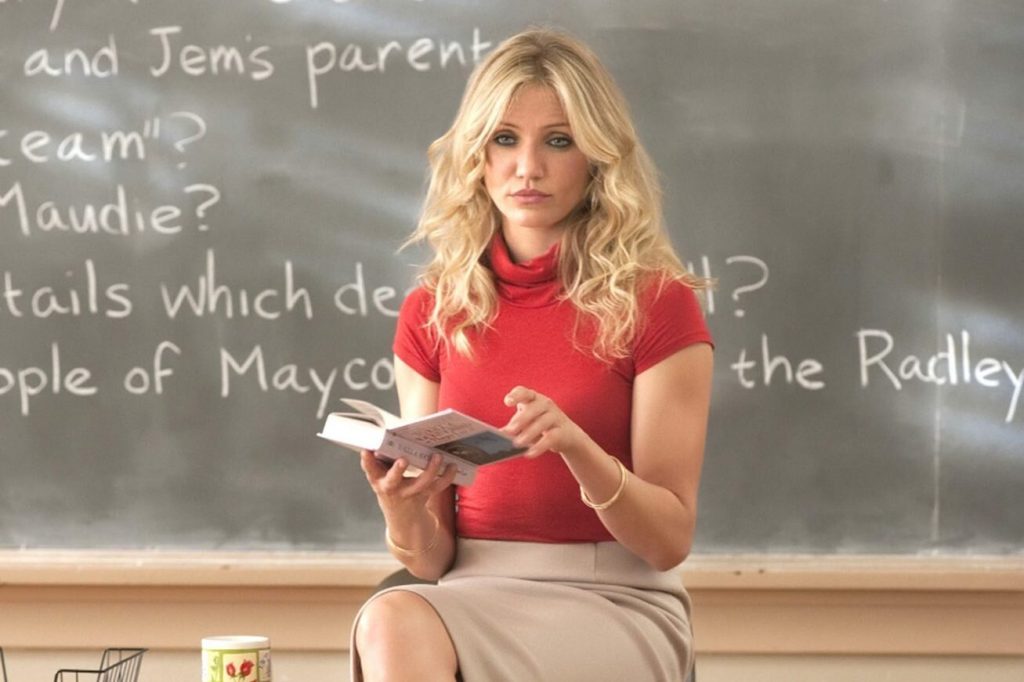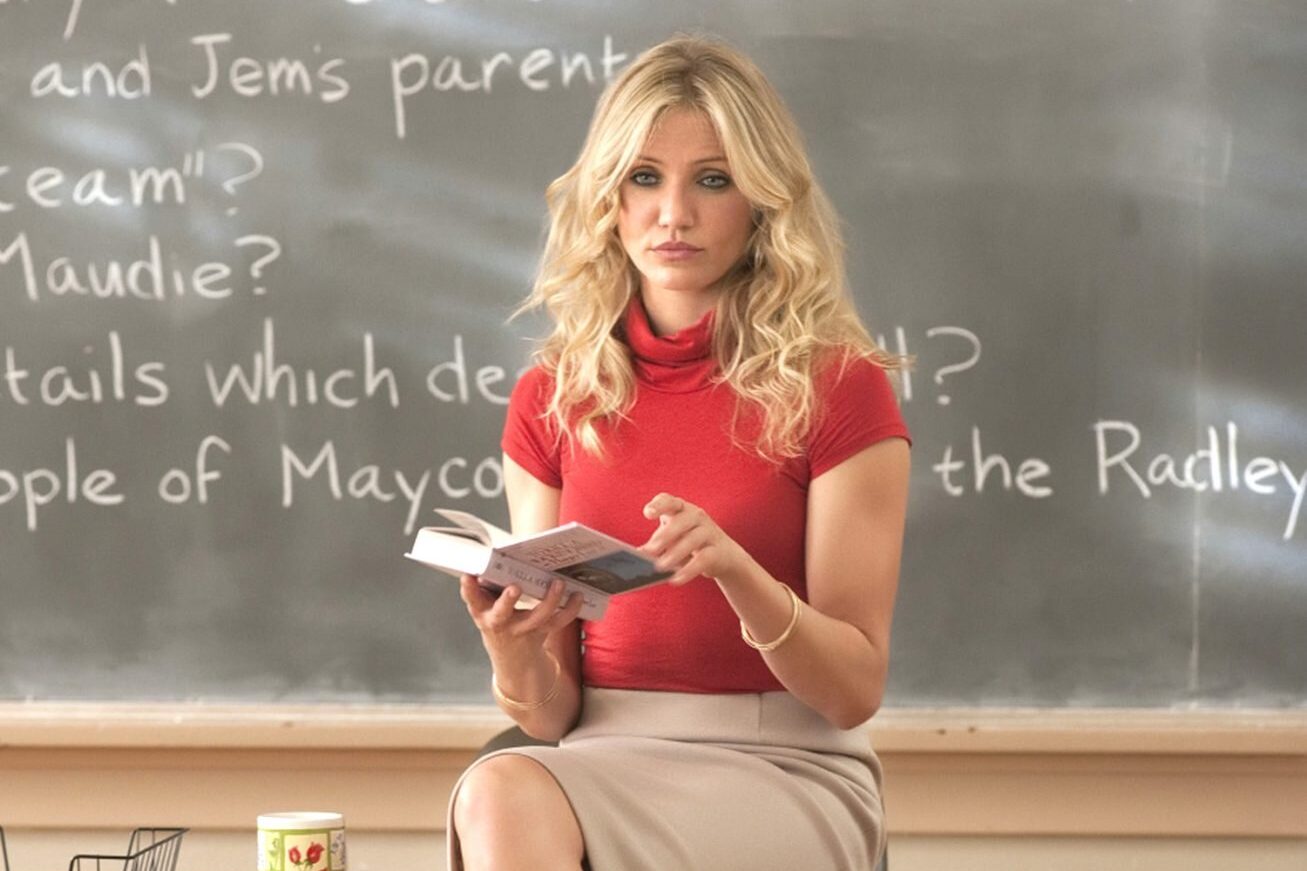 Public schools are rife with issues, but none may be as alarming as the perpetually growing rate at which teachers are accused, charged, and sentenced for sexual crimes again students and minors. Marka Bodine is the perpetrator of a recent report involving a 13-year-old student which she sexually abused over an extended period of time. Some families are reeling from the fact that she was only sentenced to spend two months in prison, considering police reports that paint a picture of the disturbing manner in which she took advantage of the young boy.
32-year-old Marka Bodine was reported by People to be a middle school teacher employed by the Tomball Independent School District in Texas. Recently, a judge sentenced her to spend just 60 days in prison after she admitted to sexually abusing a student repeatedly when he was just 13 years old. What's more, the court just granted her a delayed sentence to her prison time. She recently gave birth to a child, so the court granted her the option to wait until June 2023 to serve her short time in prison.
Marka Bodine was initially arrested in April 2021 on sexual abuse charges. Shortly before her arrest, she had approached her school's principal with a fabricated story alleging that the victim had been harassing her instead. In her claim, she accused the young boy of gaining access to her photos, which she claimed he then altered.
According to reports, the boy discussed the situation with authorities and painted a much different picture. He told them that the teacher befriended him via an online video game. Soon after, the boy said that Marka Bodine began sending him explicit photos of herself. After the boy turned 13, the teacher began to have sex with the student. Remaining anonymous, the student told police that the relationship went on this way for two years. He also noted that they had sex inside of the middle school classroom she taught in.
Much like other families reeling from the lack of punishment from the judge handling the case of Marka Bodine, Harris County Prosecutor Janna Oswald conveyed her disappointment with the ruling. Originally, the prosecution was seeking a 20 to a 40-year jail sentence for her sexual abuse. Noting that she was "heartbroken" she added that she was "disappointed as a citizen of Harris County."
It's alarming enough that so many adults in child authority roles are being accused of abusing that power and acting out sick crimes against youth. But it's even more disturbing to many when people like Marka Bodine seem to get off on charges so easily. While she won't spend a significant time in prison, she was ordered to register as a sex offender, and will (hopefully) never be placed in a school setting ever again. 
As of the end of June, at least 181 teachers were accused of sex crimes against children. That number is thought to be greatly underreported, and much higher today. Initiatives in government are attempting to make it harder for teachers like Marka Bodine to continue their roles as educators in situations that arise like this one, however, even the best-planned initiatives are likely never to be able to stop people from acting out in this manner.