One major retailer is ramping up workforce development with more college and public school programs for employees.
It's no secret that businesses across the United States are facing unprecedented workforce shortages. The 2-year plus COVID pandemic has not only ended thousands of businesses, but it has badly crippled businesses that have been able to survive. Big businesses are offering a number of benefits in their attempt to attract and retain talent and Lowe's is just one more example of big business taking the fight to workforce development.
Lowe's, the Mooresville-based home improvement retailer, is hitting workforce development where it needs to the most – expansion of college benefits. Now, this isn't a novel concept. Hundreds of big businesses have expanded their college benefit programs in order to bring in new talent and keep them. It is, though, nice to see the home-improvement workhorse offer these highly desired benefits.
Through the Guild Learning Marketplace, Lowe's will tackle its workforce development by offering access to over 50 academic programs from 23 universities to its over 300,000 full- and part-time employees. Employees will not have to pay a dime for the opportunity to enrich their lives. The Guild Learning Marketplace works with companies large and small to help manage education assistance benefits.
As part of their expanded college benefits to boost workforce development, Lowe's is offering college degrees in areas such as Business Management, Cybersecurity, and Environmental Science. They are also offering master's degrees in Business Administration, Organizational Leadership, and Public Administration. Lowe's is also offering certificate programs and boot camps. For their younger workers, they can help with high school diplomas, college preparation, and even English language learning. For those employees who are highly motivated, Lowe's is now also offering up to $2,500 in funds for tuition for any additional programs. Lowe's is very serious about not only their workforce development but retaining those they are investing in.
The majority of the college programs Lowe's is offering are available to be worked online. This is to benefit those whose home lives won't allow them to work all day and then go to night school. They do, however, offer programs and classes in person and have multiple start dates to allow for workable schedules. Some of the colleges and universities included are the University of Arizona, Morehouse College in Atlanta, Georgia, North Carolina A&T State University, and the Paul Quinn College in Texas.
Lowe's spokesman Steve Salazar said of this new college expansion that offering their career training and advancement to help bolster workforce development is crucial in retaining skilled employees and essential for the company as they prepare to open their large South End tech hub center by this coming summer. "Tech is the core for how we have to operate," Janice Dupré, Lowe's executive vice president of human resources, explained to The Charlotte Observer. "It's continuous learning in the war for talent." Dupré also stated that from Lowe's workforce development that over 50% of store leaders started as hourly workers. Dupré also says that employees can have very long careers with the company as 70% of them are promoted from within.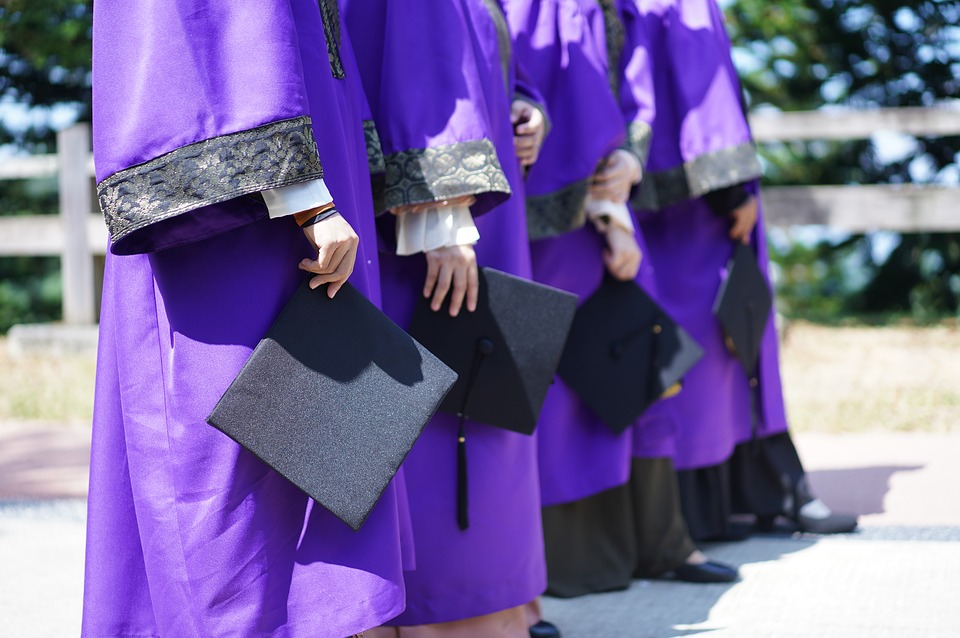 What Dupré really appreciates about the college benefits expansion is that it is debt-free and truly designed to help working adults further their education. Employees can graduate without the burden of a student loan. It makes it much easier for those who at one time wanted to get their degree but for one reason or another weren't able to follow that path. Expanding college benefits is just one more way of Lowe's workforce development. They continue to offer their tuition assistance program to help defray costs and for over 20 years, the home improvement retailer has contributed to scholarships. Just two weeks ago Lowe's announced it would kick in another $9 million to invest in scholarship programs that include partnerships with Queens University of Charlotte and North Carolina Central University in Durham totaling $4 million.
Lowe's continues to offer their pre-apprentice certificate program called Track to the Trades. This is set up to help part- and full-time employees develop their craft in skilled trades such as appliance repair, HVAC, plumbing, and electrical. It is all about workforce development and retention. And the more a company can offer its employees, the better chance they have at both.