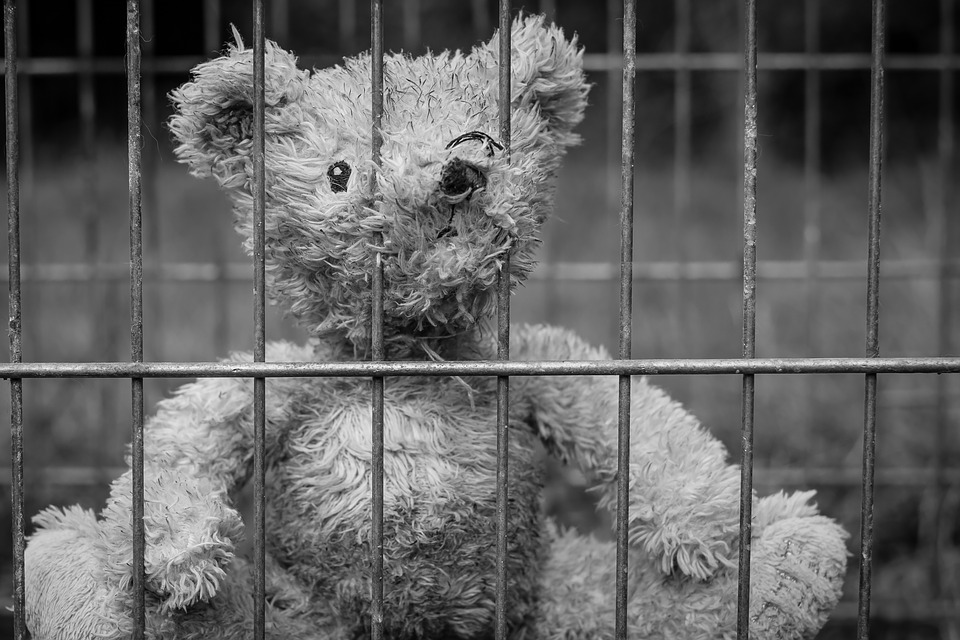 How far is too far? You may find yourself asking the same question after you see the video clip below. In it, a middle school student can be seen in a classroom, locked inside, because the child was not wearing a mask. Outside, you will also see an adult at the door, standing there, blocking the child's attempt at leaving.
The posted video clip, by @libsoftiktok, was taken by a middle school student in Elgin, Illinois. In the shaky video, you can see the presumably unmasked young man trying the door handle while telling whoever is on the outside, "It is the law by Governor Pritzker to let me out of this room. You can't lock me in a room. You can't lock me in here." He is able to turn the door handle and barely get the door open before the adult on the outside steps up and pushes the door closed. The student then says, "Please let me out."
The video moves too fast to identify the adult standing on the outside, blocking the door. According to the School Safety Department, it is not in their policy to lock a child away for not wearing a mask. "No, that doesn't happen," school representative Yesenia Rivera told The Post Millennial, "but I would have to know that school." The only identifying characteristic that can be seen on the adult is a badge that is unreadable.
So, what is the Illinois child mask policy as it pertains to schools? As it stands right now, Illinois Governor JB Pritzer has not only a mask mandate for all schools but any indoor setting in the state. The Governor, though, recently came out with February 28, 2022, as the day that he will lift the indoor mask mandate.
"My intention is as we've seen these numbers peak at about 7,400 hospitalizations and heading downward significantly – we're now I think under 2,500 hospitalizations, so that's almost a third of where we were at the peak and heading even further downward – to lift the mask mandate in the indoor locations by Feb. 28," the governor said via Chicago 5 News. But then came the caveat.
"And that… of course, we still have the sensitive locations of K-12 schools, where we have lots of people who are, you know, joined together in smaller spaces, thousands of people interacting in one location at a time. And so that's something that will come weeks hence. But very importantly, things are getting better across the state of Illinois." Translation – schools across the state will still be under the child mask mandate.
This child mask incident was not the only one seen in that same school district. In another video posted to social media by @libsoftiktok, another student can be seen trying to get out of a room that has him locked in. Watch below…
Apparently the child mask mandates are confusing to students, the teachers, the district, and the parents. Up top, Governors are lifting mask mandates across the board but down at ground level, school districts are having none of it. They are enforcing their own rules and it's not only causing confusion, but it is also causing some kids to fear for their safety.
Just ask one female student who attends William Fremd High School in Palatine, Illinois. The confusion began when district policy went to child masks optional in schools. This female student was sitting in class, not wearing her mask, when she said another male student declared out loud that because of the policy change, he didn't want anyone getting near him.
"And he aggressively goes 'you especially you' and I go 'uh' and I like freak out of a second. And then he pulls out a knife and then he points it at me," the young lady said to WTTW News. "And he says 'you' and I'm freaking out. And he literally goes like this (points at her) with a knife with me, and I immediately get my teacher because that was scary. And I noticed when I looked around, I was the only one not wearing a mask and that's why he targeted me."
Chaos. Child mask confusion. No one knows what to do anymore because so many have their own opinion on the matter. Obviously, the children don't know where they stand as the rules that apply to them in schools are not the same for those outside school walls. Sadly, more and more unfortunate incidents with adults locking children away or students pulling knives on other students may be seen again.
Article continues below headlines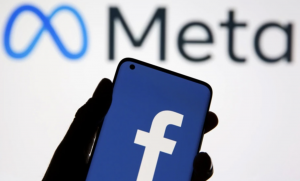 ---