Inflation and food supply chain issues have forced school districts to get creative in keeping school meals available every day.
As the White House redefines the word "recession" to convince struggling Americans that the country is not experiencing an economic decline, schools are being forced to find new innovative ways to feed children. Food costs have skyrocketed while some product shipments are still delayed. In order to combat this, public schools are working to support local suppliers, increase bulk purchasing, and even creating community sharing programs where multiple districts use the same warehouse in order to ensure that school meals remain a staple in students' lives.
These solutions are offering students school meals in a time of great uncertainty. Despite this, food insecurity is still a serious issue that 1-in-4 students experience at home. The pandemic response cost millions of Americans their livelihoods and the ability to properly feed themselves. Struggles to purchase food rose across the nation in the past two years. 36% of adults are now suffering from food insecurity, while a staggering 46% of children now experience hunger. 
There are many factors that have led to these issues with school meals. Instead of working to boost the economy and support American jobs, energy independence, and production, the federal government is sending record amounts of aid to other nations and refusing to address the border crisis — which is draining taxpayer resources. As if this weren't damaging enough, federal government regulations have been pushing farmers to their limits for years. The Environmental Protection Agency, along with the U.S. Department of Agriculture (USDA) and other government agencies, have been accused of abusing power to confiscate land and impose outrageous fines on small farmers. In essence, too much government interference has caused long-term damage to American farming operations and now, after years of abusing farmers and their rights, public schools are in desperate need of their help to obtain school meals.   
Whether this influenced the recent Supreme Court decision to check the EPA's power has been speculated by many. Especially as the USDA is now spending billions in taxpayer dollars to aid school meal programs in wake of the impending recession. Whether bad policies led to the initial suffering of hungry school children or not, public school districts are shifting their school meal planning to focus on partnering with local farmers in order to receive fresh healthy ingredients. 
In addition, these schools are buying more ingredients —that will supply multiple meals — in bulk. This provides them with the ability to plan ahead and better serve students before they run out of ingredients. What's more, these schools have decided to purchase and run their own warehouses through partnerships with other nearby area districts. By joining forces, school officials are better prepared to feed students and ensure that children are provided with balanced school meals on a long-term timeline regardless of supply shortages.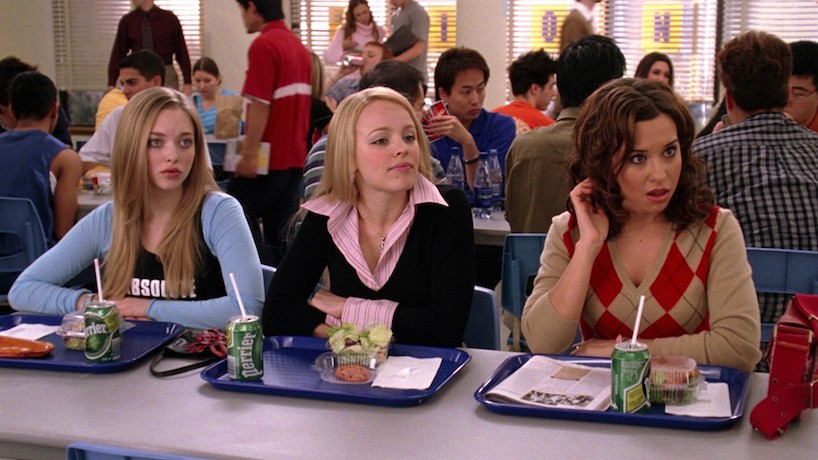 By coming together, buying in bulk, and supporting local farmers, public schools are displaying the changes that millions of American families have had to make in order to feed their families. School meals are just a fraction of the foods that are needed throughout the nation. For now, school efforts are offering families more support, but until the Biden Administration focuses on the needs of the people it is supposed to serve, more localized efforts are expected to become necessary.