Experts believe that school refusal might be leading to the uptick in rates of chronic absenteeism seen in public schools.
It's no secret that most kids would rather sit at home playing video games or watching TV than go to school each morning. But what about those children that have become so distraught over the notion of having to get up and go to school each day, that it makes it nearly impossible for parents to drag them into class? According to experts, the latter case is a real condition, and it's becoming a dire problem in schools. It is known as school refusal, and it might just be the key to the increased rate at which schools across the nation are reporting skyrocketing numbers of chronic absenteeism in public schools.
Chalkbeat says that school refusal is the clinical term used to describe students who suffer from an over-the-top fear of attending school. It is often associated with multiple disorders like anxiety and depression. Because social and emotional disabilities have been proven to skyrocket in rates among schoolchildren since the onset of the pandemic, there is a presumption by many education experts that the two are linked together, increasing the severity of the problem.
Before the pandemic hit America, an extensive research study published in the Journal of Pediatric Psychology estimated that up to 5% of children in the U.S. showed signs of school refusal. No similar studies have been conducted since then, so it's hard to pinpoint for sure if the matter is increasing. But given other information, and the heavy toll the pandemic has had on students' well-being, many can't help but wonder if this is what is leading to the increase in absenteeism rates across the nation.
In New York City, chronic absenteeism has hit a startling 40% rate of students. In Los Angeles, nearly half of all public school students have been marked as chronically absent. It is an issue felt all over the country, and the Department of Education estimates that by the year's end, nearly 37% of all public school students could be considered chronically absent. To put that into perspective, the number of students marked this way sat around 26% during the 2018-2019 school year. It is hard to see how school refusal could not affect these numbers.
Many education officials believe that increased social and emotional (SEL) training for schools could alleviate the issue of school refusal. There has been a big push for more of this emotional education and development in school curriculums this year, and even the federal government has made efforts to increase awareness of the initiative. But with those endeavors, there has also been plenty of pushback against this training. Many conservative politicians have fought back on SEL education, claiming it is a way for teachers to sneak in ideologies on critical race theory and gender indoctrination.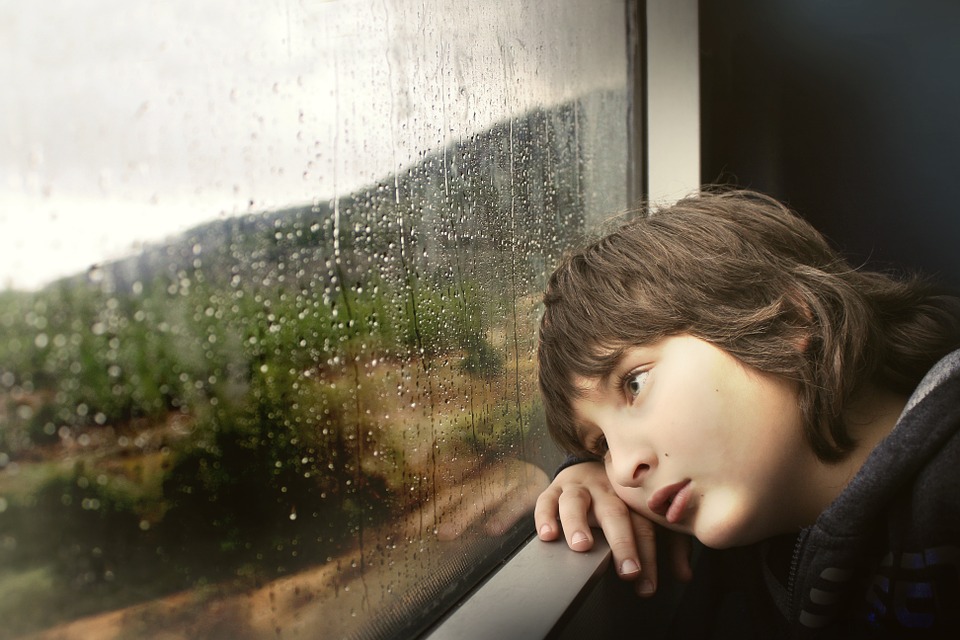 It might be school refusal, but chronic absenteeism may be rising because of a plethora of other reasons as well. As more and more data shows parents are pulling their children out of the public school system for alternatives, this could be a factor also. Some of these students' parents may not be notifying their children's schools of their intention to homeschool. Likewise, COVID quarantine protocols could be driving the issue. Many districts require children to quarantine at home every single time they are exposed to COVID, regardless of whether or not they are positive for the virus. But still, the data is undeniable, and school refusal is obviously becoming a troublesome issue for educators across the nation.