According to the Oregon Department of Education's (ODE) state board, Oregon testing is rooted in "white supremacy" and this standardized testing has been "weaponized" against students. This comes straight from the mouth of ODE's Director of Assessment Dan Farley, and it's not the first time he's said it. Farley was one of the main speakers at the ODE-hosted virtual workgroup meeting called "Work Group on Equitable and Racially Responsive Balanced Assessment."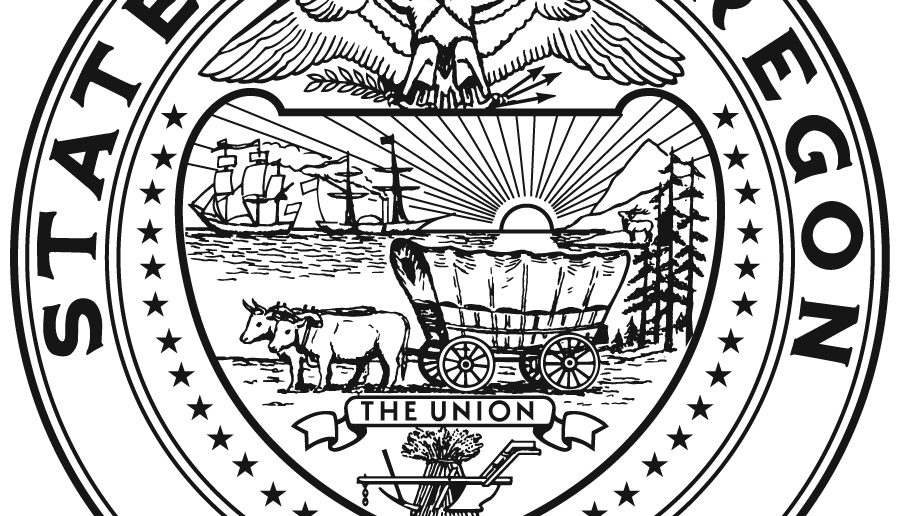 According to the Oregon Department of Education's (ODE) state board, Oregon testing is rooted in "white supremacy" and this standardized testing has been "weaponized" against students. This comes straight from the mouth of ODE's Director of Assessment Dan Farley, and it's not the first time he's said it. Farley was one of the main speakers at the ODE-hosted virtual workgroup meeting called "Work Group on Equitable and Racially Responsive Balanced Assessment."
Farley began the workgroup by talking about what he feels is the truth surrounding Oregon standardized testing, telling all that it is rooted in white supremacy. He thinks that Oregon's education system needs to accept this as fact. Although Farley did most of the speaking, there were other members contributing.
"We started the conversation by introducing the concept that – not the concept but the evidence that the history of standardized testing was framed and came from White supremacist or eugenicist sources," Farley says via Fox News. "The history of standardized testing is founded in White supremacy, a history that has caused harm to students historically and currently underserved by our educational system."
Farley did admit that the possibility of completely removing standardized testing from Oregon's students is on the horizon. He also says that educational policy development can be changed by communities whose "state assessment results have been weaponized against" and that it is possible for these communities to turn educational assessment practices into "active anti-racist levers." Farley continued on, saying, "We need standardization in order for test results to be comparable, but I do think it's a question that's worthy of interrogation. It's not a question that I, as a White male, should come out and answer, whether I have an opinion on it or not."
This is not the first time Farley has taken a stand against his perceived white supremacy surrounding Oregon testing. Back in September, Farley spoke on the "racist policies" included in Oregon's education system. He even leaned on a book by Ibram X. Kendi, How to be an AntiRacist, a man many consider to be one of the world's most prominent critical race theory advocates.
"[Kendi] reminds us that 'anti-racist actions must remove racist policies,'" Farley said during the September meeting. "So, the policies must first be identified, either because they contain racist content or they contribute to racist outcomes. And while most of our state assessment requirements in Oregon are federally based and federal statute, the state board and the assessment team are critical in that discussion, given the influence maintained over policies and practices in Oregon schools."
Farley made clear his true goal during a meeting in September, saying it is all about his disruption of racist policies he feels inhabit Oregon's educational system."We're working to identify racist policies and practices that we can influence so we can disrupt them," Farley said about Oregon testing. "We are going to do everything we can to disrupt them."
This Farley-led workgroup comes after Oregon's Democratic Governor, Kate Brown, signed a controversial bill last July that didn't get much noise outside the state. It was, though, a very loud bill. The bill, Senate Bill 744, essentially drops the Oregon testing requirement that students must prove that they can read, write, or even do math upon graduation. So, for the next few years, those earning a high school diploma in the state of Oregon may not even have truly earned it.
Gov. Brown was so low-key on her signing and support of the bill she signed in on July 14, 2021, but the signature wasn't made public until two weeks later. According to The Oregonian, Brown's signature was "not public until recently, because her office did not hold a signing ceremony or issue a press release." One of the bill's advocates, Foundations for a Better Oregon, said as the bill was passed that it will "truly reflect what every student needs to thrive in the 21st century."
Opponents have pointed out that what it seems proponents of this ideology believe is every student needs is lower expectations. They've further accused this of being a way to let teachers off the hook for doing a bad job, a way to hide just how badly their students are doing. Whether that's true or not, is still up for debate.
Those who supported Gov. Brown's signature claim, like Farley has, that considering reading and math as essential skills has become an unfair advantage to those students who don't test well. Gov. Brown's deputy of communications director, Charles Boyle, explained that the new graduation standards surrounding Oregon testing will benefit the states "Black, Latino, Latinx, Indigenous, Asian, Pacific Islander, Tribal, and students of color."
Article continues below headlines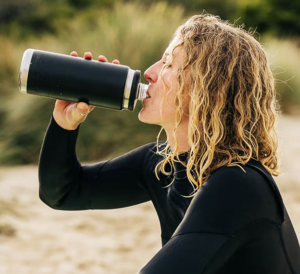 ---
This is not only an Oregon issue. This is just the beginning as these news standards and ways of thinking are quickly spreading to the education departments of many other states.