Sexy summer camps might be taking place in Eastern Kentucky, and overall, summer camps might be out of reach for many families in the U.S. this year, but the United Kingdom might just take the gold for controversy this summer. A recent Fox News report states that teenagers attending a popular summer camp in Great Britain will be allowed to bunk up with others according to their listing of preferred gender identity. The findings are not sitting well with many.
The National Citizen Service is a voluntary personal and social developmental youth program for 15 to 17-year-olds in England. Founded by former Prime Minister David Cameron, the program is heavily funded by taxpayer dollars. For over a decade now, the summer camp has welcomed teens to the UK countryside for outdoor education courses. Although reports don't necessarily say this is the first year of the controversial occurrence, the summer camp made strides this year by allowing the teens to sleep in rooms with whom they choose, based on gender identity.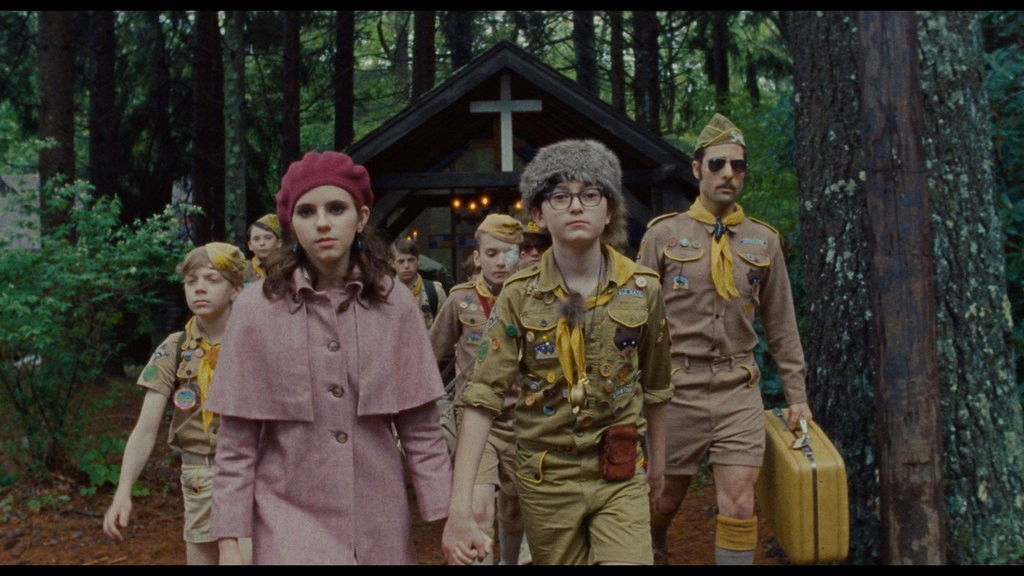 The Telegraph first learned of this when a mother of a teenager attending the summer camp reported the findings to the news outlet. According to the parent, her 16-year-old recently began identifying as a transgender female. Because of this, she check-marked the female box on the gender portion of the application. A representative from the program later reached out and asked what room the child would like to sleep in a boy's or girl's room.
The mother seemed against this, despite her transitioning child. When she questioned the summer camp about its policy, a representative told her that they allow students to seld-ID and place themselves in whichever dorm they feel the most "comfortable in." The mother understood that it might be unfair, and uncomfortable for some to sleep in rooms with others just because they wish to. 
The summer camps guidelines for transgender inclusion policy lays out information stating that such cases will be assessed at the local camp level, and on a case by case basis. However, the program's Chief Executive, Mark Gifford, told The Telegraph that they would never condone any decision that left a young person at risk. This is the caveat, as opponents argue that transgenders in dormitories can leave non-transgenders uncomfortable, or at risk, while proponents argue that not allowing transgender teens to sleep in bunks aligning to their gender further puts them in uncomfortable or risky situations.
Critics also point to a case involving a 15-year-old boy who allegedly assaulted a female classmate in the bathroom. Original reports said he dressed in a skirt and identified as female. But the New York Post later published a story reporting it was all a hoax. She said her son never had identified as female, and he said so just to have intercourse with a willing partner in the school's bathroom. Regardless of how the event took place, it is of similar concern to worried parents over the UK summer camp controversy. And with politics being driven into the matter, the divide between transgender rights will likely grow.