One college student is about to earn his bachelor's degree from the University of Minnesota with a major in physics and a minor in math. He is carrying a 3.78-grade point average and has already been accepted into the University of Minnesota's Physics Ph.D. program. On the surface, this is an impressive accomplishment, but what makes it even more so is that this college student is a 13-year-old college student.
"I have an incredible passion for physics," said 13-year-old Elliott Tanner. "It's been one of my favorite things to do." Not only is the real-life "Young Sheldon" whizzing through college towards his bachelor's, but he is also tutoring classmates while participating in undergraduate research. His plan is to become a high-energy theoretical physicist with the ultimate goal of becoming a professor at the University of Minnesota.
The 13-year-old Tanner is one of the youngest students seen at the University's College of Science and Engineering. You may think because of his young age and about ready to complete his bachelor's degree that Tanner's childhood and life to date have been anything but normal and you may be right, but only partially. His mom Michelle explains his childhood.
She says that her now 13-year-old son started doing math and reading by the time he was 3 years old. She homeschooled Elliott for a few years before he jumped into a high school curriculum that took him a mere two years to complete. By the time Elliott was 9, he began taking college classes.
"People who hear Elliott's story say he doesn't get to be a kid, or he grew up too fast," Michelle said. "He still very much is a kid and the only difference is he goes to school in a different building." It hasn't been a walk in the park, though, for the Tanners. Although the 13-year-old has been nothing short of remarkable in school, the cost to get him through and into the Physics Ph.D. program is not cheap. It has his parents trying to figure out just how they are going to pay for it.
"We're just trying to explore all our options, and coming up with dead ends," Michelle said. "Trying to apply for any scholarships, fellowships, grants, and we have not been successful." The 13-year-old didn't receive financial aid or even a tuition waiver, so the bill for the Ph.D. program is coming. Thankfully he, and his family has friends and family who are willing to help. They are all helping the Tanners raise money for tuition.
Speaking of friends, the 13-year-old Elliott has one special, and just as talented, friend – Iain Armitage. If the name isn't as familiar as it should be, Armitage is the star of the hit comedy series Young Sheldon. The series follows the young genius as he navigates life before he goes on to become the adult Sheldon Cooper in The Big Bang Theory. Elliott is a huge fan of the show and actually got to go out and visit the cast while they were filming. He and Armitage hit it off immediately.
Both boys are 13-year-old stars. From their meeting, they became fast friends. Now, they enjoy hanging out virtually, playing video games, and exchanging texts. "I think the awesome thing about him is he is very, very smart, like possibly even smarter than Sheldon," Armitage said to WCCO News.
Armitage went on, explaining the things he and the 13-year-old talk about when texting. "Our texts are a weird blend of him telling me about his crazy college experience, me telling him about our crazy set experience but at the same time, exchanging fart jokes and saying when do you want to meet up on virtual reality? What do you want to do today?" Armitage said. "He's the type of person you know in 10 years you'll either be working for him or reading about all of the amazing things he's done in the news."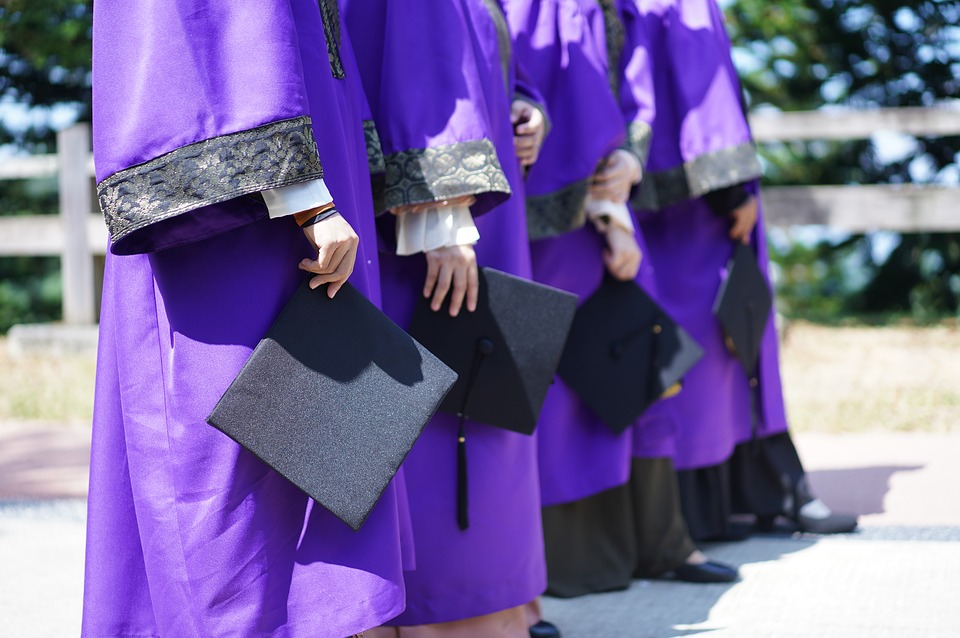 No doubt the 13-year-old Elliott's accomplishments are remarkable. Impressive, even. But when he graduates in May, he won't become the youngest student to graduate from college. That distinction belongs to Michael Kearney. The young Kearney graduated from the University of South Alabama in 1994 with a bachelor's degree in anthropology. He was three years Elliott's junior, and 10 years old when he graduated.
The 13-year-old Elliott has much to look forward to. He is truly looking forward to the day when he can finally give back. "I feel like I would love to be able to spread some of this joy for physics and enthusiasm for it around," he said to WCCO News. No doubt he will.
Article continues below headlines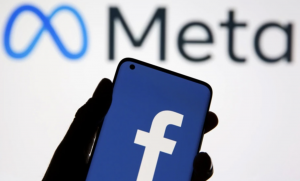 ---