Monday, May 2nd officially marked the beginning of National Teacher Appreciation Week 2022. Dedicated to the heroic educators in the U.S. that devote their life to America's youth, this is all about showing them gratitude for their selfless work. To show that love, countless businesses around the nation are celebrating teachers with a plethora of freebies, and we have some of the best ones covered below.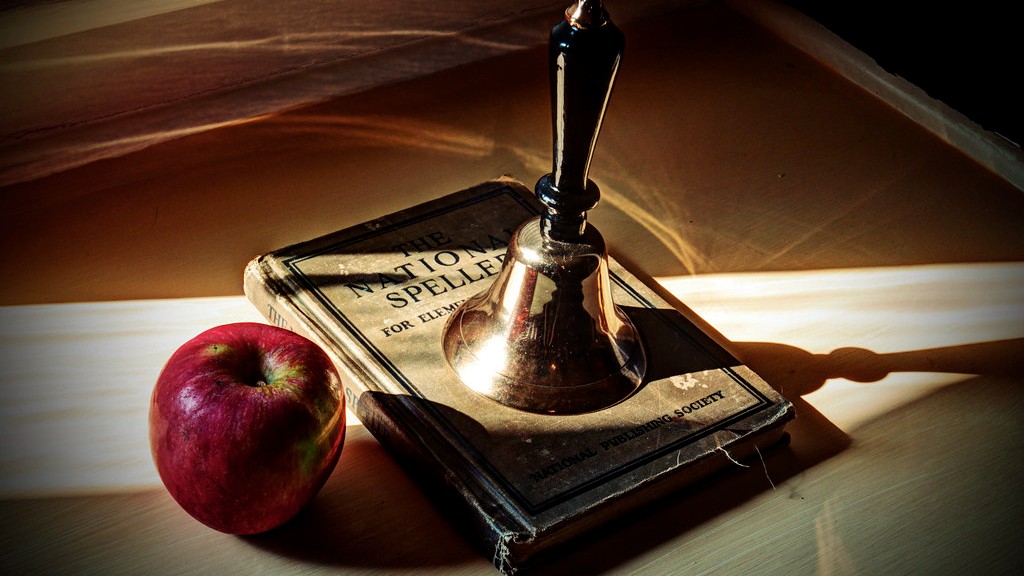 Apples might be the clique gift for students to bring to their teachers on school mornings, but this Teacher Appreciation Week, teachers can fill up on other food groups –for free or at discount, according to Delish. Many Applebee's restaurant locations are offering teachers and school staff discounts of 20% off their bills. Texas de Brazil and Buffalo Wild Wings are also running the same promotion.
Some food chains are going even farther for Teacher Appreciation week, handing out freebies to teachers. Fox 5 reports multiple places teachers can indulge their sweet tooth this week with a sweet treat. At Freddy's, teachers can get a free mini sundae, while Potbelly is offering a free cookie with the purchase of an entree.
Laffy Taffy, the famous taffy makers of America, is celebrating Teacher Appreciation Week with a giveaway for educators. To register, teachers must go to the candy brand's website here and share their favorite joke. Laffy Taffy has pledged to send care packages to 100 teachers each day during the week. Lastly, Sonic is showing gratitude to all school staff via a free cheeseburger with any purchase. On top of that, Sonic has vowed to match donations this week made to DonorsChoose, a crowdfunding nonprofit that gives donations directly to individual public school classrooms.
It's no secret that teachers are given plenty of food and treats not just during Teacher Appreciation Week, but all year long. For those looking for something different, there are plenty of options for discounts from other chains. Computers and various classroom supplies are vital in educators' daily life. Understanding this, companies like Lenovo and Microsoft are offering discounts on purchases this week. Teachers can receive 5% and 10% off products at these online stores, respectfully.
Staples storefronts are showing support during Teacher Appreciation Week to educators in a big way as well. Customers that download the Staples Connect App can give their local teachers 20% back in classroom rewards. Furthermore, the office supply company is handing out gift boxes of various supplies including highlighters, glue sticks, stickers, and more. At Barnes and Noble, educators can benefit from discounts up to 25% off of publisher's list prices during this week. This is on top of the all-time running promotion giving teachers a 20% discount on books. 
At a time when teachers are being criticized like never before, even the little things can go a long way. A recent study showed that the majority of teachers throughout the nation are currently unhappy with their job, and it's not hard to see why. And while it's important to weed out the "bad apples" in education, it is just as important to show support for those who care for America's children during Teacher Appreciation Week.