Summer is just around the corner, and parents and youth alike are gearing up for summer camp across the nation. Summer camp has long been a staple of the summertime, and its popularity is only growing. With that growing desire to place youth in these programs, comes added controversy. One in Eastern Kentucky is raising eyebrows for promoting itself as a sexy summer camp, while another is now under fire for advertising that it is a camp strictly for LGBTQ+ youth.
For the first time, Camp Indigo Point is set to welcome youth to the Makanda, Illinois camp this June. This isn't just your typical summer camp, as it is lauded for accepting solely LGBTQ+ children. It is the brainchild of Shira Berkowitz, a member of the LGBTQ+ community who has a tainted history with youth camps.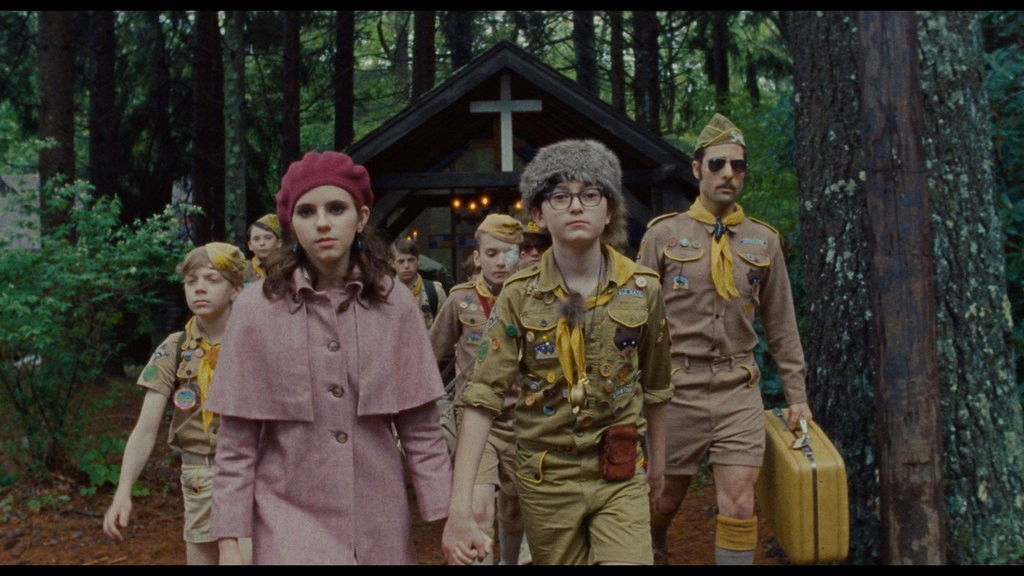 According to reports from Upworthy, Berkowitz was inspired to create the program due to their own experience as a summer camp program director. According to them, they were fired from a previous job at a summer camp after leaders uncovered that they were gay. Berkowitz told the Jewish Telegraphic Agency that the experience left them hurt and confused, which led them on a mission to someday create an inclusive summer camp for LGBTQ+ youth.
Berkowitz did eventually go on to work at other summer camps. At Camp Sabra, Berkowitz met Daniel Bogard, who currently leads the Camp Indigo Point initiative. As of now, Bogard is the only non- LGBTQ+ identifying leader within the camp. However, it's a passion project for the father of a child who identifies as transgender.
When the LGBTQ+ summer camp leaders first met at the Missouri Camp Sabra, they jointly discussed ideas to one day open a camp for the minority youth amid growing cultural wars over transgender and LGBTQ+ rights. The CDC says that LGBTQ+ children are at much greater risk for mental health issues than other children, and the growing number of states looking to create legislation to further ban their rights has been quite disheartening to the community. To this point, Berkowitz points to the growing amount of anti-transgender legislation being passed by the camps close neighboring state of Missouri.
Within the first five months of 2022, Missouri has introduced a slew of legislative bills targeted at trans and LGBTQ youth. Already this year, the government is close to passing a bill banning students from participating in school sports against their gender at birth. A related bill is looking to bar health care professionals from administering gender transition procedures to any person under the age of 18. Because of laws like this, Berkowitz feels that Camp Indigo Point summer camp couldn't come at a more detrimental time.
Camp Indigo Point is slated to open for one week in June. After registration opened up, the camp's slots filled up quickly. 93 children from 27 states filled the available summer camp slots, and there are more than 50 children currently on the waitlist. As for staffing, the camp is popular as well,  as over 130 adults are competing for the camp's 29 open staff positions.
So exactly what type of activities will children partake in at this summer camp? Much of the camp's daily events will mirror typical summer camps. Archery, canoeing, arts and crafts, and sports are some things the site boasts. But other than that, the camp promises to encompass special programming designed around LGBTQ+ community-building. Additionally, Indigo Point will give trans youth access to healthcare personnel for any needs.
Indigo Point summer camp may be the first of its kind in the United States, but other camps around the country are joining the effort to become more inclusive of the LGBTQ+ community. It might be met with plenty of backlash, but alas, parents who wish to send their children to traditional enrichment camps still have that option. If everything goes successful with the new camp, more will likely pop up across the nation.