The New York City Public Education System is launching a new program that screens every student for dyslexia. All students will be screened for free. This requirement will be put in place in the fall of 2022 and spark other related public school initiatives. 
This is the first mass screening program of its kind and is expected to give teachers the information necessary to properly teach students. It will test students 3 times a year as a "long-term commitment" that is expected to offer many successes. In addition to free dyslexia screenings, a pilot program will also be launched in the fall to teach dyslexic students at PS 125 in Harlem, and PS 161 in the Bronx. In the fall of 2023 all students enrolled in New York City Public Schools will be provided services to combat language disabilities. Following that, all teachers will receive training for teaching dyslexic students by the fall of 2023.
Like many public schools in the United States, the New York City public education system has struggled through many difficulties, and with it, so have the students and families it serves. Enrollment rates are down, and chronic absenteeism is as high as 40%. The city's mayor, Eric Adams, is hoping this will help buffer that and provide underprivileged children with the support they need to succeed. 
"Dyslexia's not a disadvantage, it's just a different way of learning." Adams spoke about his own struggles with dyslexia and how many students merely need the proper guidance to learn the way that works best for them. He did not receive the help he needed until entering college, and so, he joked that if these sorts of programs had been available to him when he was a child that he would be more successful and that people would probably be calling him, "Mr. President." 
Adams has also noted the high rate of dyslexia among inmates, connecting the lack of proper understanding to high rates of crime. He campaigned on the premise that high dyslexia rates and crime are related. He noted that some 30% of inmates are dyslexic and that their lack of proper education instruction may be a factor in their decision to commit crimes.
To date, there have been no national studies comparing the prevalence of dyslexia among the general population with that of the prison population, but a study conducted in the year 2000 found that 48% of Texas prisoners had dyslexia and an even higher number had difficulties with reading comprehension. Dyslexia rates are difficult to determine. Studies place the rate at between 1% and 20% among the general population. The disparity between criminals with dyslexia and the rest of the population is of major concern for Adams and lawmakers who wish to reduce crime and support the public education system.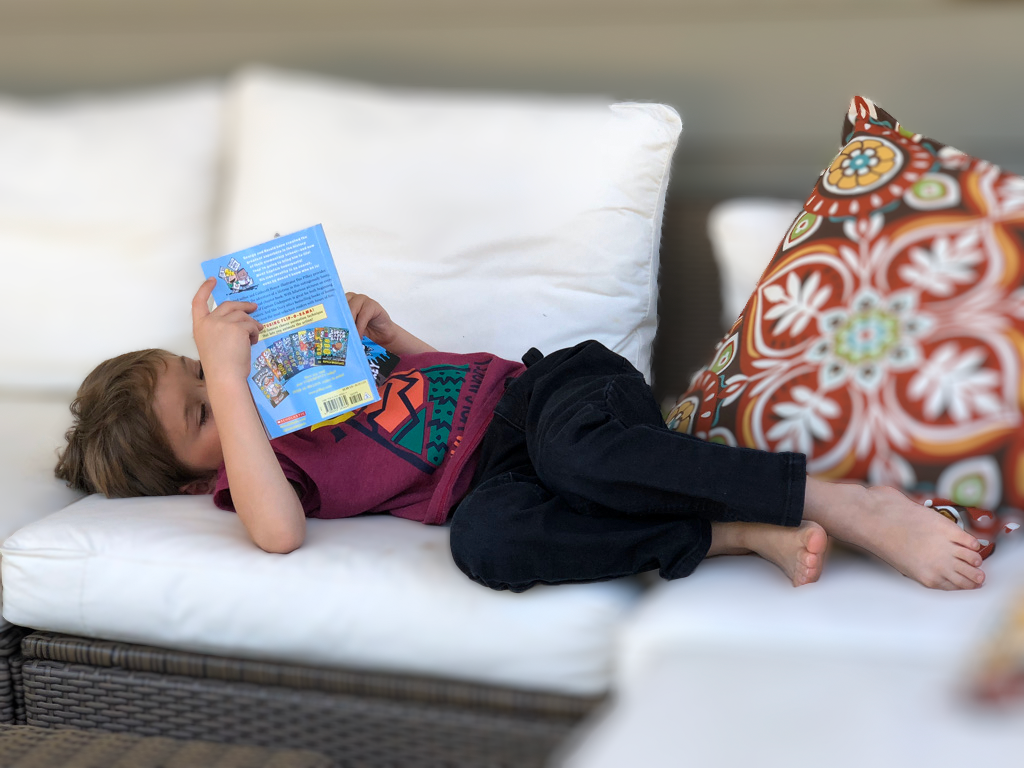 These dyslexia screenings may provide more accurate information, and allow teachers a better understanding of their students. The hope is that over time, by offering better customized learning for students with disabilities, the New York Public Education System will witness better outcomes and lower crime rates. This will take years to measure, but if successful, this plan could revolutionize education in New York.