Bridges Academy Charter school was found to have falsified enrollment data in order to obtain and misuse over $400,000.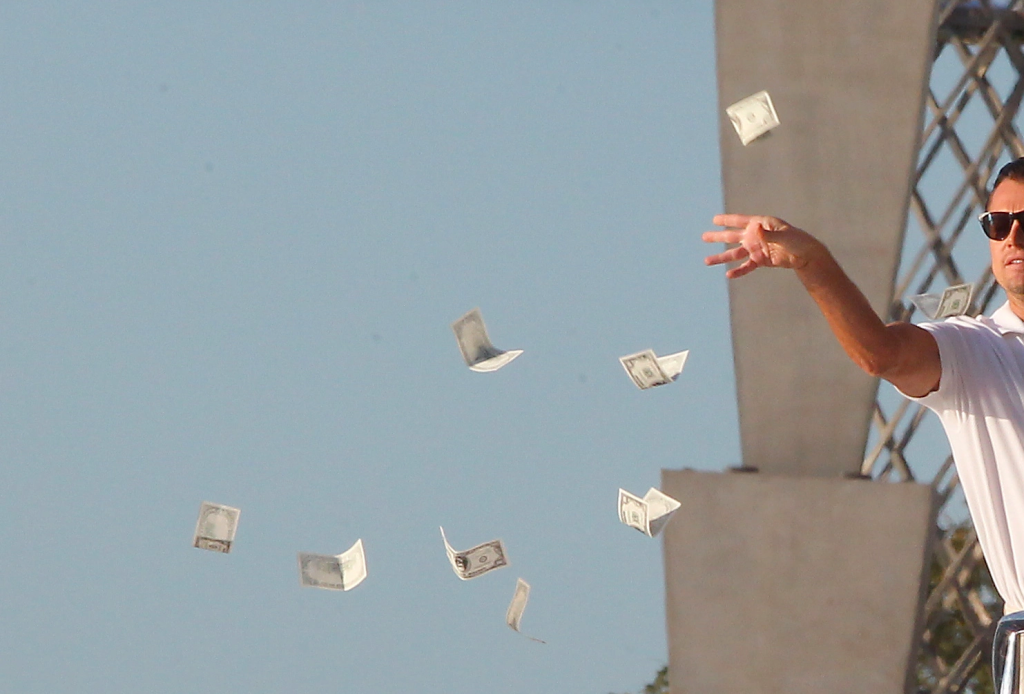 Misappropriated money is a big issue in America, especially in the education sector. Parents may be fighting a heated battle over school transparency in regards to what children are learning inside classrooms, but government agencies care more about transparency in funding. To this point, the Bridges Academy charter school was found to have falsified multiple school data files and garnered itself more than $400,000 in the process.
Bridges Academy was a charter school operating in State Road, North Carolina. The school has been closed for nearly a year. But prior to that, the school had recently opened up a separate preschool. Both were involved in a massive fraudulent battle brought on by state auditors.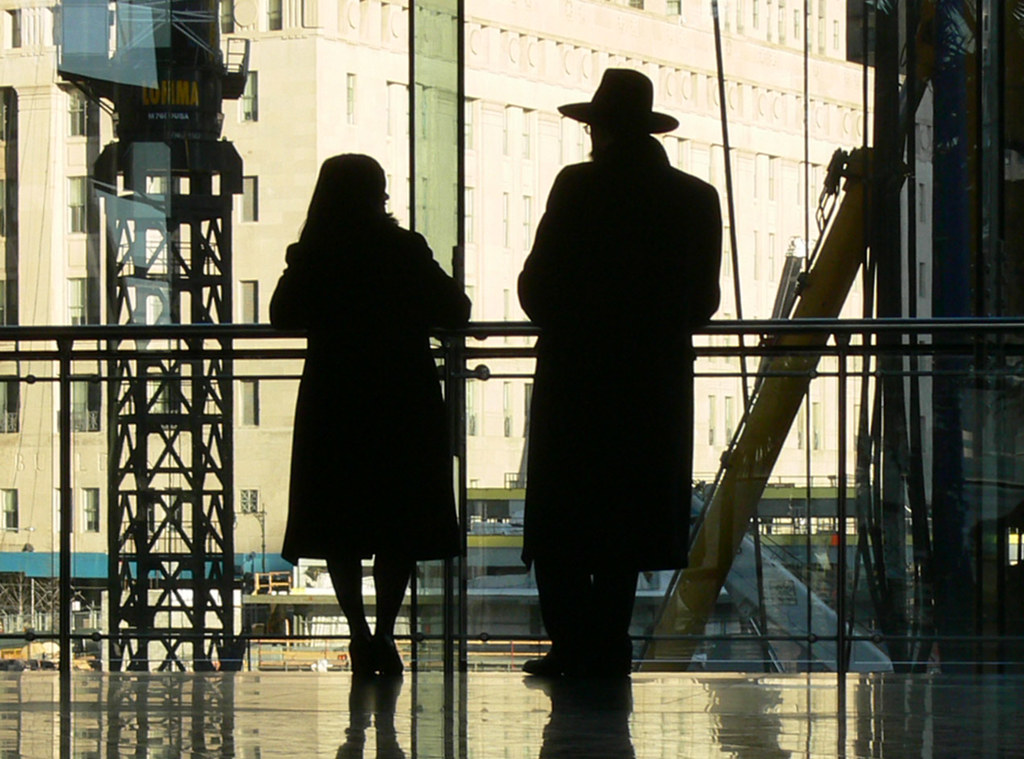 According to WBTW News 13, state Auditor Beth Wood received at least six anonymous complaints to her office leading up to last year regarding falsified data happenings at Bridges Academy. After a thorough review, the audit was publicly released this week. The audit divulged several violations of state law and tax rules.
To start, Bridges Academy failed to prepare and submit required income forms for the school's contract workers. School administrators also were found to have inflated enrollment numbers. The audit found that in 2020, the school reported enrolling 180 students, but found that 72 of them were falsified. This meant that $404,971 worth of public education funds were sent to the charter school for children that didn't even attend school there.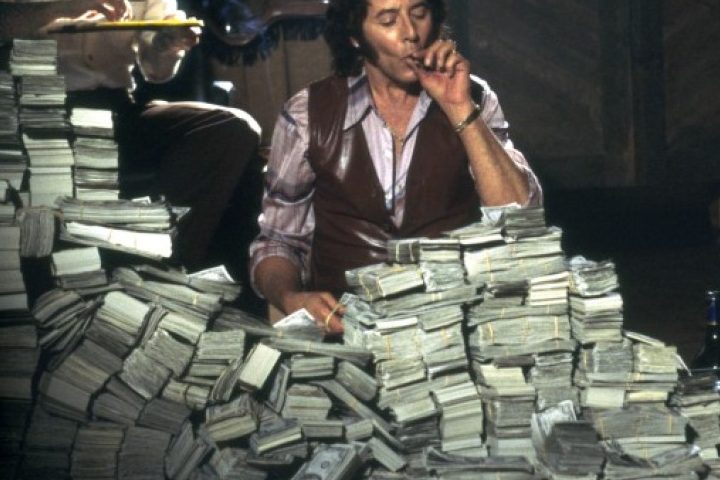 Furthermore, the audit stated that Bridges Academy misused $79,000 of taxpayer funds to support their newest endeavor: the preschool. The Associated Press reported that the preschool also charged tuition fees to parents of the children in attendance. However, charter schools are not allowed to charge families tuition. 
Within the audit, it was found that several administrators at Bridges Academy were involved in falsifying data. The report stated that the academy's director and finance officers used a separate database to hide the activity from a newly hired principal. It was a shifty scheme to hide the information from the new principal.
WUNC reported that the newly instated principal requested access to PowerSchool, the database that North Carolina's education department uses to house school enrollment information. The administrators continuously denied the principal access and even went as far as buying a separate database, Jupiter Ed, which they used to give access to the principal without having to divulge their fraudulency. Investigators say that the principal continuously expressed concern over not having access to PowerSchool. The administrators that purchased the second software would have had to have spent $1,200 annually to hide the information.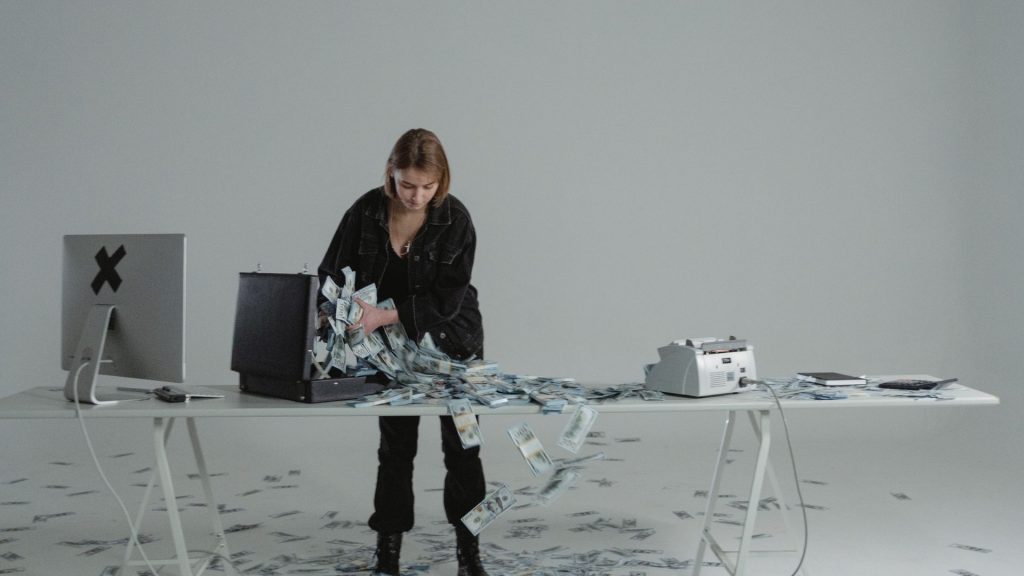 It remains unclear what the intention of this fraud was. Oftentimes, these types of investigations lead to discoveries of misused funds for personal gain. However, there is no apparent information regarding whether or not the administrators from Bridges Academy will be charged.
North Carolina's state school Superintendent Catherine Truitt announced through the audit that the Department of Public Instruction (DPI) would be making amendments to ensure something like this doesn't happen again. Furthermore, the audit indicated that tippers suggested that the fraud may have occurred over several years, but it is unclear if further investigations will be sought. For now, the open audit against Bridges Academy only seeks to gain repayment of the money wrongfully given to the charter school.