A music teacher has surrendered his teaching credentials amid allegations of previous teacher misconduct with students.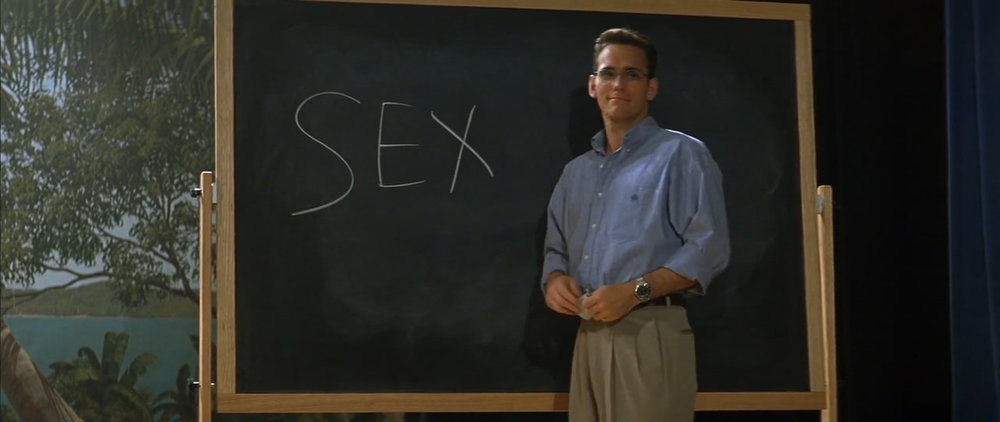 Back in February, a Souhegan High School music teacher was placed on administrative leave while the New Hampshire Department of Education (NH DOE) investigated allegations of teacher misconduct. This alleged misconduct involved inappropriate contact with a former student. Today, the accused music teacher has surrendered his teaching credentials.
Carl Benevides was the music teacher accused of wrongdoing by the NH DOE. According to School Administrative Unit 39 (SAU 39), this alleged teacher misconduct did not involve any current high school students. But because Benevides voluntarily surrendered his credentials, he is no longer able to teach at any public school in the state.
The NH DOE said that they had closed their investigation on Benevides and teacher misconduct. Based on this, they updated their revoked/suspended educator credentials list to now include the former music teacher. Benevides credentials included an educator's credential with a music education endorsement.
According to the NH DOE, "This voluntary surrender/revocation was precipitated by allegations of inappropriate professional boundaries with a student dating back to the year 2000." They wanted to stress that the teacher misconduct allegations did not involve any currents students, nor did they include any allegations of criminal misconduct.
As the allegations were presented against Benevides's teacher misconduct in February, Superintendent Adam Steel said in a statement, via Yahoo, at the time, "Because this investigation was initiated by the NHDOE, SAU 39 has no further information to share and will await the result of their investigation." His statement went on to say, "While the alleged misconduct does not involve a current student and no determination has been made by the NHDOE about these allegations, SAU 39 recognizes the severity of these allegations and does not tolerate nor condone inappropriate behavior towards students."
Benevides responded to the teacher misconduct allegations in February in a message he posted to a closed Amherst community Facebook page. In it, he said that he was told in November 2021 that these allegations were made against him while the music teacher was teaching in Londonderry. Benevides had been out on leave for a few months and had planned on returning to teaching in December.
But as the teacher misconduct allegations came to light, Steel filed a case with the NH DOE. Benevides then gave the DOE permission to open his Londonderry employee file where nothing negative was found. Furthermore, the ex-teacher said that throughout his 28 years of teaching he had never before been accused of such conduct by anyone.
Benevides then left Londonderry to take on a position as a music teacher at Souhegan High School and did so with glowing letters of recommendation. Benevides claims he still has fantastic positive relationships with the Londonderry music staff as well as all of his former music students. "I would not have been hired by SAU 39 if there were any allegations against me," wrote Benevides. He also expressed outrage at the school for publically posting the teacher misconduct matter before receiving any due process.
Benevides' teacher misconduct allegations are just one of a number of misconduct allegations directed at teachers, some of who have even been rehired. In February, a teacher in Sunrise, Florida was arrested for allegedly exposing himself to a 17-year-old student and then proceeded to touch and kiss her breast. In Santa Cruz County (California) two San Lorenzo Valley High School teachers were put on leave following teacher misconduct allegations. This put the total number of teachers accused of sexual misconduct in Santa Cruz County to four.
It remains unclear what legal ramifications are being pursued against Benevides. This case, among countless others, is an example of why certain lawmakers are looking to have stricter regulations on how teacher misconduct is handled. But for now, parents can rest assured that Benevides will not be teaching again after surrendering his credentials.
Article continues below headlines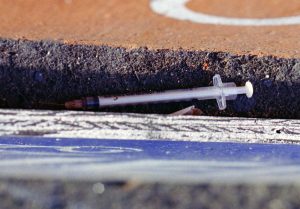 ---