An Oklahoma bathroom bill was signed into law last week, barring transgender students from access to the bathroom of their choosing.
Education is a big topic in politics this year, and its contention is only growing. More than a dozen states have enacted transgender sports banning laws in the last two years. Now, more of them are turning their attention to bathroom policies. Now, another state joins the ranks of those banning transgender access to facilities aligned with their gender identity, as an Oklahoma bathroom bill was just signed into law.
Effective immediately, students in public schools can only have access to a bathroom facility that matches their gender at birth. This Oklahoma bathroom bill goes even further, barring transgender access to locker rooms, changing rooms, and showers as well. The Oklahoman reports that Republican Gov. Kevin Stitt signed the bill, SB 615, into law on Wednesday, May 25th.
The Oklahoma bathroom bill follows a slew of similar limiting bills in The Sooner State. Earlier in 2022, Stitt signed a bill into law that prohibits transgender-identifying girls from playing on any women's sports teams at the high school or college level. Likewise, he also signed a bill banning the use of non-binary identifiers on birth certificates. Opposers of these bills feel that they will have extremely detrimental consequences for transgender students in the state.
The Trevor Project, a nonprofit organization that focuses on suicide prevention for the LGTBQ+ community, has been relaying bleak statistics on the well-being of young teens' mental health this past year, especially that of transgender students. A poll from January found that nearly all LGBTQ youth (85%) have reported that the recent stint of anti-transgender legislation across America has had negative impacts on their mental health. Bills like this Oklahoma bathroom bill are the root cause of these issues to them.
Many people believe that the Republican states that are passing such laws are making an issue out of something that doesn't even exist. This is why states like Indiana saw their GOP Governor veto anti-transgender laws. In this state, the Republican governor changed his mind and vetoed a transgender sports bill. He cited his reason for doing so because there were zero instances in the state of transgender females wishing to participate on female sports teams. For similar reasons, many opposers feel that the Oklahoma bathroom bill will only single out transgender youth, and place a larger target on them.
But still, supporters of such legislation feel that it is needed to protect the safety and rights of naturally born females. For the Oklahoma bathroom bill, advocates of the legislation often pointed to one district, which had been allowing transgender students to use the bathroom they please for over six years.  Stillwater Public Schools became the focus of this rhetoric, regardless of the fact that the school has reported no issues with the controversial rule since implementing it. Nonetheless, Republican lawmakers used Stillwater as an example to push a need for the bill, claiming it was a safety measure.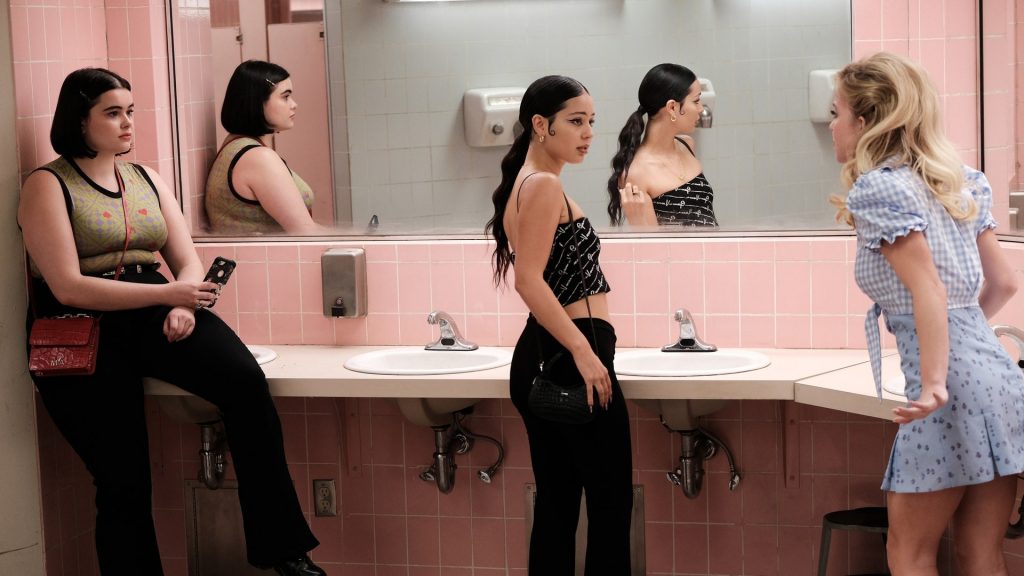 The Oklahoma bathroom bill took effect the day it was signed into law. Furthermore, schools that fail to comply could face harsh penalties. If a school is found to break this new rule, they face a 5% reduction in state funding. However, for transgender students that feel uncomfortable being forced into a certain bathroom, there is some hope. The new law requires all schools to offer a single-occupancy bathroom and changing area.