Educators are sounding the alarm on the rate at which Portland school violence is affecting schools in the district.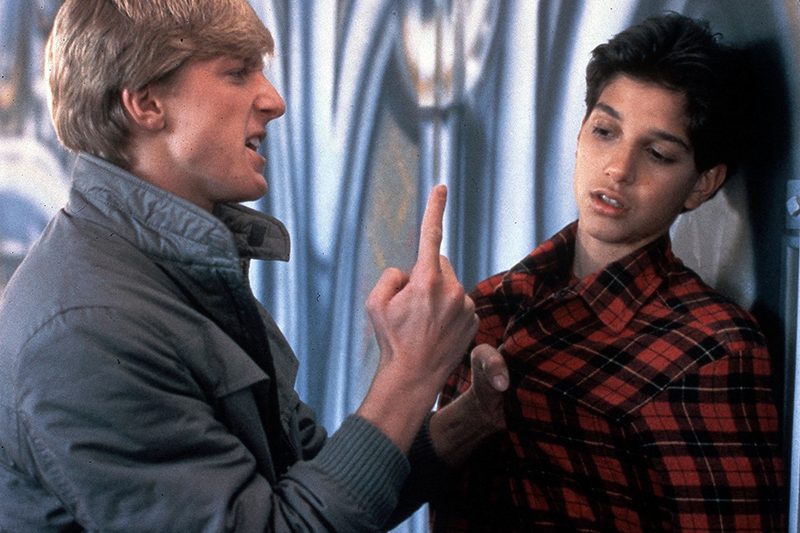 School violence has been on the rise for quite some time, but like almost every other issue with public education, the situation seems to have been magnified by the pandemic as students returned to school full time this year. The issue is felt in all walks of the country, but especially in Oregon. A new report released from KGW News sheds light on the growing problem in Portland Public Schools, especially, and here is what educators are saying in regards to the uptick in Portland school violence.
There is no doubt in teachers' and school officials' minds that the pandemic is behind the uptick in Portland school violence. It is nothing new to these educators, but they feel that the fights are getting more severe, and are often terrifying in nature. Many staff report these incidents as a daily happening inside school buildings, along with outside of them.
Much of the happenings of Portland school violence have been occurring at the middle school level. Colin Hawkins, a science teacher at Roseway Heights Middle School says that he has never experienced a level of violence like this in all his years of teaching. He detailed how he sees middle schoolers "savagely beaten" in the hallways. Additionally, he described a massive student brawl at the beginning of the school year.
Furthermore, Hawkins has noticed a growing trend among students: acts of vigilantism raising concerns over Portland school violence. He said that many students are taking authoritative matters into their own hands, and acting out in violent manners in defense of friends that are bullied. But it's not just a growing concern seen in middle school students.
More special education teachers are speaking out about the alarming state in which special needs students are misbehaving and turning aggressive in the Portland school violence crisis. Mary Darin, a speech-language pathologist reported that her school has seen more physical altercations, especially with the staff. Likewise, she says these outbursts have hampered instruction time, leading to more learning loss. Darin and her other colleagues that work with special education students have been injured so badly this year, that they have needed immediate medical attention from scratches, bites, and bleeding extremities. Some of the staff have reported concussions and broken noses in the past school year.
This report is head-scratching to some, as data suggests that there are actually fewer reports of these incidents of Portland school violence than in previous years. But experts believe that this finding is faulty, suggesting that teachers may be documenting them less than before, as the school year has weighed heavy on staff who are bogged down more than ever. Regardless, school officials are trying to pinpoint not only the reasons they are seeing the increase in violence but also ways to combat it.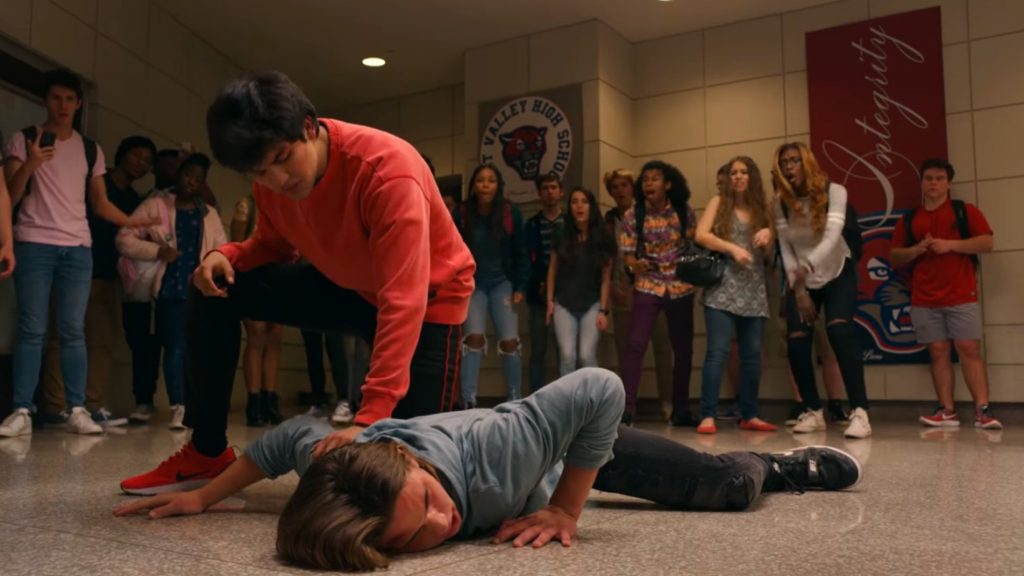 One explanation for the uptick in Portland school violence may be the well-being of students. It has been known for quite some time that the pandemic brought on a mental health crisis in students, and many feel that that is being seen through violence. Additionally, a culture war has been brewing over politics and LGBTQ issues throughout the nation, which can also be felt in schools.
There may never be a clear-cut reason as to why Portland school violence has become such a massive issue this year. However, school officials are doing everything they can to combat the problem before it even erupts. Brenda Martinek, the chief of student support services for Portland Public Schools said that the district is sending additional support to classrooms that need it the most. But whether or not increased staff can help to deter the issue, remains unclear, and further efforts may need to be made next year.