The Heritage Report compiled school data creating an Education Freedom Report card, with Florida ranking highest while D.C. scores dead last.
The Heritage Report has compiled public school data to create an Education Freedom Report Card. This is designed to rank states based on their educational freedoms. By doing so, the new analysis is helping parents to recognize the difference in how states across the nation handle education and parental rights.
The results revealed that Florida is the top-ranked state in education freedom. This is followed by: Arizona, Idaho, Indiana, South Dakota, Mississippi, West Virginia, Montana, Louisiana, and Tennessee. The lowest-scoring states were Massachusetts, Maryland, New Jersey, and New York, with the lowest-ranked area based on education freedom being determined as the District of Columbia, the nation's capital city.   
This Education Freedom Report Card ranks schools on five categories. These range from spending habits to regulatory freedom, school transparency, school choice options, and an overall ranking based on the first four subjects. Contributors to this report were the Heritage Foundation's president, the Center for Education Policy director, and other researchers at the Center for Education Policy. 
Each education freedom category contained its own criteria for rankings. Private school choice rankings were linked to access to education savings accounts (ESAs), rate of student eligibility, and the rate of student participation in ESA programs. Public school choice, private school options, and charter school ratings and access were also included in this section, as well as homeschooling regulations and restrictions.
Transparency in education freedom measures critical race theory laws, parental rights protections, and accountability patterns. States were ranked based on how accessible curriculum materials are for parents to look over and how public comments are handled at school board meetings. School board election protocols and Freedom of Information Act (FOIA) ratings played an important role in this ranking.
The Regulation section of measuring educational freedoms by state considered teaching barriers as well as the implementation of "Chief Diversity Officers." While advertised as ambassadors to "equity" these educators are often political activists working to bring one-sided information into classrooms. Alongside this criteria, common core mandates are being considered. Common core has been known to limit educational understanding and strict adherence to this teaching method can lead to a lack of propeller teaching methods which hinders student success rates.
Lastly, the Education Freedom Report Card examines state-by-state spending practices. Because taxpayers fund public school institutions, budget increases and cuts are of significant interest to each community. States have now been ranked based on their spending per student and cost-of-living adjustments. They have also been assessed based on success rates in conjunction with spending habits, staffing, and pension liabilities.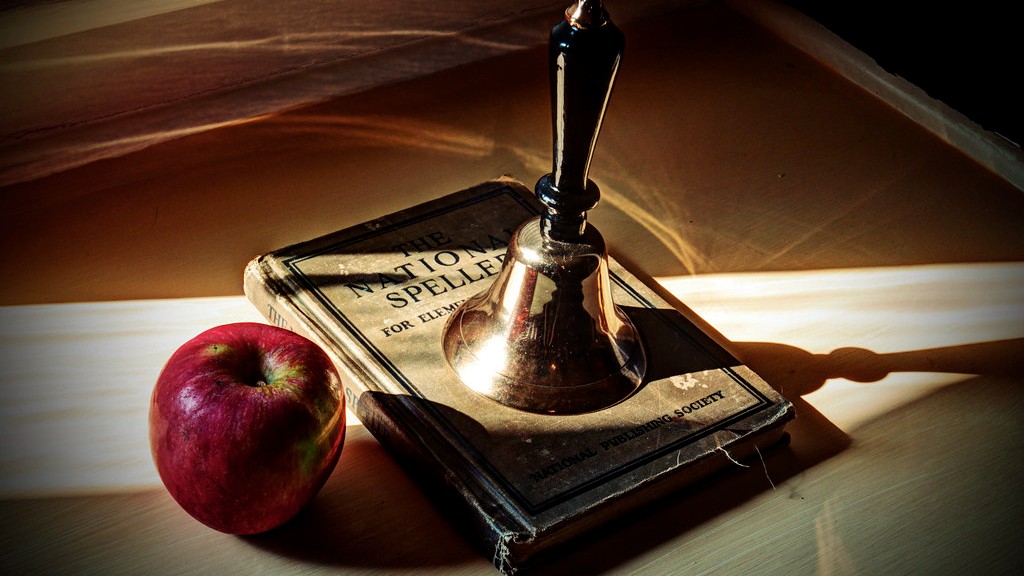 These scores offer parents a clearer view of how schools in each state regard their education system. Washington DC is not only the lowest ranking area when it comes to educational freedom, but DC public schools are also struggling to properly teach students useful information and retain teachers. By contrast, the state of Florida may have received some bad press for its legislature's efforts to protect parental rights and remove controversial teaching practices from schools, yet it is ranked as the top state for educational freedom. How families utilize this information while making educational choices is up to them.