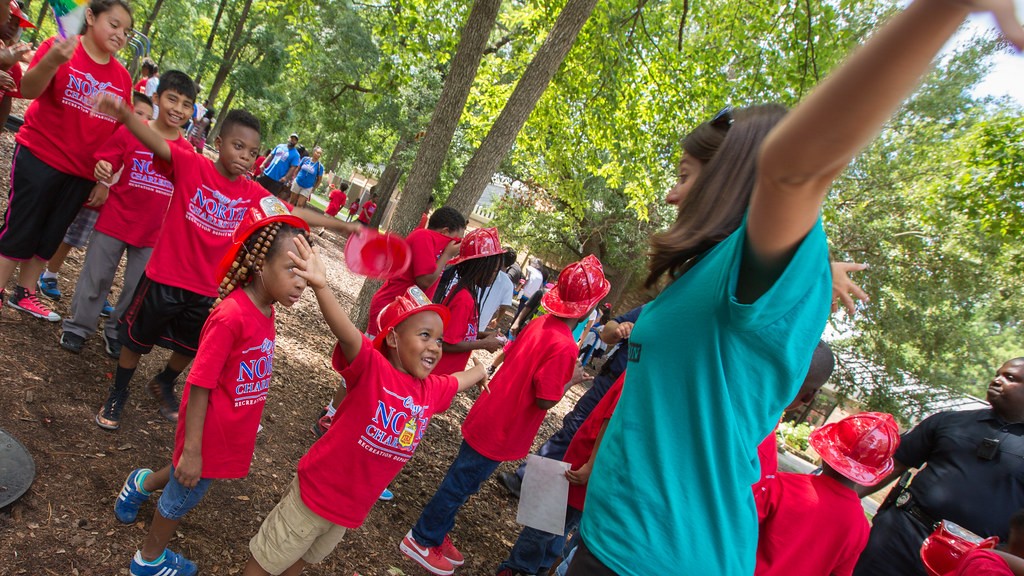 The youth mental health crisis is a serious situation that many parents, teachers, and child caretakers wish to alleviate. In order to do so, 10 mental health centers throughout New Hampshire are partnering with summer camps to train camp leaders to spot the symptoms of mental health issues. Mental health counselors from the centers will also be present at the camps in case children need support. 
In December of 2021, the United States Surgeon General issued an advisory regarding the growing youth mental health crisis in wake of the COVID-19 pandemic. This came after the American Academy of Child and Adolescent Psychiatry, the American Academy of Pediatrics, and the Children's Hospital Association declared the deteriorating state of child and youth mental health as a national emergency. These warnings were in direct relation to the fact that a CDC report found that youth suicide attempts increased by 50% in 2020. No group of people has suffered more throughout the pandemic than children and teens who were isolated, and mandated to change virtually every aspect of their entire lives for months. Now that schools have resumed in-person learning, and youth activities are returning to normal, summer camps are offering a much-needed reprieve from the recent stresses children have experienced. 
Summer camp is an opportunity for children and teens to be with other kids, have fun, and gain some hands-on learning experiences. These opportunities give them the ability to grow and learn without a strict set of indoor rules. Exploration and exercise are often at the center of summer camp activities.
Thanks to the New Hampshire initiative, camp leaders are gaining the knowledge needed to recognize children who are afflicted with mental troubles, in an effort to better direct them toward proper care. This is a new concept which is being hailed as a caring solution with practical applications. Summer camp staff working directly with campers on a day-to-day basis will be partnered with the staff they need to offer struggling youths further support. 
A worker at Greater Manchester Community Health noted how this bridges the gap between mental health workers and those who need them most. Instead of waiting for families to come to them, this center — and others participating in the program — are able to be active within the community and reach out to children. After the challenges of the past two years, summer camps are eager to help out through this partnership. 
Each child has different needs and varying experiences from the pandemic, but regardless of what they have been through, providing them with the proper care, and the ability to move on with a healthy aspect, is the main goal for most everyone involved. Training summer camp counselors to look out for youth mental health issues while also having mental health care workers readily available is expected to help children heal and grow together. If successful, expanding the program may offer a positive avenue for reaching troubled children. Whether the state plans to implement a similar approach to mental health care in schools is unknown, but may offer a sound approach to offering minors the care they so desperately need.