An ambitious senator is looking to make it easier for teachers to attain a free college degree.
One state senator is on an ambitious mission to make college free for teachers. Democratic Sen. Sheldon Whitehouse of Rhode Island introduced two bills in Congress aimed at cancelling more student loans for Americans. Not quite aimed at all higher education borrowers, the bills cover frontline health care workers and teachers. 
One of the proposed bills to cancel student loans for teachers is called The Teacher Loan Forgiveness Improvement Act. The legislation would increase the amount of student loan forgiveness available to teachers nationwide. It would provide $30 thousand in student loan relief as opposed to the current laws allowing for only $17,500 in loan forgiveness. Similarly, it would increase who is eligible, by allowing the program to apply to "highly qualified" teachers, and raising the limit for "other" teachers from $5 thousand to $15 thousand. Rep. Elaine Luria, a Democrat from Virginia was responsible for introducing the bill within the United States House of Representatives.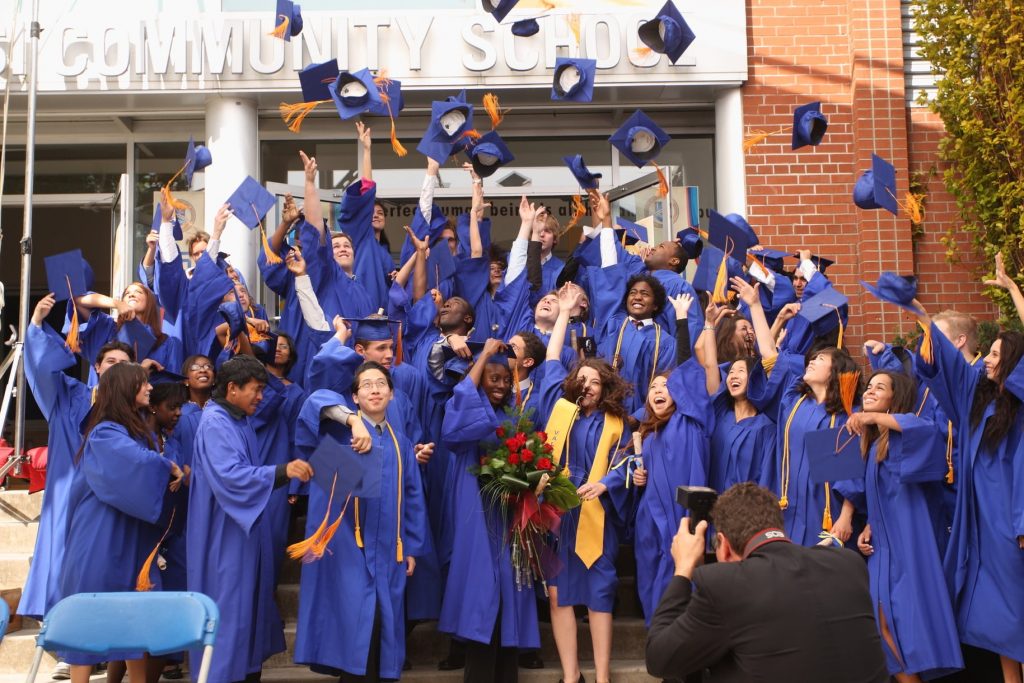 Whitehouse started his career serving as a United States Attorney from 1993 to 1998. In 1999, Whitehouse became the 71st attorney general of Rhode Island where he served in the capacity until 2003. He has been a senator for Rhode Island since 2007 where he has garnered a reputation as a fierce proponent towards progressive values while remaining balanced in his ability to reach across party lines to achieve bipartisan resolutions. He has long advocated for teachers.
Previously, Whitehouse joined Democratic sen. Tim Kaine of Virginia to help pass legislation that fixed a glitch in the Public Student Loan Forgiveness Program back in 2018. The malfunction left many employees like teachers and others from similar essential professions without the ability to process promised student loan forgiveness programs. "We owe so much to our health care workers and teachers-something we grew to appreciate even more during the COVID-19 crisis," said Whitehouse.
Whitehouse's initiatives align closely with President Joe Biden's beliefs on student loan forgiveness among teachers. Since taking office, President Biden has canceled more than $15 billion worth of student loans nationwide.  Additionally, Biden is set to cancel another $6.2 billion worth of student loans through recent changes to the student loan forgiveness program. Included in these changes were waivers for Public Service Loan Forgiveness. Such waivers made it possible for teachers and other qualifying borrowers to retroact previously ineligible student loan payments toward the requirements to get student loans cancelled.
Whitehouse and other Democratic senators are additionally looking to extend the student loan payment pause helping teachers. Currently, Biden's third extension to the program is set to end on May 1st. As the date quickly approaches, some lawmakers are urging Biden to re-extend the pause through 2023. Senator Patty Murray, a Democrat from the state of Washington, helmed the proposal.
 As borrowers across the nation worry about the impending lift on the federal student loan payment pause, there are ways teachers and others can prepare for the oncoming repayment period. It is important to remember that there are options available to those for help. Student loan refinancing, income-driven repayment, and of course the student loan forgiveness program is all prospects teachers can turn to for support.