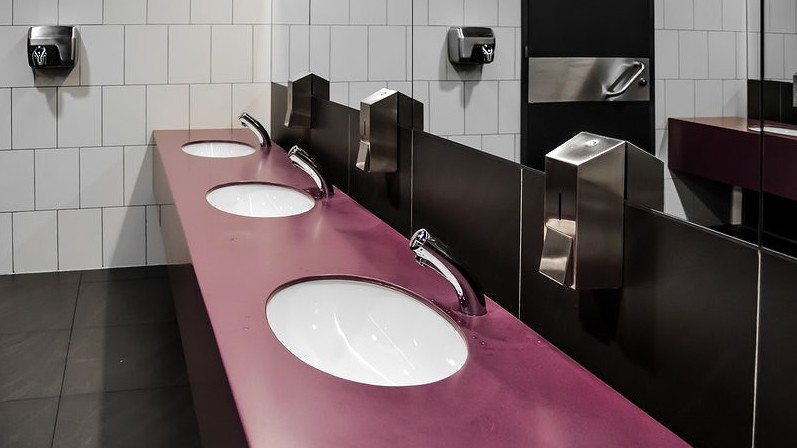 Who ever thought that bathrooms would be such a high focus this year in public education? More than ever before, schools face a great divide between students' degrees of academic levels. Not only that, but there is also a reported teacher shortage crisis throughout the nation. But with politics driving a knife through the state of public education heavily this year, girl's bathrooms are the center of talk amid transgender rights debates. Now, allegedly, that debate leads to a question of whether or not urinals are being placed inside girls' bathrooms.
Libs of TikTok shared the information that has swept across the internet on May 8th. The popular account, which now has over 1.2 million followers, shared a picture of an alleged urinal found by a parent inside a girl's bathroom at a middle school in Pennsylvania. Some users decried the account for sharing the photo, asking for proof. Libs of TikTok responded with a link to the source of the claims.
The source of the girl's bathroom controversy came from Harrisburg 100. The conservative Pennsylvania news site has previously been caught up in credibility scandals that were brought to light by a Buzzfeed publication. But still, this story could possibly have accreditation, as it sources the information coming from a middle school parent. 
According to the reports, a parent discovered the urinal inside the girl's bathroom of the Upper Perkiomen Middle School in East Greenville, Pennsylvania. The parent told the news outlet that she was shocked to find the urinal and that it caused her to leave the training event she was attending in tears. According to Harrisburg 100, it's a growing issue inside bathrooms of schools throughout the state of Pennsylvania.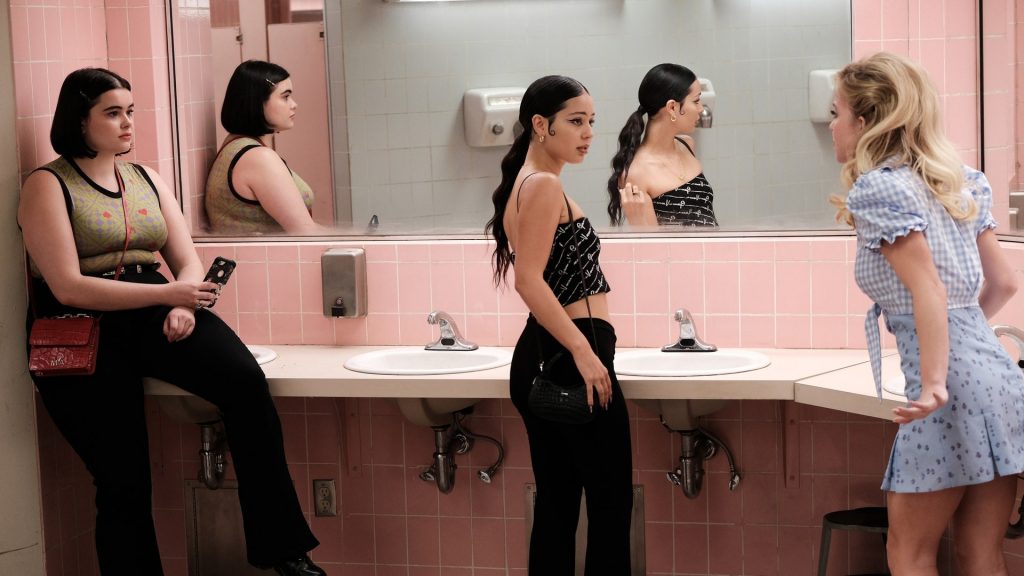 The article alleges that girls' bathrooms and even boy's have been urged to become more inclusive inside Pennsylvania schools for quite some time. Reportedly, a parent found a random piece of literature inside a textbook that advocates for gender-neutral restrooms. It says that schools that offer only male or female bathrooms make some students feel unwelcome. 
Opponents to such gender-neutral bathrooms argue quite the opposite. They feel that allowing a natural-born boy to use a girl's bathroom can make female students uncomfortable. These adversaries often say it also puts students at more risk of sexual abuse or assault.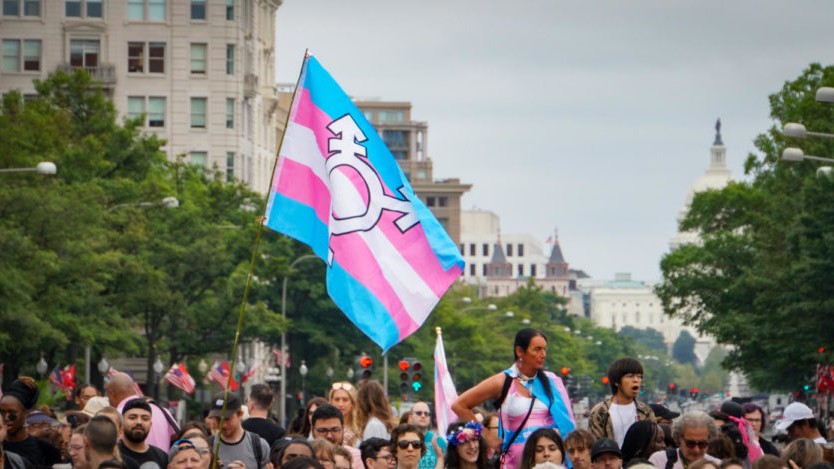 Those in favor of making girls' restrooms more gender neutral-friendly say just the opposite. They feel that barring transgender students the right to use the bathroom with which they identity puts a target on their back. Furthermore, proponents of the cause say that politicians who spread this information are sexualizing the use of bathrooms, creating a problem that might not even exist. 
As of now, the Upper Perkiomen middle school nor the school district has made any comments about the claims of the urinal found inside the girl's bathroom. True or not, it is part of a concern driving politics throughout America this year. Several states have already banned transgender athletics, and some are now taking aim at their bathroom access as well.