A Uvalde teacher wounded by gunfire opens up about her experience bleeding out in her classroom waiting for help with students.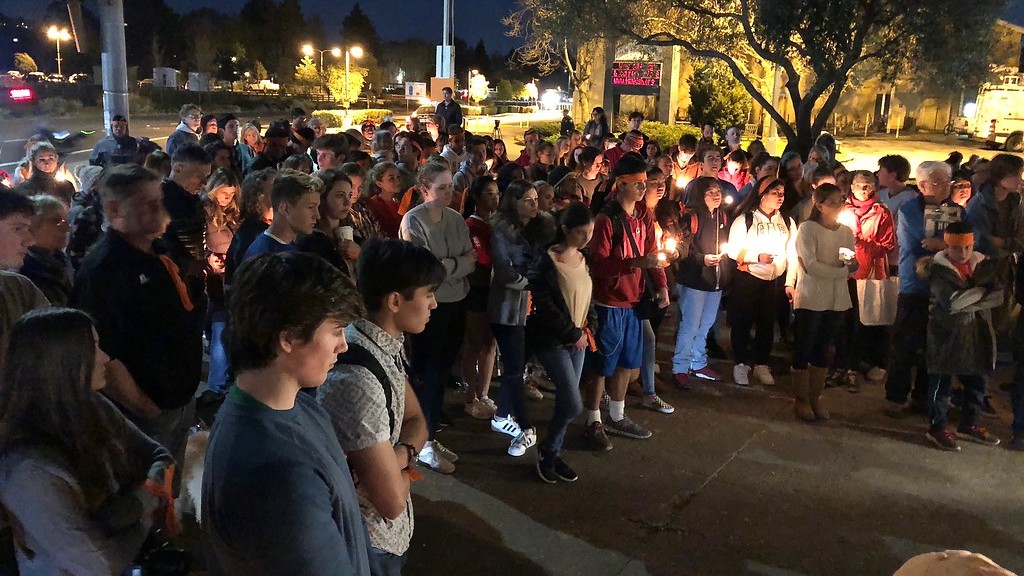 A new school year has begun in Uvalde, Texas, but the wounds of the mass shooting that claimed the lives of 21 inside Robb Elementary School are still fresh. The community is doing there best to move on and help children return to a fresh new start. However, one surviving teacher won't be returning to the classroom this year as she opens up about her horrific experience of bleeding out in her classroom while protecting children.
An extensive report from The Associated Press recounts the hour-long grueling period during the time that Elsa Avila was shot in the side of her abdomen by the Uvalde gunmen, left bleeding out in her classroom while protecting her fourth graders. She will not be returning to teaching this year, leaving behind her three-decade-long career. Instead, she is focused on healing and recovery. Here is her story.
Before the gunmen entered the two classrooms he barricaded himself in for more than an hour, flying bullets pierced the side of Elsa Avila's abdomen. She remembers motioning for her students to come away from the windows closer to her as she managed to make it to the door to shut and lock it. In her Uvalde classroom 109, with students nearby, she sent messages to coworkers and her family pleading for help as she lay bleeding.
The first message she managed to send at 11:33 was supposed to go to fellow teachers, but instead, she sent it to her family by accident. "I'm shot," it read. Minutes later, she sent the same message to the Uvalde school's vice principal. At 11:45, she responded to a message from the guidance counselor who asked her if the room was locked. She replied asking for help. At that same time, the principal messaged her saying help was on the way. To that, she simply responded, "help."
The Uvalde teacher remained in that state for another 48 minutes before police finally entered the room via the window. While she waited, attempting to halt the bleeding with her hands, she recalls her terrified students mustering the courage to reassure the teacher everything would be ok. She remembers hearing officers outside the classroom during that time. "But still nobody came to help us," Avila said.
"It's going to be OK miss. We love you miss," a little girl said as she patted the Uvalde teacher. At 12:33, a window to her classroom broke and officers began evacuating the children. Despite her injuries, she somehow was able to gather her strength and help students out of the window. After all the children were safely out, she let the officer know she was unable to climb out herself. Remembering hearing authorities shouting at the children to run, that was the last time she saw her class of students.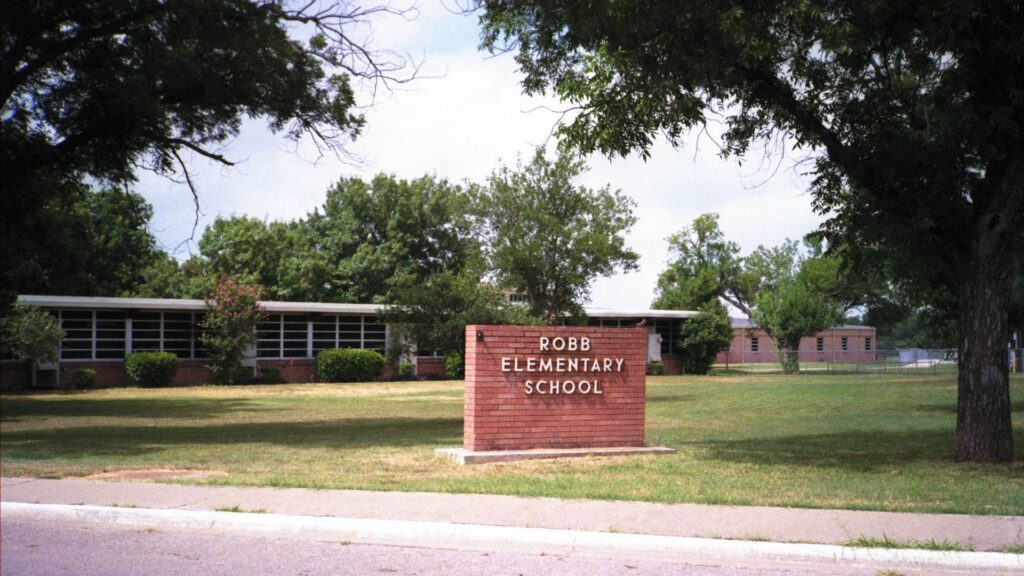 The Uvalde teacher spent the next few weeks recovering in and out of hospital care. Today, Avila is still mending from her gun wound, learning to walk again in physical therapy. Though she may have nearly died, and will never forget the terrifying experience, she may not be able to return to the classroom at this time. However, she asserts that she is hopeful to make her way back to teaching young children someday in the future.