Unfortunately, incidents involving public school educators and sexual misconduct seem to be becoming an everyday normal occurrence in America. According to The Washington Post, reports of sexual violence within schools increased more than 50% from the 2015-2016 school year to the next, and the matter is only getting worse. In nearly all walks of education, adults are found guilty. In the most recent case, a substitute teacher and head varsity volleyball coach was the perpetrator of a sadistic online child pornography occurrence. 
Evan Thomas Harris Frock was a long-term substitute for Carroll County Public Schools in Maryland. He was also the longstanding head coach for Westminister High School's varsity volleyball team. Earlier this week, the 32-year-old volleyball coach was arrested for child pornography, according to a local news station, WMAR2 News.
The discovery of the volleyball coach's sexual misconduct case was uncovered by the National Center for Missing and Exploited Children. The organization had received leads from their Cybertipline that Frock had distributed files of child pornography through Snapchat, a popular social media app. Authorities say that the educator acted as a high school-aged male on the app. Using this deceitful catfishing technique, he duped minors into exchanging explicit photos and videos with him.
To pull off his trickery, the volleyball coach would use multiple accounts with different, but similar usernames. Volleygirlhan, volleygirl1025, laxguy2323, and pictures 1025 were some of the discovered accounts he used to receive and solicit the graphic content of underaged females. According to officials, the notion is that Frock played out his illegal acts for at least six months, from April 2021 to October 2021. Furthermore, they believe he reached out to more than 1,000 users, perceived to all be minors, on Snapchat.
Frock was arrested some time this past Monday after the sheriff's office conducted a search of the volleyball coach's house in Taneytown, Maryland. The 32-year-old substitute teacher is being charged with four counts of inducing a minor to produce child pornography, four counts of distribution of child pornography, two counts of knowingly soliciting child pornography, and eight counts of possession of child pornography. Furthermore, the school district immediately fired Frock from his roles as a teacher and coach on Monday after learning of the investigation.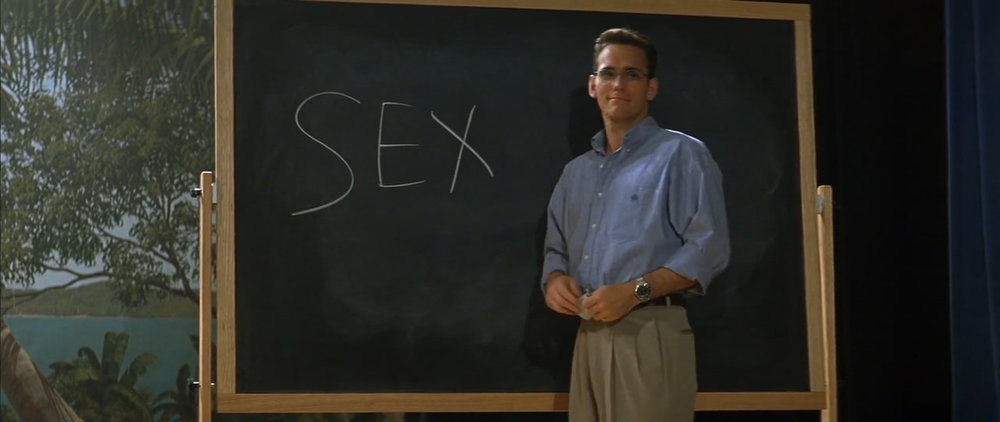 In a statement to parents, the district made the announcement that the volleyball coach was no longer employed within the district. Similarly, the spokesperson made the public aware that school officials were working with authorities in any way possible for the ongoing investigation. At this time, it is unclear if any of the substitute teacher's students were some of his perpetrators.
In a similar, yet reversed, case, another teacher was caught up in a catfishing scheme of the volleyball coach earlier this week. In this incident, the teacher was the alleged victim, however. Officials found that three teenagers duped a teacher into believing they were actually a 35-year-old woman, coaxing him to share explicit photos of himself. 
With cases like this on the rise, one common denominator seems to be at the core of each incident: the internet. Social media makes it easier than ever to distribute and share explicit photos, all at the fingertips of a keyboard. This case involving a volleyball coach is far from rare and is sounding the alarm on public education.