Many California teachers are unqualified, teaching inside classes without proper certificates as the state struggles with shortages.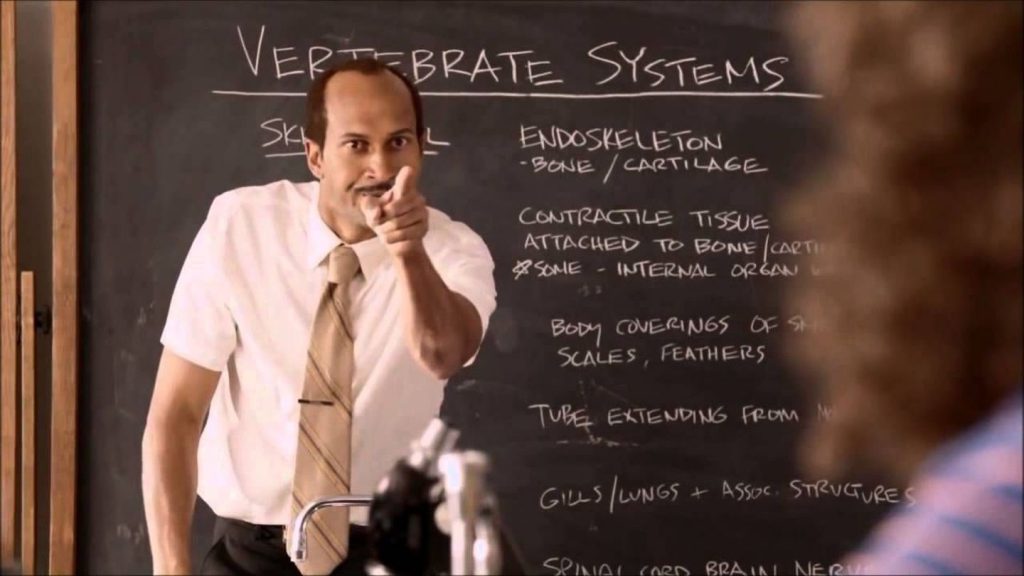 The problem with reported teacher shortages across the nation is that it has opened a can of worms complicating education in a plethora of ways. One of those issues deals with unqualified teachers in the classroom. In California, public schools are so short on staff that they have no choice but to fill classes with educators that aren't necessarily qualified to teach that specific group of students, as nearly one-third of California teachers were unqualified.
According to data published by EdSource, 17% of classes were taught by California teachers during the 2020-2021 school year who did not have the proper credentials or qualifications. While no data is yet available for the most recent ending school year, this finding was only expected to be worse this year. By grade level and subject, educators are required to have either multiple subject, single subject, or special education credentials to teach a class. However, because of the ongoing concerns over vacant positions in schools, district and state laws allowed these educators to enter the classroom on an emergency basis.
This means that one in five California teachers are working via emergency-style permits, or waivers allowing them to bypass state regulations on what is required to become a teacher. This may sound daunting to some parents, but the effectiveness of these credentials has long been scrutinized by some. After all, millions of families homeschool their children, most of which don't have teaching degrees at all.
What's more, studies conducted through the years regarding the effectiveness of certificates on teacher performance and academic achievement vary. One study concluded that for math, educators with certificates were better equipped to raise student test scores. On the other hand, another study found that certificates were redundant and that those with emergency waivers, like these California teachers, did not worsen student achievement.
In the Golden State, rural school districts were more likely to have these unqualified California teachers inside the classrooms. In the Big Lagoon Union Elementary school that year, 97% of the courses were taught by intern teachers. Of the largest districts, Oakland Unified had a third of its classes taught by teachers without credentials. Furthermore, this paints a picture of how poverty has affected districts and their ability to attract qualified teachers, as the majority of students within the district come from low-income households and the district has had a teacher shortage issue for decades.
Concerns over teacher shortages are troubling education leaders around the country, and California is no exception. According to Cal Matters, some districts are short-staffed by almost a quarter of their positions. Many school administrators lament the short-term efforts the state has enacted to keep California teachers in the classroom, saying that a long-term solution is necessary.
Regardless whether or not unqualified California teachers are keeping children from achieving their highest possible level of achievement is subjective, and varies case by case. But when considering the alternative, which could be combining classrooms making teachers take on possibly more than 40 kids, or even just shutting down schools entirely, it seems like a justifiable remedy for the time being. Still, this finding sheds light on the plethora of reasons why families are losing trust in public education and in turn seeking alternative solutions.