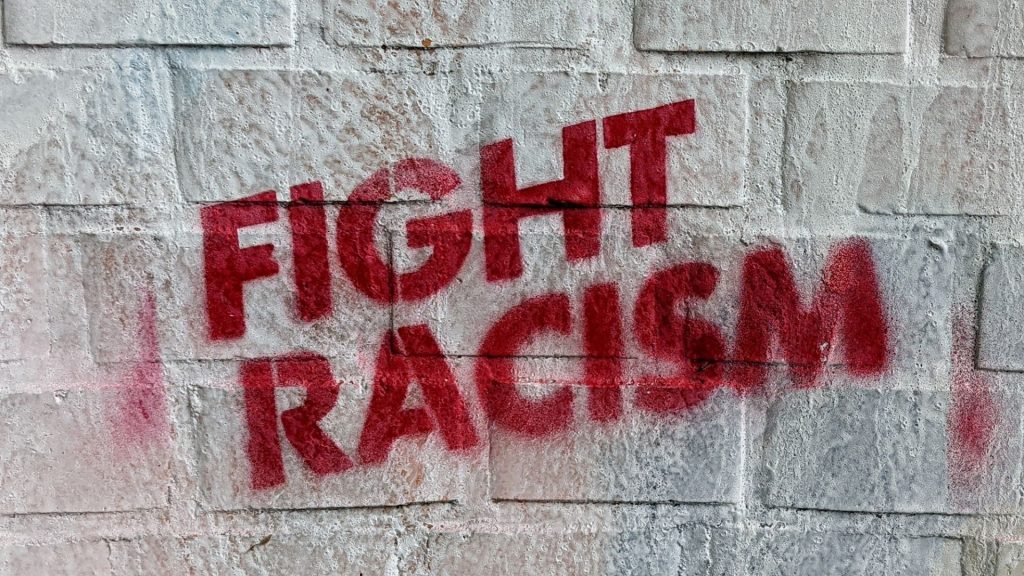 What happens when programs and initiatives designed to curb racism only further create a divide? This is a question many parents are now asking public school officials, as they feel that the push for anti-racist programs inside schools is only furthering the issue of discrimination, and making students see each other based on the color of their skin instead of for who they actually are. One of those parents, a Virginia mother, is taking action against her bi-racial son's school district, as she claims its new anti-racist program is harming her son, and changing his behavior for the worst. 
The New York Post reports that Melissa Riley is the mother of a 13-year-old bi-racial student who is half Black. The mother says that her son has never grown up with constructs of racial divides. She says that he is talented, funny, and simply a well-hearted kid, like anyone else. However, Riley noticed a shift in his behavior and mannerisms, stemming back to his middle school's implementation of a new anti-racist program last school year. 
The Virginia mom said that her son's view on race along with the notions of his own identity has drastically changed throughout this school year. She feels that it is the direct fault of his middle school within the Albemarle School District in Charlottesville, Virginia. Today, the mother states that her son often identifies himself solely as a Black man who faces more struggles in life because of systemic racism. If things don't go his way, the mother says he immediately blames everything on racism. Furthermore, she says he has never dealt with any issues of racism his entire life until Henly Middle School began filling his head with these ideas after implementing the new anti-racist program.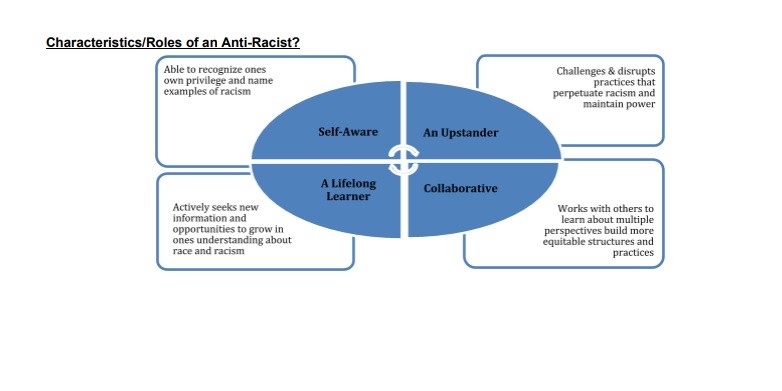 In 2019, the Albermarle School District implement a thorough anti-racist program after the school board unanimously voted it in. The policy was drafted by a group of student leaders and is touted to eliminate all forms of racism inside the district's schools. The district has a dedicated site for this policy here. The website states the vision of the adopted policy was to establish and sustain an equitable community that achieves the district's equity mission.  The site also has links to an "Am I an anti-racist" questionnaire, and an anonymous alerts tipline for students and faculty to report incidents of racism.
Melissa Riley pursued a lawsuit against the Albemarle County School Board this past December which is being filed by the Alliance Defending Freedom, a nonprofit conservative legal firm. The plaintiff states that the district's anti-racism program and curriculum are in direct violation of the Virginia Constitution's equal protection laws, free-speech clauses, and is a violation of parental rights. Riley isn't the only parent from the district involved in the lawsuit, as others have joined in as well.
 The anti-racist program within Albermarle School District mirrors a trend seen within schools across America looking to end racism and racist practices. On one side, some see such policies as a means to further equity and give students touted as minorities the same opportunities as White children. But on the other spectrum, other individuals see it as only a deterrence, furthering the segregation between races. Who is right is always up for debate, but Melissa Riley joins the growing number of parents speaking out against school policies that may only make the problem much worse.