A study of data concerning federal mental health programs suggests that these initiatives might be harming youth's well being instead.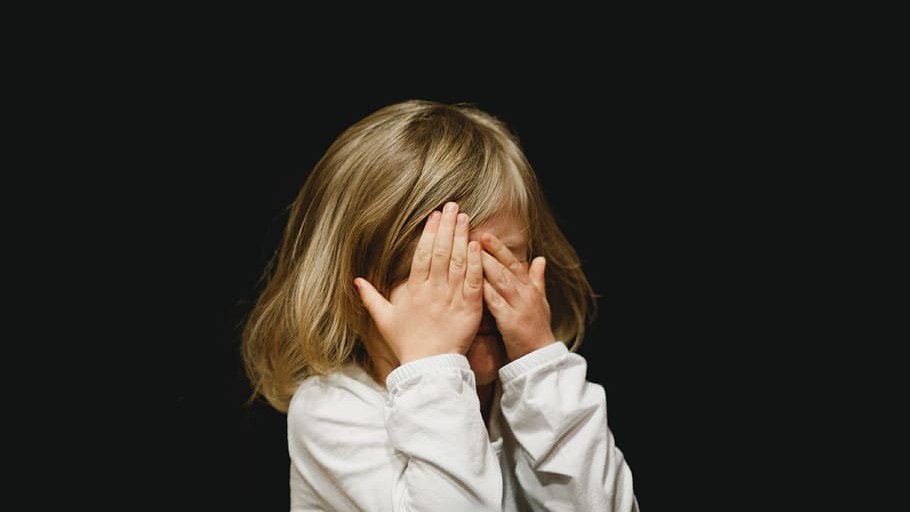 The youth mental health crisis is a national emergency. Many parents, educators, and lawmakers are working to aid children through their struggles. This has been ongoing since the Obama administration, but a recent report displays that federal mental health programs may actually be causing students more harm.
During his time in office, former President Barack Obama pumped $30 million into Mental Health First Aid (MHFA) through his Now Is The Time Initiative. Many people supported the measure and expected it to improve students' mental health. Despite this, eight years later the data is displaying that these mental health programs have not solved youth mental health issues and likely increased their struggles.
The studies conducted focused mainly on college students and their mental well-being when working with student advisors who received MHFA training, and those who did not. The findings displayed that mental health struggles increased for student advisors after their training and misdiagnosis and overdiagnosis of mental health issues in the students in their care were in a more sound state before being diagnosed. How this has come about is uncertain, but it is well known that added stress can lead to emotional and mental struggles. Just as the symptoms of trauma are often misdiagnosed as ADD, an increase in student stress may lead to misdiagnoses of mental illness. 
In addition, colleges and public schools have become more focused on softening language and relaxing rules to accommodate students with mental issues. While this may be well-intentioned, the fact of the matter is that children need clear boundaries and lessons in order to find healthy coping mechanisms for their struggles and seek help. The current systematic push to institute mental health programs — like those which give students sick-day emulated time off for their mental struggles — have promoted a connection between being ill and having mental struggles.
While some students are truly mentally ill, by instilling the belief that all mental issues are illnesses, educators and student aids might be teaching students that they are sick for not always having a perfect mental state. It is well known that positive thinking and positive reinforcements produce more positive success rates, so instead of instituting mental health programs that treat mental issues like a virus that must be treated, schools may further benefit from teaching students how to properly handle stress and control their emotions. Researchers have tested this method and recently published highly promising results. 
Instead of expanding federal mental health programs to pull students out of class and make them feel strange or sick for their mental struggles, scientists put teenagers through a class that helped them recognize their physical reaction to stress so they could better understand that anxiety and apprehensions are normal biological functions which can be managed through simple breathing techniques and the right approach to intense mental situations. Students involved in the study were more likely to experience long-term benefits from this form of training and pass their classes at the end of the school year. This displayed the mental health benefits of promoting simple individualized practices which combat stress in high-tension settings.
The youth mental health crisis continues to affect millions of students across the nation. Despite federal initiatives, the situation has only gotten worse. New methods may be able to combat the situation and give children the confidence they need to cope with mental stress, thus aiding improved mental health statuses.