Empowering Parents gives Idaho families of public, private, and homeschooled children access to up to $1,000 per student to spend on education needs.
Idaho parents are encouraged to act fast and apply for education grant money via the state's Empowering Parents program. Subsidized by $50 million in federal COVID-19 relief funds, the program seeks to help lower-income families afford books, therapies, and technological devices or services to help meet their children's educational needs. The program is open to all K-12 Idaho students whether public, private, or home-schooled, and priority will be given to families earning $60,000 per year or less.
Families approved for the Empowering Parents program will have access to $1,000 per eligible student, up to $3,000 per family. Families who earn more than $60,000 may also be eligible for help, but the needs-based program will be awarded to them in two additional disbursements. The second wave of funds will be awarded to families with adjusted gross incomes up to $75,000, and any remaining funds will be distributed to applicants with adjusted gross incomes over $75,001 or more.
Families receiving Empowering Parents grants will be notified via email within 30 days of submitting a completed application. They will have 24 months to spend the funds through the program's online marketplace. Any remaining grant dollars will be returned to the State of Idaho at the end of the 24-month period.
The online marketplace will feature a wide variety of tools and services to help kids succeed in school, including textbooks, curriculum, and other instructional materials. Computer hardware, educational software and applications, internet access, and other technological devices or services are covered as long as they are primarily used to meet the student's educational needs. Other things parents can use Empowering Parents funds for include occupational, behavioral, physical, speech, and audiology therapies, testing fees for tests and assessments, and various educational programs offered for a fee.
The Empowering Parents program is one of many creative ways that states are choosing to use COVID-19 relief funds to help students recover from the learning losses that occurred during the pandemic. Since all children have varying degrees of learning loss, allowing families to choose the specific resources their child needs most to catch up. However, all services and tools must be purchased through the program's online marketplace as there are no reimbursements available to parents who purchase resources elsewhere.
The website, which is available in English and Spanish, makes it easy to sign up for the funds. Simply enter your basic contact information to create an account, then follow the remaining steps. Once your application and eligibility have been approved, funds will be deposited into your Empowering Parents account, and you can start browsing for resources to help your child succeed in school.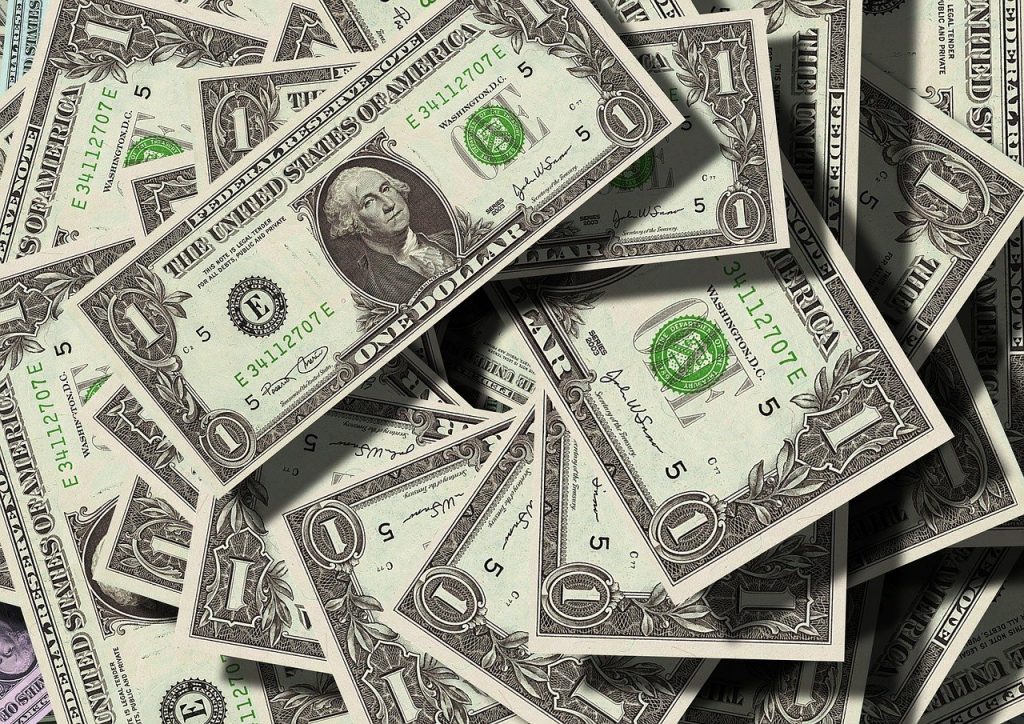 Idaho officials have worked to make the site safe for parents to use. All vendors have been vetted and pre-approved, and families' tax and other personal information will be verified through the Idaho Tax Commission. Homeschooling families or those with kids in private schools may need to provide information verifying their child's grade level if the program is unable to verify them through public school records.