Across the nation, there is a push for more school choice. By and large, more and more parents are upset with the atrocious reports multiplying at a rapid pace of indoctrination in public schools. But one thing that is often left off the table in that conversation is the fact that public schools, while highly regulated, also help to keep more schoolchildren safe. And this is a case in point with a recent story from the Associated Press regarding boarding schools that reads like a scary cult documentary.
The report tells the story of Maggie Drew and Brett Harper. Both individuals attended separate religious boarding schools within the state of Missouri, and both have come forward with at least a dozen other students claiming that the schools abused students for years. The schools involved were the Circle of Hope girls' school and the Agape Boarding School.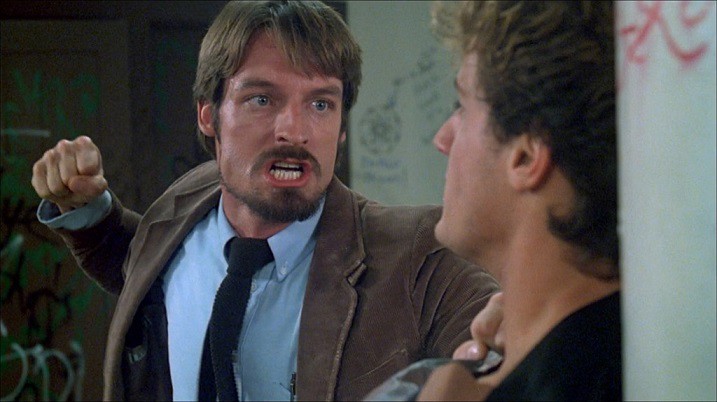 The founders of Circle of Hope are facing nearly 100 charges, including those of sexual abuse. Legislators heard testimony from former students at the all-girls boarding school, and the accounts were horrifying. Students alleged they were forced to eat their own vomit,  and Maggie Drew called her time at the school"torture." Drew states that she was sexually abused by the schools' founders, left with an untreated injury that causes permanent damage to her spine, and had over $25,000 of an inheritance stolen from her. 
The Circle of Hope boarding school was opened in the remote Missouri town of Humansville in 2006. Its founders, Boyd and Stephanie Householder, claimed to have opened the religious school with a mission to "use the Bible to teach (girls) that they are to obey their parents and the authority over them." The school was shut down in 2020 after investigations began.
Only 25 miles away, similar accounts were told by former students at the Christian boarding school of Agape. James and Kathy Clemenson relocated from California to Stockton, Missouri to found the school in 1990. In 2002, James, a retired trooper, said that he picked Missouri specifically because of its lack of regulation in schools. Still open today, five employees of the boarding school have now been charged with abusing students. One of them, the school's doctor, is charged with sex crimes. And the attorney general feels that there are many more staffers that need to be charged.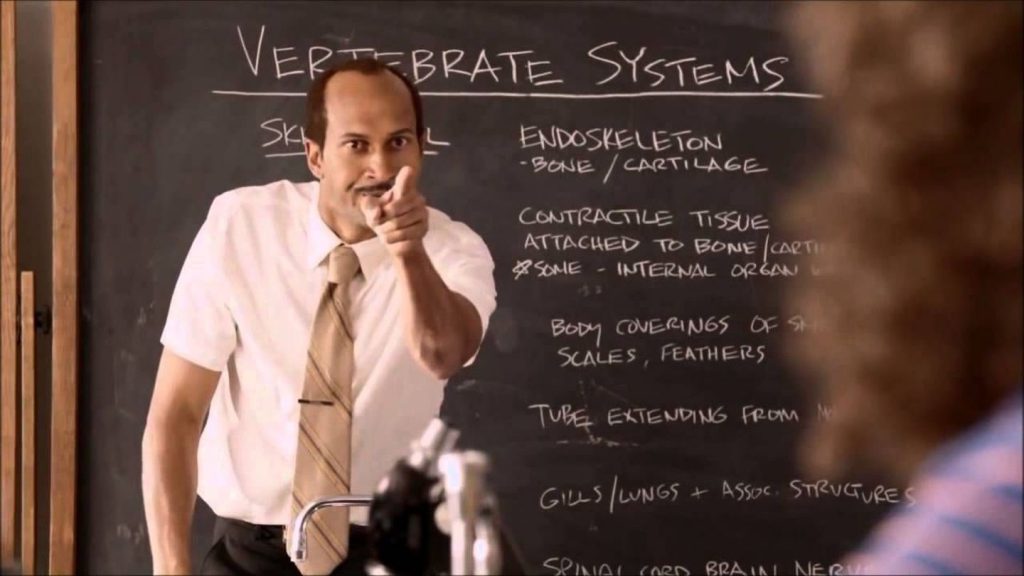 Brett Harper claims to have endured abuse including stomping on his back that resulted in him now being disabled. Harper remembers the preposterous work he was forced to do at school, including moving large rocks from one pile to another. Now 36 years old, Haper says his time at the school scarred him for life.  James Clidence, a former teacher at the school spoke out about the horrors he witnessed during his time at the boarding school. Stating that he left after witnessing abuse, he exclaimed how his wife ended up calling federal, state, and local authorities to report what was really going on inside the boarding school.
 Following the incidents, Missouri passed a new law last year that gave the state more regulatory authority in private and boarding schools. The new law sets minimum health and safety requirements for boarding schools. The law also mandates background checks for employees, requires proof of adequate food on hand, clothing, and medical care for students, and also states that parents must be allowed to access their children at any time without needing prior notice.