Pasco teachers have been caught in a test cheating scandal to earn bonus cash, which lasted for years and totaled more than $708,000 in fraudulent bonus funds.
A Florida teaching scandal is casting doubt on student success rates. The Florida Department of Law Enforcement (FDLE) has been investigating a cheating scandal for a year now. This involves Pasco County teachers rigging tests in order to receive bonus money. 
The Agriculture Education Services and Technology (AEST) was alerted about a year ago when an anonymous caller admitted to cheating on a previous exam. This was followed by another call and text which implicated Hudson High School educators. The Pasco County teachers' results were then monitored.
The AEST discovered that although these tests in question held between fifty and one-hundred questions, students at the school in question were finishing and passing exams in short time frames spanning as low as just five minutes. Most students at other locations averaged at least thirty minutes to complete the exam. In addition, the school had the highest passing rates in the state. The AEST began to recognize a pattern being that the Pasco teachers were awarded $25 to $50 per passing exam. 
In addition, it was found that the Pasco teachers were not following state regulations put in place to ensure fair test-taking practices. Florida requires proctors to attend exams and ensure that students are properly focusing on their tests. Unfortunately, it was found that Hudson High School did not use any for their assessments. 
Upon further examination, the AEST found that Pasco teachers handed out "study guides" that were exact replicas of the tests. Some 284 students were immediately caught with these test copies. As if that weren't incriminating enough, some educators were found giving out answers during the test, and one was caught specifically filling out answers for a student.
The Exceptional Student Education program was not immune to the Pasco teachers' cheating scandal. These supposedly gifted students often "had their tests taken for them." Now, over 1,000 students' proficiency is being questioned. It was determined that this behavior has gone on for four years, costing schools $36,000 in bonus money and a total of $708,000 overall. 
These testing habits were facilitated by three main teachers. One was placed on unpaid leave and the other two have already resigned, but the damage done to the Pasco teachers' reputation is long-lasting. In addition, 1,000 students are now having to retake tests in order to prove their educational skills. 
This situation doesn't just affect Pasco teachers and students but is likely to further damage the public's trust in the education system. A recent Gallup poll revealed that Americans are losing trust in the education system. As schools continue to push political ideology over education proficiency, enrollment rates have continued to decline and this will not aid the situation.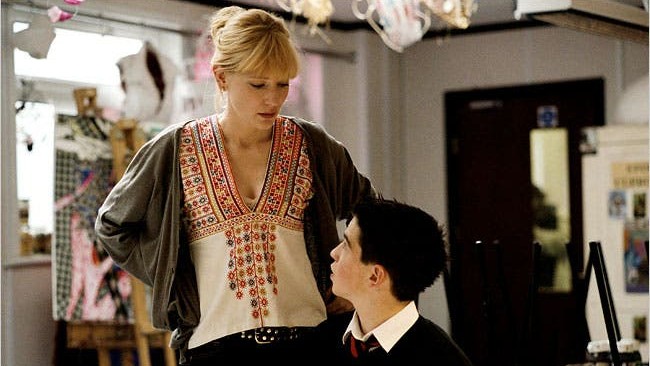 Whether criminal charges will be filed against the Pasco teachers in question remains to be seen. It is also unclear whether they will return the bonus money gained due to this lengthy cheating scandal. For now, the Hudson High School is working to ensure that the students involved are properly tested to give them a chance to properly pass.