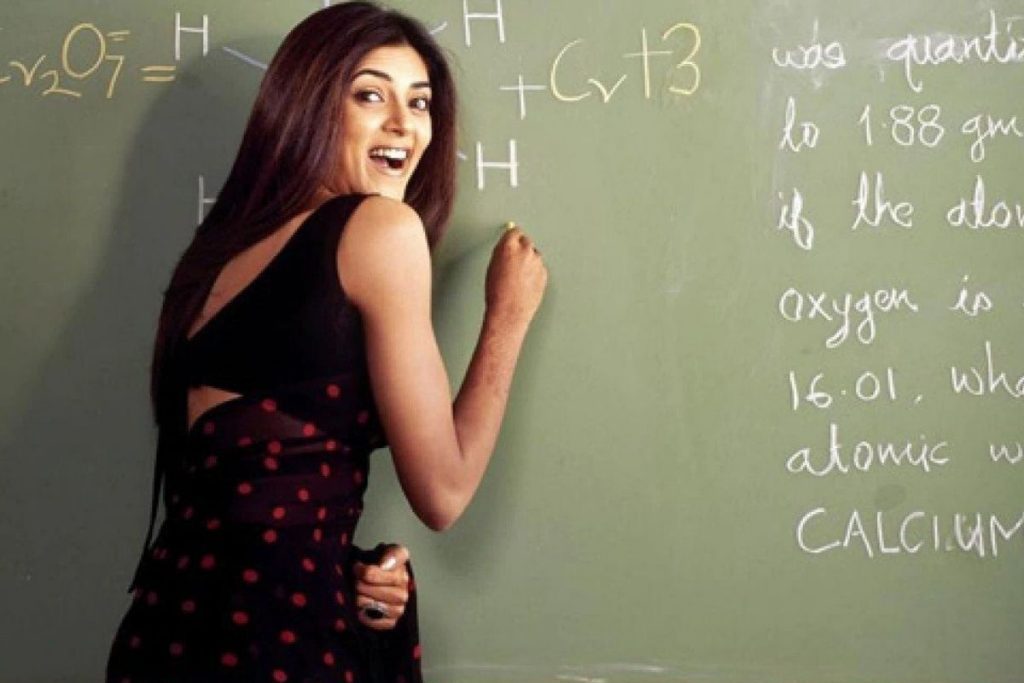 It may seem like a headline from decades ago, but no, you're eyes are not deceiving you. Rhode Island just made it illegal for students and teachers to have a sexual relationship together. While this practice is completely banned in the majority of states across the nation, a loophole made it perfectly legal for teachers to engage in sexual intercourse with students as young as 14 years of age, up until now.
Fox News report that the legislation passed in Rhode Island this past Tuesday, June 21st. It is not officially law quite yet, however. While it quickly passed both House and Senate chambers, it now awaits the signature of Governor Daniel McKee, who will undoubtedly sign it into law. After going into effect, the state will make any such relationship with a student third-degree sexual assault for someone in a position of authority against a minor.
Shockingly, it took nearly three years for this bill to make its way to the desk of the governor for a seal of approval. Rhode Island Republican state Sen. Jessica de la Cruz pushed for the bill for that long, as a measure she has hoped will further prevent cases of sexual assault against students from occurring. The senator was not alone in her crusade, however.
A Rhode Island parent and education advocate, Erika Sanzi, had also been pushing for a similar law for even longer. Sanzi noted that she is certain the reason it finally passed legislation this year was due to the state's major teachers' union finally backing down from their peculiar opposition to the bill. While it may seem unthinkable and petty, similar legislation was lobbied against in 2019 by state teachers' unions and the ACLU, solely because it singled out staffers in the school system, without including terms to add in those in positions of authority, as it does now. Furthermore, she feels that the alarming uptick in reported cases of sexual assault from educators not only in Rhode Island but across the nation helped garner the legislation more support.
Even more shocking to some, Rhode Island won't be the last state to criminalize sexual relationships between teachers and minor students. Massachusetts still has not made these relationships illegal with students as young as 14. To emphasize how backward this legality is in Massachusetts compared to others, even in states where the legal age of consent is as low as 16, the majority have laws preventing teachers and authoritative staff from having sex with students, regardless of whether or not they are of legal age.
Parents, students, and lawmakers are noticing the startling rate at which educators and school staff have been found to be sexually assaulting students in schools across the nation. The issue has become so frequent, that today, 1 in 10 students report being victims of sexual misconduct. Rhode Island has joined the movement in further punishing those who act out these despicable crimes, but will it prove to be enough to make a dent in the growing matter and curb it?