A new report shows that schools are using easier assignments in a growing matter, despite proof that acceleration works better.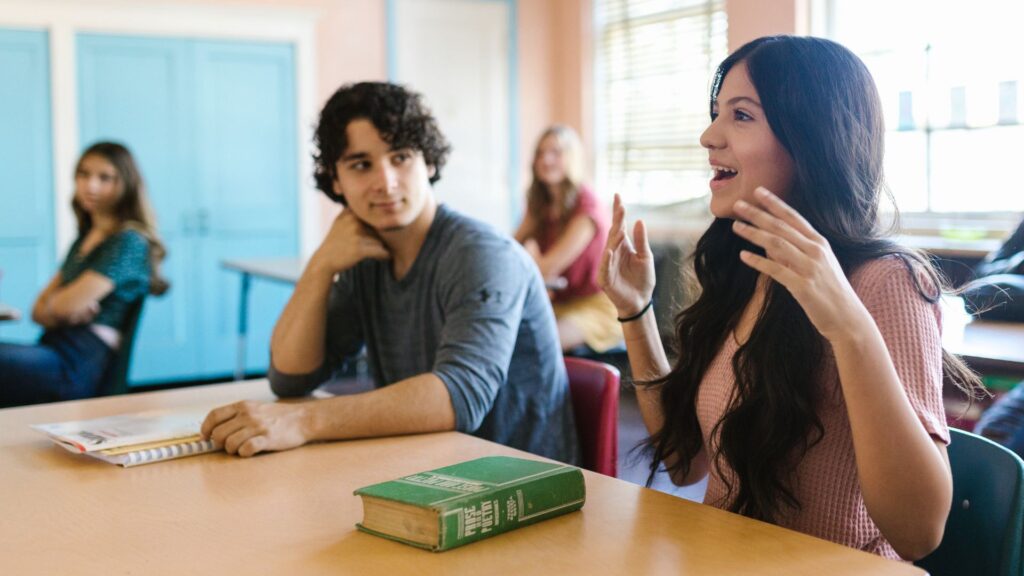 Public school children may be lagging behind academic standards more than ever before. Many argue over the reasons for this, like increased expectations or COVID disruptions. Despite the debate, almost all experts agree that measures need to be taken to remediate this learning loss. A plethora of new studies depict how accelerated learning can help, but still, reports show that regardless of this notion, the majority of students are still being given easier assignments that may be holding them back.
A new study published on August 15th found that during the 2020-2021 school year, students were given assignments below their current grade level at least a third of the time. What's more, the study suggested that socio-disparity may have played a role in who was given easier assignments. Even more confusing, this new finding comes at a time when school experts say that they plan to focus on accelerated learning, which has proven successful. Still, most schools tend to stick with remedial methods that are too easy for many students.
The report was conducted in a joint effort between the nonprofit groups ReadWorks and TNTP. ReadWorks issues free digital literacy to children and families. TNTP or The New Teacher Project aids teachers in student learning and instruction. In studying the frequency that students were given easier assignments, researchers analyzed information from over three million students according to a report from The 74 Million.
Some of the research's findings suggest that social divides may be playing into this factor. Students who attended schools in high-poverty areas were given easier assignments more often than others. This was true across the board, even when those individual pupils' grades depicted that they had already conquered current grade-level work.
While the pandemic and a frenzied need to catch students up from learning loss have led to this exacerbated take on remedial lessons, easier assignment use has been the norm even before COVID was disrupting schools. TNTP highlighted this in a similar 2018 study. At that time, they found that the average student would spend about six of their nine months in school working on material below their grade level via easier assignments.
Similar information was divulged in a Zearn Math study. This one evaluated 600,000 students during the pandemic. Proving that accelerated learning may just be the best approach, it displayed that those who were taught with this strategy completed twice as much work. On top of that, they struggled 17% less than when the same group was given easier assignments.
There is no shortage of information and well-studied reports depicting that accelerated learning is far more beneficial to students than remediation practices. By giving students easier assignments, they are likely being held back from achieving their utmost potential. But for one reason or another, remediation is still a preferred method being used in schools.
Roughly 72% of public schools have said that they use class time for remedial learning. The belief is that this practice is needed to promote equity, as a large majority of students have fallen behind on grades and standards. If this newfound study proves anything, however, it's that maybe it is time for schools to give accelerated strategies a chance, as handing out easier assignments hasn't proven to work so far.